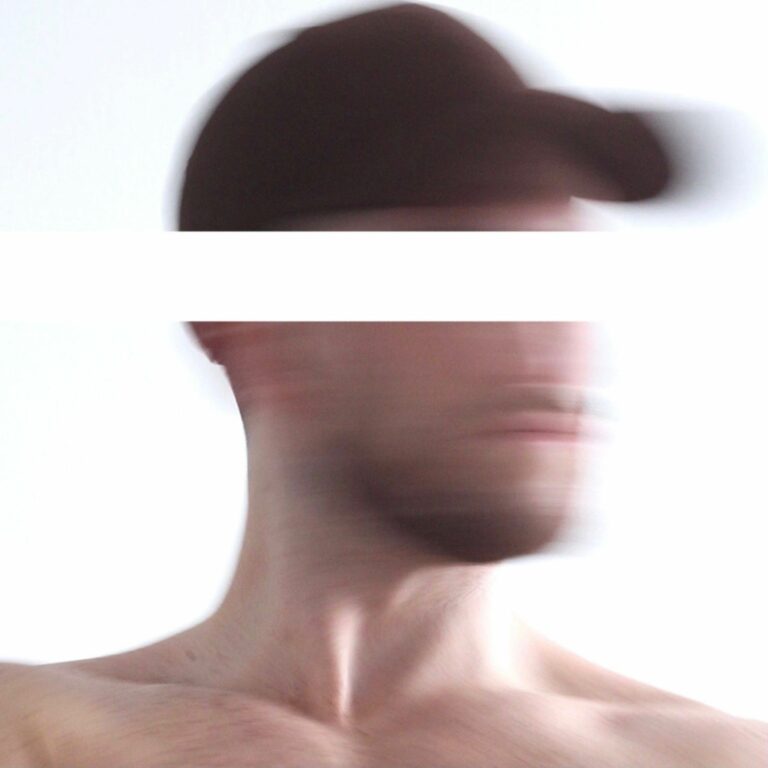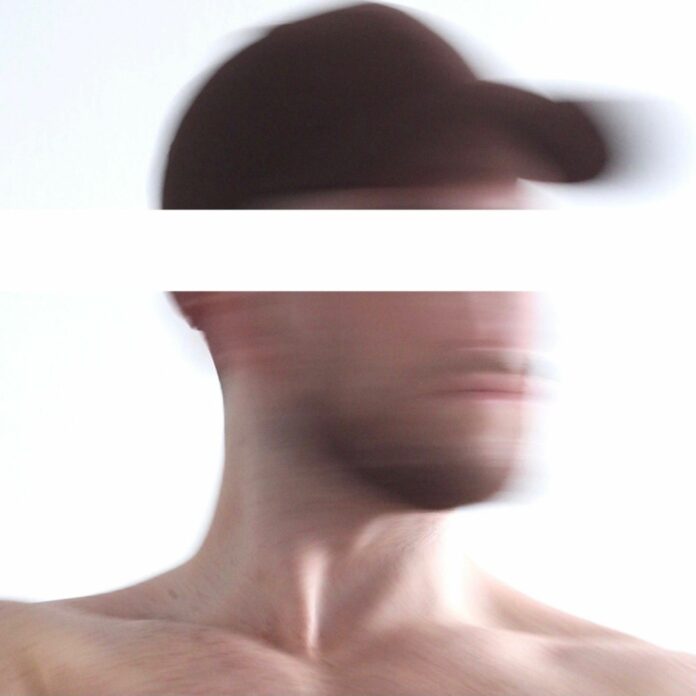 The new Chicago-based self-taught producer and singer KYZR BLUE song Over from the upcoming His Name Was Mine EP explores melancholia and heartbreak using silky smooth production and minimalist sound design. It's an atmospheric and texture-rich example of the kind of electronic music that doesn't easily fall into precise categories. With borrowings mainly from House music, it's not avoiding to get into more experimental territories and finds a lot of space for innovation there.
The new KYZR BLUE Indie song manages to keep its weightiness and dynamical richness, but at the same time, it sounds feather-light and airy. Not only the spatial width contributes to the song being atmospheric, but also the minimal and precise usage of synths, drums and bass, combined with acoustic effects, make KYZR BLUE – Over "capture" the listener into this massive sonic structure with abstract Escheresque architecture. It's produced in a way that one can easily imagine huge spaces between each and every element of the track.
The warmth and the brightness of the production, when contrasted to the lyrics and melodies, build this liminal emotional state between sorrow, humility, and hope. The same can also be said about the other singles from the KYZR BLUE – His Name Was Mine EP. However, when it comes to Over, the listener's very own emotional state plays an active role in the perception of the song.
This is achieved thanks to the groove that sounds straightforward, yet, at the same time, struggling to find a concrete direction. Although the drum-patterns don't change dramatically throughout the song, the synths and the vocals constantly "pull" the rhythm of the song and change its paths. Like an impressionist painting that plays with the light and explores the spaces outside the canvas, Over sets the sound and rhythm free and invites the listener to participate, although indirectly, in KYZR BLUE's artistic process.
Stream KYZR BLUE – Over on Spotify below!
Looking for more music like KYZR BLUE – Over?