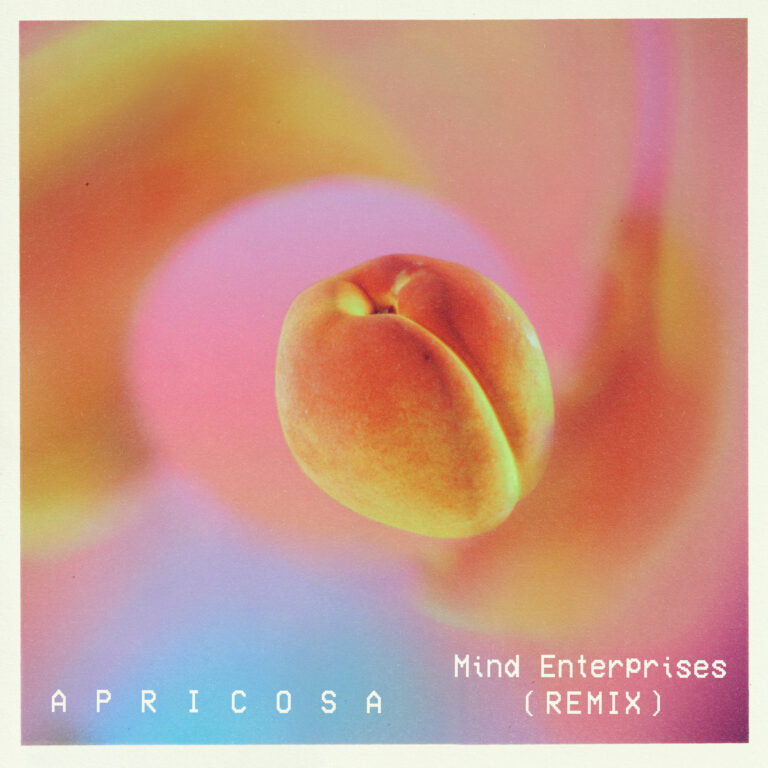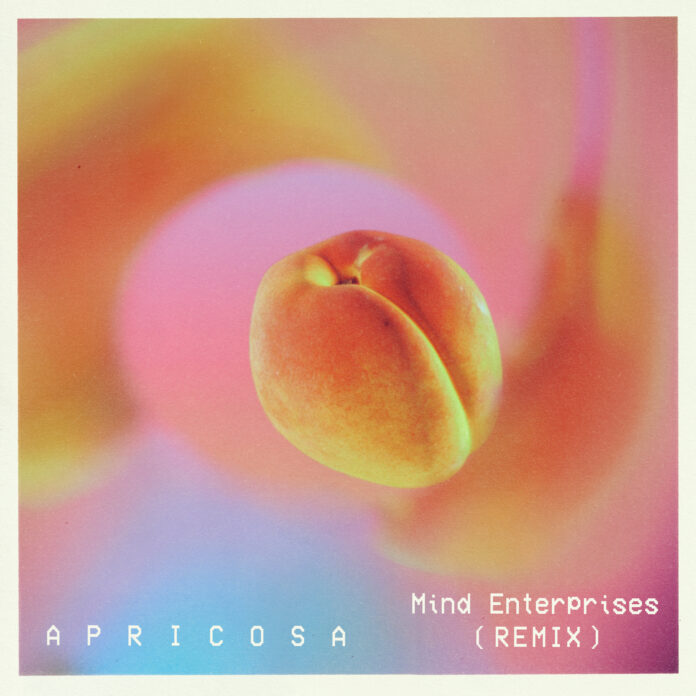 KYTES' cheerful Indie Pop track Apricosa turns into an irresistible Disco inspired summer anthem on the new Mind Enterprises remix. This interpretation of the track, rather than completely redoing it, builds upon Apricosa's pre-existing elements, adding substantial amounts of bass, groove, color and a good deal of funk to it.
Without stretching a point, the new Mind Enterprises remix cranks up each individual component of Apricosa to their extremes. New synth arpeggios over the original sound, heaver bassline, fatter drums, more melody in general, and the easiness of an Indie Disco summer anthem is what you get with the remix. In this form, the KYTES – Apricosa (Mind Enterprises Remix) has a lot of detail both, on the higher and the lower ends of frequencies. It's especially noticeable on the drums, which sound more impactful, but one can hear this all over the place and even in verse to chorus / drop transitions.
Of course, without KYTES' foundation in forms of catchy flute melody and vocals, all of this would've been impossible. This strong foundation is possibly the main thing that also makes one perceive the original and the remix as completely separate musical pieces. One of the things that the Turin raised producer's version naturally lacks is some of the vocal refrains from the original. This is inevitable, and it rather tells us about the Italo Disco quartet's consistency and unparalleled ear for melodies, than about Mind Enterprises' lack of ideas.
In other words, if you want a summery track for a daily listen during all kinds of activities, you have the original Apricosa. And if you're looking for a sunny and danceable banger for your party playlist, the Mind Enterprises remix is the way to go.
Stream KYTES – Apricosa (Mind Enterprises Remix) on YouTube below!
Looking for more music like Apricosa (Mind Enterprises Remix)?