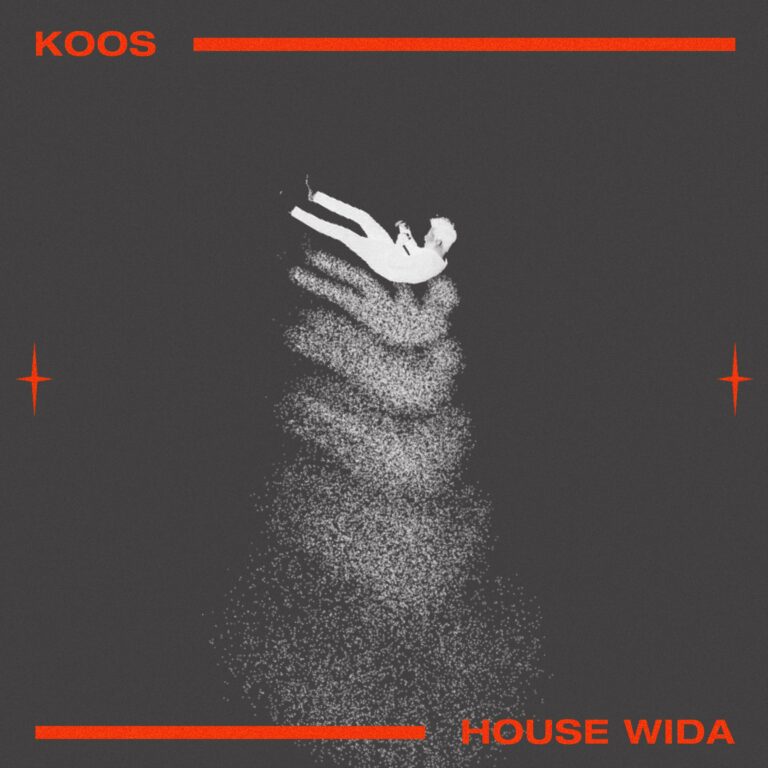 Koos is one of the many nascent producers who is a breath of fresh air for French Bass House music. The 22-year-old French House fanatic branded himself into the scene with his EP, "Horizon." Fomenting a momentum that blew expectations, Koos garnered support from heavyweights like Tchami and Oliver Heldens. It goes without saying that "Koos – House Wida" is a self-assured banger that only adds on to his weighty brand. In this new Koos music, the minimalist foundation flaunts itself but proves itself as larger-than-life.
With a pulsating kick drum thumping at the suave bass line, the bouncy groove is almost palpable. The repetitive vocal hook beckons a crowd to the dance floor with a certain energy that'll keep you on your toes. The funky rhythms grow aggressively infectious with each build, and Koos delivers it with his own flair. As a result, "Koos – House Wida" is many things at once—a party-starter, a crowd pleaser, and a set staple that will make multiple encores. Nonetheless, this track works for being equal-parts danceable and stylishly chill.
Originally inspired by veterans like the Toxic Avenger and Justice, Koos and his French Bass House music instincts are like clockwork. In "Koos – House Wida," he brings forth raw energy but also keeps his cool with the song's smooth demeanor. Indeed, it's daunting for a young artist to trudge through the scene while finding their artistic identity. Yet, Koos and his style have already put him to the center of attention. As also the label owner of Noir Sur Blanc, it's evident that Koos has a keen ear for electronic music, and it translates sonically. Undoubtedly, his musical range is unmatched, and it's only a matter of time until he gets to the top. "House Wida" is available now. You can find more streaming options HERE.
Stream "Koos – House Wida" on YouTube below!
Looking for more music like "House Wida"?