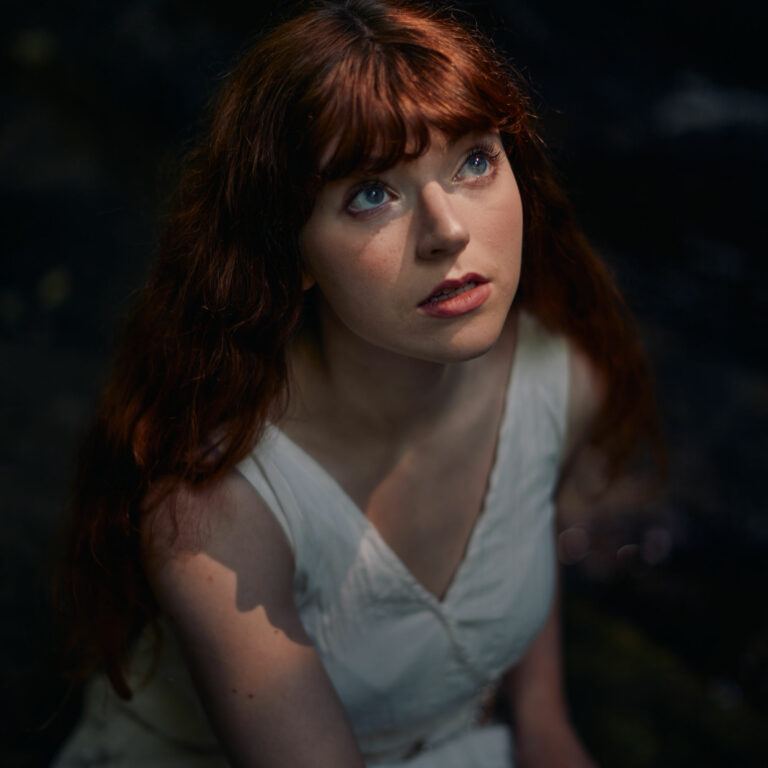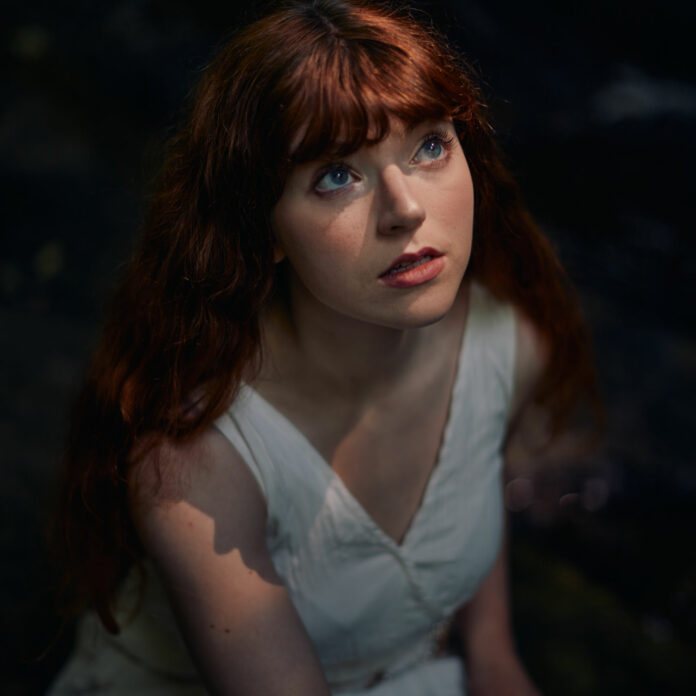 Jeremy Lim has teamed with Clara Cloud to produce a new single that may, we sure hope, lead to more collaborations between them. Coming together with a similar passion for mythology, the duo has brought forth a deep & dark Progressive House song based on the tales of the Sirens of the Sea. This sublime new music by Jeremy Lim & Clara Cloud is aptly titled Ocean Lullaby. The track portrays how the allure of the Sirens song would attract the sailors to them leading to the sailors' demise and how that myth is similar to modern-day toxic relationships.
Ocean Lullaby opens with ghostly vocalizations that quickly make way for the first solemn verse sung by Cloud. The vocals are accompanied at first by block piano chords. A four-on-the-floor kick drum swiftly joins in with the vocals and piano providing a dark driving at night feel to the song as was intended by Lim. The addition of lower-pitched marimba also enhances the song, providing an ocean-like vibe to its night-driving groove. A sonorous midrange synth pad generates more energy into Ocean Lullaby as the verse continues. The second verse ends with extravagant sustained vocal harmonies from Cloud.
Ocean Lullaby next transitions to a bridge section that opens with Cloud continuing the broad harmonies at the end of phrases while accompanied by just the piano. An arpeggiated synth next joins in stimulating the bridge section. The bridge section next leads to one grand final verse as Cloud's vocal harmonies are present throughout its entirety. A distant and busy looping marimba is the last ingredient elevating the final verse to a climax that brings Ocean Lullaby to its conclusion.
Jeremy Lim & Clara Cloud – Ocean Lullaby has an appeal that will be intriguing to many including mythology buffs, folks who are currently in or have been through a toxic relationship, as well as any deep & dark Progressive House music enthusiast. Its emotional content aided by a steady House groove will also be very attractive to cinematographers in need of music for a dark traveling scene in movies or television. This new music from Jeremy Lim & Clara Cloud is the start of something beautiful. We are definitely awaiting word of future collaborations between the two.
Stream Jeremy Lim & Clara Cloud – Ocean Lullaby on Spotify below!