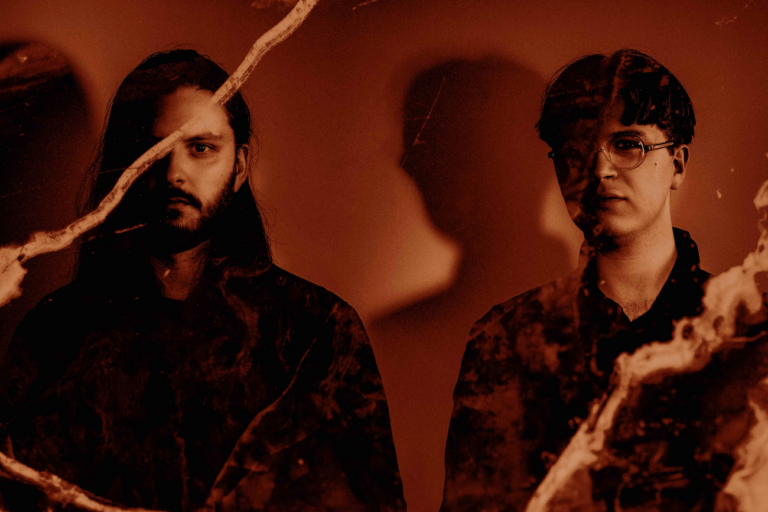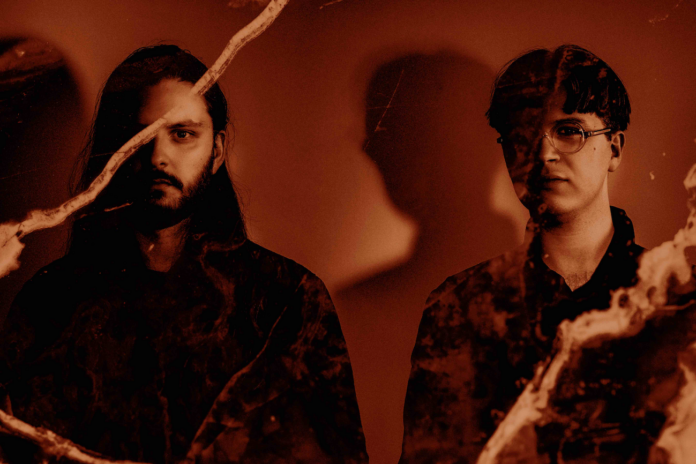 The Icelandic musician duo Hugar is a sonic phenomenon boasting a portfolio that spans skillful orchestration, ambient vibes, and a liberating yet experimentative production design. This duo displays a level of mastery and a sound that is undeniably ethereal, charming, and mesmerizes your senses with a kaleidoscopic range of emotions and soul-stirring cadences. If you haven't discovered the duo's culpable brilliance beforehand, then "Hugar – Lost" will be the perfect initiation to their craft. They have finally unveiled this stunning track in their new Hugar live performance video, and fans cannot be more stoked about it. While "Lost" will be featured on the upcoming Hugar album 2022 via XXIM/Sony Records, the duo has been featuring the parts and snippets of the tune in their live sets, teasing the fans for quite some time. And we're truly in awe of the cerebral fluidity of this captivating Chill-out & lo-fi cut.
"Hugar – Lost" is a track that ticks all the boxes of a well-thought-out, conceptual release. It peels and unravels into layers of harmonious melodies and immersive electronica-inspired grooves. Featuring on the highly anticipated Hugar album 2022, this tune evokes vivid imagery heightened via entrancing piano motifs. The astral sound design moves with a tranquil flow that ripples and progresses into uplifting cadences. Plus, brace yourself for a dose of celestial synths that will instantly transport you. The instrumental arrangement and compelling melodies on this contemporary fusion are truly breathtaking. 
"Hugar – Lost" and the new Hugar live performance video is a perfect depiction of the duo's enamoring and entrancing aura. Hugar is a rare breed that delivers masterfully impressive and inspiring soundscapes with a dose of deeply fascinating rhythms. If you want to discover more of their sonic adventures, then check out their hits like, "Atlavik," "Enigma," and "Inngangur." You can stream "Lost" on YouTube below. You can also find more streaming options HERE!
Stream "Hugar – Lost" on YouTube below!
Looking for more music like "Lost"?