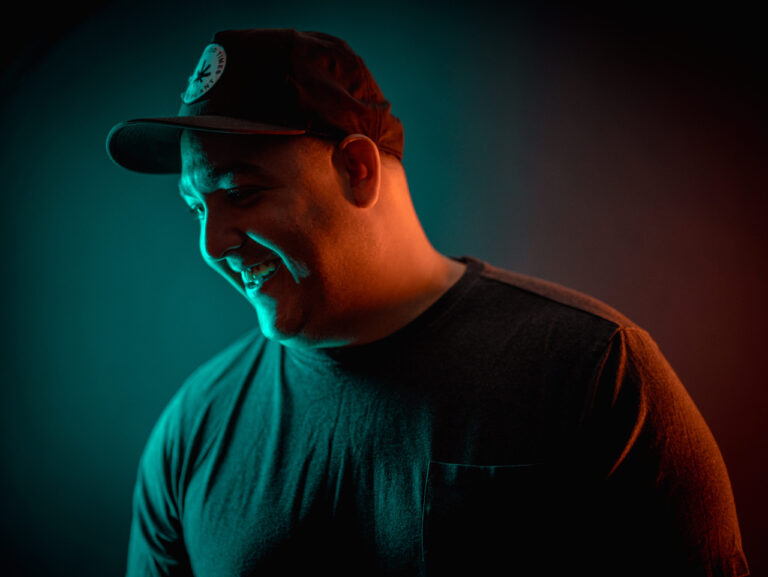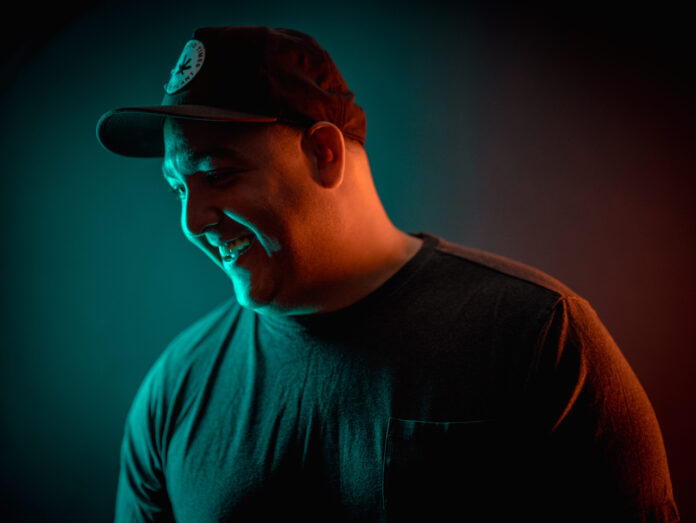 Embracing the heat of the summer season, we catch up with the dynamic DJ and Producer, Hotboxx. With a trail of electrifying releases like That's Right, Flavor, the Acostumbralo EP, and new productions on the way, Hotboxx continues to make waves in the Electronic Dance music scene. In this exclusive interview, we dive into his summer journey, exploring his upcoming projects, collaborations, and the unique creative sparks that this season brings to his music. As the sun shines brighter and the beats get hotter, join us as we uncover the exciting plans and insights that Hotboxx has in store for the season ahead.
---
Hello Hotboxx! How are you?
Doing well, thanks for asking!
You've had such an exciting year so far, what have you planned for the end of summer?
Summer has been great so far, really focused heavily on production, finishing some collabs, as well as, solo projects tons of new releases on the way with some amazing labels, and a few release parties at some legendary venues, so looking forward to all that! And getting the catalog ready for ADE!
Do you have any releases coming up soon?
Yes, I have one with Lost Minds that came out on August 25th also have a release with Stashed, and finalizing some release dates with some other big labels that I will be announcing soon, definitely a lot of releases on the way, and tons of new music coming soon.
Many artists find themselves experimenting with different genres during the summer season. Do you have any plans to explore and experiment with your sound at all?
I mean, I am already a bit all over the place with my production from Minimal to House to Deep House, Tech House, I really make a bit of all of that I don't really plan on moving too far outside of those 4 categories, although I do have a remix for Abuekev and Guti Legatto that is on some hard Techno vibes, but besides that I experiment enough don't plan on getting further down the rabbit hole.
Aside from music, what other projects or hobbies have you enjoyed working on this summer?
I launched a business this summer and also moved to a new city so I am now back and forth between Nashville and Miami, as well as bought a home so it has been an extremely busy and eventful summer so far, to say the least. As far as hobbies, boating, diving and anything ocean-related will pretty much be the only thing I'll have time to do besides running the business, producing, and spinning.
Do you have any upcoming collaborations that you can tell us about?
Yes, I have a remix coming out for Tres 14 records for an EP with an original mix from Mack Marquez and remixes from myself, Vampire Sex, and Freak the Disco. Also, as I mentioned before a Techno collab EP where I am also remixing a track for Abuekev and Guti Legatto, and honestly a ton of collabs that I am just putting the finishing touches on, so for sure a lot of collab projects on the way with a lot of different and really talented producers such as Flynn Nolan, Vampire Sex, Chillin' Williams, Bonilla, Abuekev, Leyva, Unknwn ET, Lux Velour, Arht, Alexion and that's just to name a few so definitely keeping busy with collabs.
Have you seen any DJ sets this summer that you really enjoyed, and are you attending any festivals or live shows?
I will be at Deep Tropics here in Nashville really looking forward to that, have been able to catch a few sets from some producers I really like; Bontan, Lubelski, Ranger Trucco, Joseph Capriati, and a few others. Just going to the local shows when I can, besides that, I've been in the studio focused on my own projects.
Do you find that the summer influences your creativity at all, are you more productive or do you find yourself inspired in different ways?
Sometimes I do feel like a certain vibe in the summer can influence what I make if I am at a beach party or pool party, it really makes me want to curate a vibe for that type of party which in turn leads to producing tracks for that vibe.
What are you most looking forward to as we look ahead to the rest of the year?
Really looking forward to my releases and ADE above all right now, and we'll see where things go from there!
---
We thank Hotboxx for his time sharing some insights and plans for the near future and expect hard-hitting releases from this talented producer in the coming months, we wish him the best in his future endeavors. Make sure to follow Hotboxx across social media to be updated on his latest releases and live shows.
Stream the new single Hotboxx & unkwnet – Disco Daniel on Spotify below!
Stream Hotboxx's Top Tracks on Spotify below!
Follow Hotboxx: