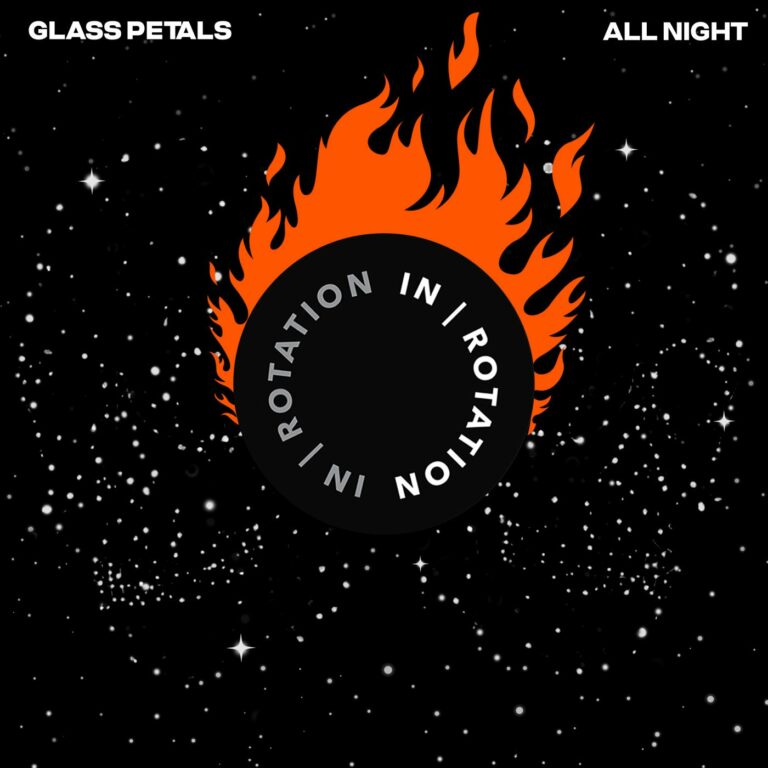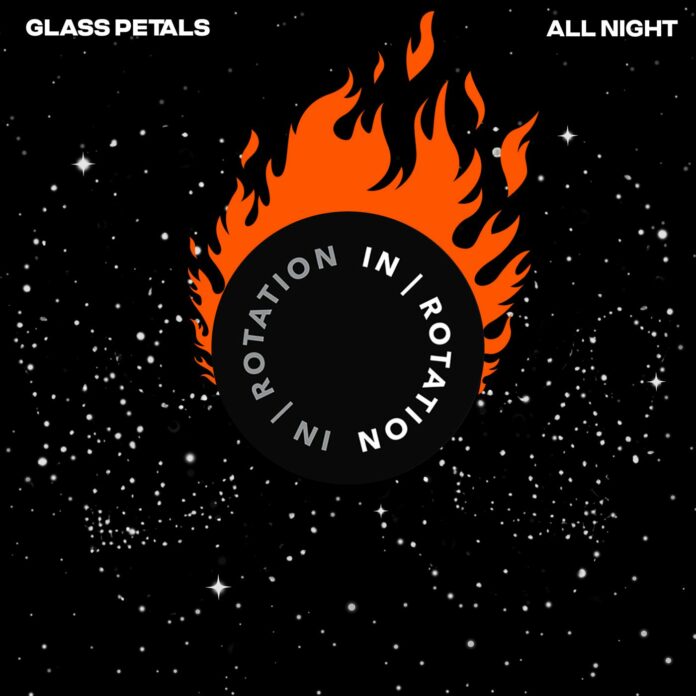 New from In/Rotation, Glass Petals – All Night isn't just a massive new Tech House bomb but a complete club anthem. Delivered courtesy of Felix Cartal and Johnny Jover's new collaborative project Glass Petals. Glass Petals is quickly gaining momentum so massive labels like Heldeep, Spinnin' Deep, Confession & Columbia have taken notice. As a result, they've already secured spots with most A-list DJs. The boys have produced several hit records and because of that, their music is landing in all best new club music playlists.
Felix Cartal & Johnny Jover aka Glass Petals put together an infectious high energy groove, with a fun personality but a nasty edge to it. The character of "All Night" is the bouncing back of grainy & choppy vocals to create a unique call and answer. For anyone looking for new club music, look no further as you have found the good stuff right here. Crunchy, funky and full of attitude, even Afrojack & DVRKO have put this track on already. In/Rotation seriously has a hit on their hands with Glass Petals – All Night. It's sure to top the charts, and the dancefloors, because of the fat 4×4 beats, jumpin' bass and quirky risers. This one will have you wanting to "stay out all night" and so do we!
If you aren't familiar with Felix Cartal & Johnny Jover, then this is sure to imprint them in your memory. Expect a reaction when you drop this stormer because it is drenched in pitching builds & super catchy vocal hooks. Glass Petals – All Night is underpinned by funky rolling grooves but with top end percussions that trickle about the track like obscure raindrops. This track stays high energy from end to end because the beats and bass just keep chugging along. Surely this bomb can work any dancefloor into a frenzy so expect to hear this new club music all summer long!
Stream "Glass Petals – All Night" on YouTube below!
Streaming Options:
---
Looking for more tracks like "All Night"?