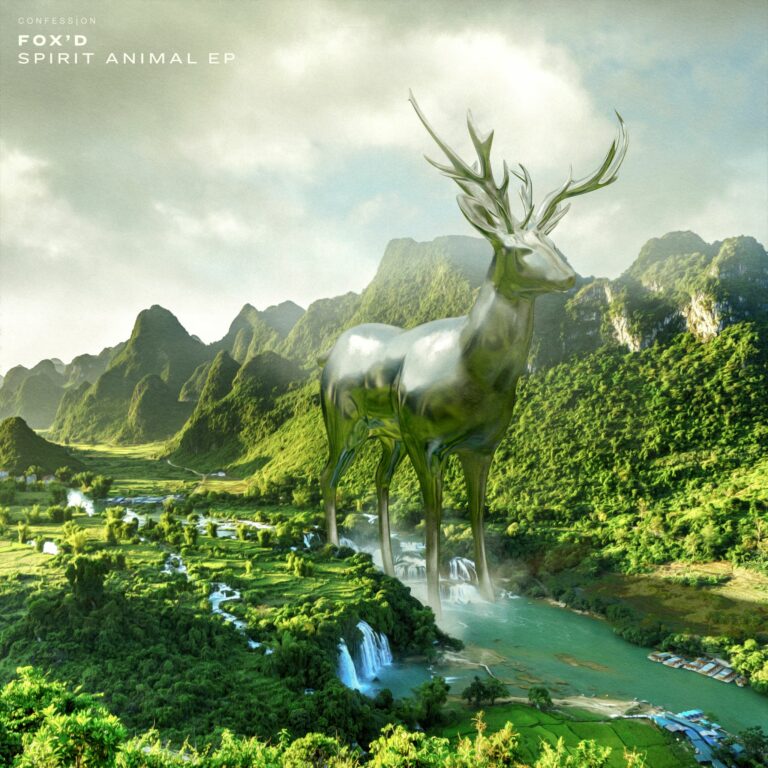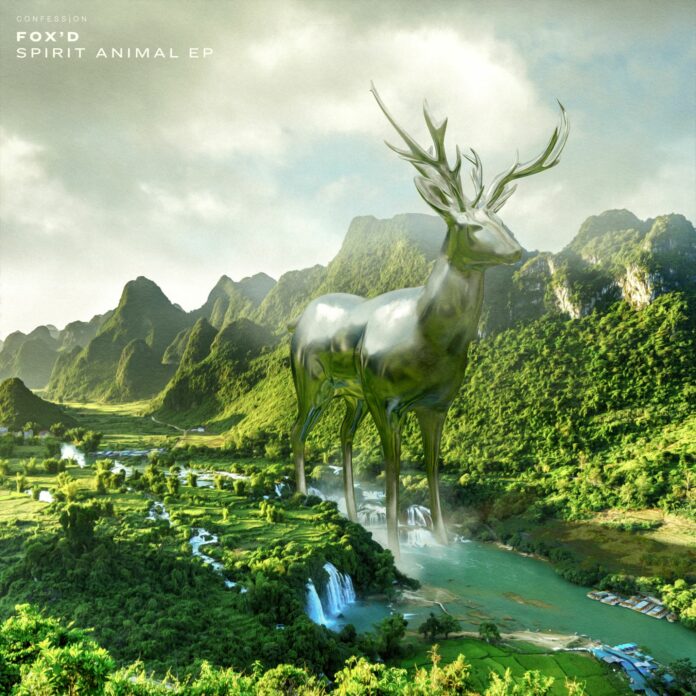 Don't Think About Me by Fox'd is a bouncy anti-hater anthem with a relentless approach to groove-building. Every element on this almost four and a half minute track works to infect the listener with a desire to move. The wall-shaking Bass House monster hits hard as a battering ram, smashing everything on its path to the dancefloors. This new Fox'd song is a part of the new Spirit Animal EP by the LA-based producer and DJ.
Don't Think About Me is achieving its irresistible dancey vibes by means of squeezing the maximum energy out of its minimalistic production. It creates a playground of infinite possibilities for progressions and effectively utilizes the best of those with the use of sidechained rubbery bass and kicks, horn-like synths, and aggressively compressed vocals. This new Fox'd song truly has a blossoming structure. Starting off as a simple drum pattern, it later develops into an enormous hyperactive drop with a bass that smashes you into the groove like a rolling pin. Fox'd treats the mix as a sculpting material, giving it all kinds of shapes and forms as the song progresses. And with the uniform, dough-like consistency of the new single, it seems like the most rational thing to do.
The artist manages to incorporate into this monolith even the most "organic" instrument of the track — the vocals. However, by absorbing everything surrounding the mix, Don't Think About Me doesn't become an indistinguishable mess. As a DJ, Fox'd knows how to bring forward the necessary element by removing secondary ones to the background. It can be that the artist does this on the instinctive level, but that only makes the track more impressive. This seamlessness, combined with the alternating density, is what makes the new single off of Fox'd's Spirit Animal EP so addictive.
Stream Fox'd – Don't Think About Me on SoundCloud below!
Looking for more music like Don't Think About Me?