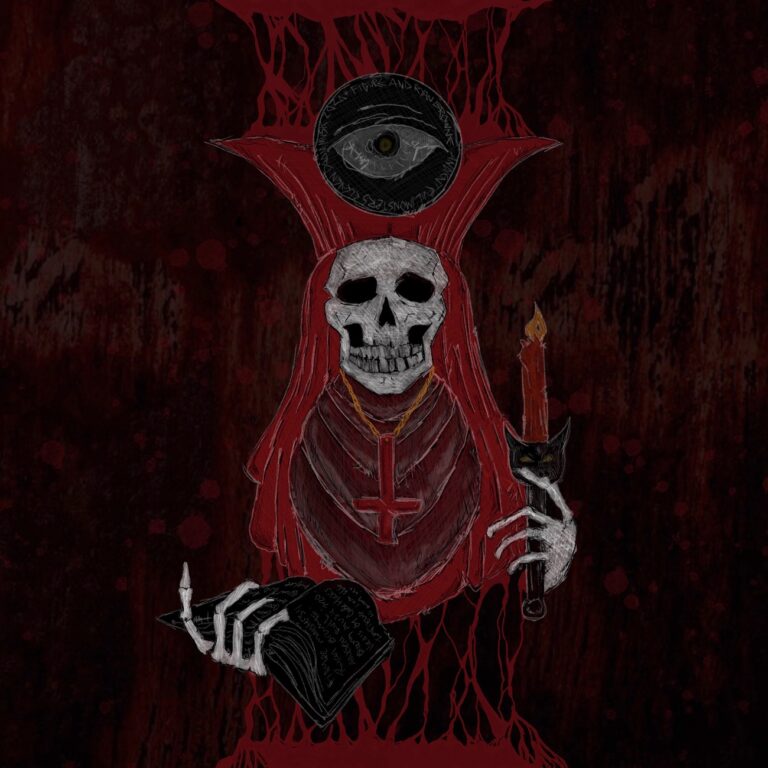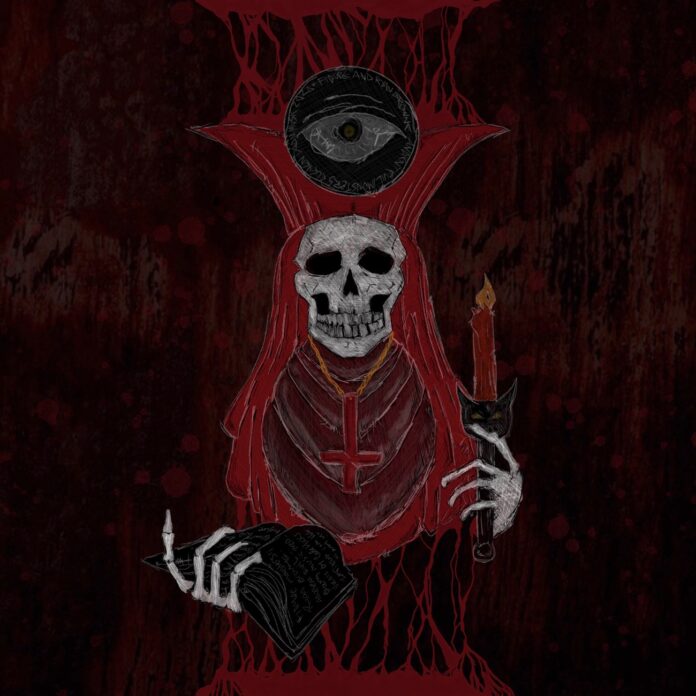 Released under the label Doom Music, the track 'Ancient Evil' is the third track from the annual Monster series album. This eccentric and mutated song is the signature sound of exceptionally skillful Dubstep artist, Figure. It also features the L. A. based electronic music producer and DJ Ryan Browne. Figure – Ancient Evil is equally barbaric and beat crashing. This tune is definitely not for the faint-hearted!
Figure and Ryan Browne's collaboration also features baritone vocals by Gabe Hicks. Issued by Doom Music, this track layers glittering elements with a rambunctious vibe that is sharpened by radiant melodies, haunting vocals, and spellbinding key shifts. The aura of this Dubstep song is sinister and powerful. The duo creates an air of control with its seamless flow, the track is spun with mystery, intrigue, and fright. The track introduces some infectious hooks and other influences that add a real dynamism. Both producers have done a laudable job in splitting the rhythms and deft melodies which give this track a tenacious flow. The destructive beats and shifting momentum give this tune an extra oomph.
Figure – Ancient Evil with Ryan Browne is compelling with its undulating percussion that pushes the rhythm forward with its fuzzy flow. The track rolls over glittering synth and chugging bassline which is refreshing in an otherwise creepy atmosphere. The song is contagious, driven by melodies coated with harrowing vocals, making this tune a devastating harmony. This track is just as destructive as his last release 'If It Bleeds.'
Figure and Ryan Browne give us a tune that is an addictive and highly intriguing experience to listen to. This Dubstep track 'Ancient Evil' is stuffed with explosive features, evil vocals, shaking melodies, and pulsating basslines, creating an absolute banger. This Doom Music release is a lethal banger, a raving beauty with fierce quality, that will hit you hard!
Stream 'Figure And Ryan Browne – Ancient Evil' on YouTube below!
Streaming Options:
Figure And Ryan Browne – Ancient Evil Apple Music
Figure And Ryan Browne – Ancient Evil Spotify
Figure And Ryan Browne – Ancient Evil Soundcloud
Figure And Ryan Browne – Ancient Evil FREE DOWNLOAD
Figure And Ryan Browne – Ancient Evil Download
More Streaming Options HERE
---
More About Figure:
Figure has become a household name in bass music with a catalog that spans over 14 years and more than 10 albums and hundreds of songs. He is best known for his signature, aggressive sounds mixed with horror themes. Figure continues to release new music with various labels, friends and peers in the bass community. A touring machine, Figure feels at home on the road he's been around the globe many times over and recently celebrated the 10th anniversary of his Monsters series of albums and a regular contributor for Universal's Halloween Horror Nights theme parks.