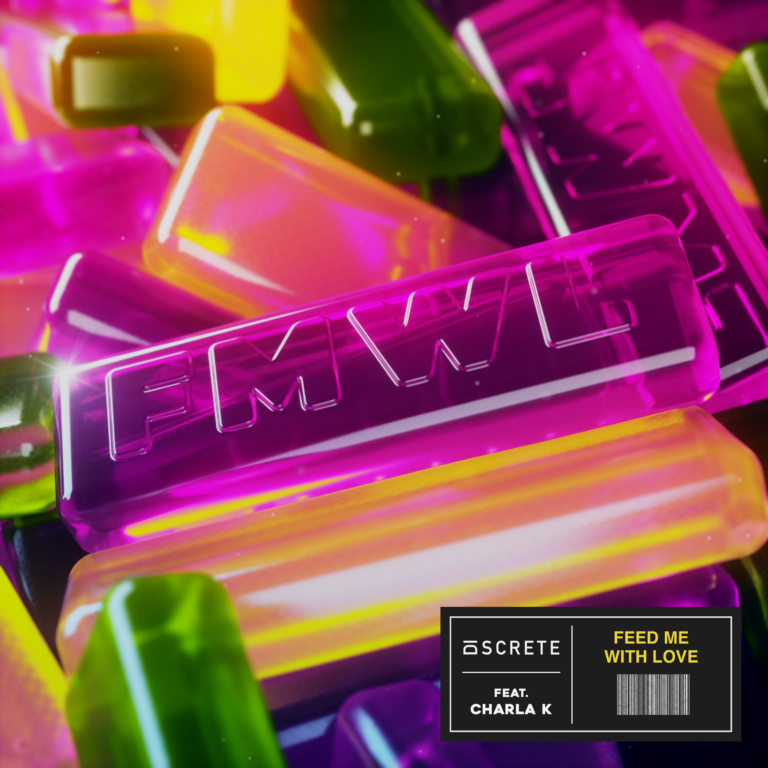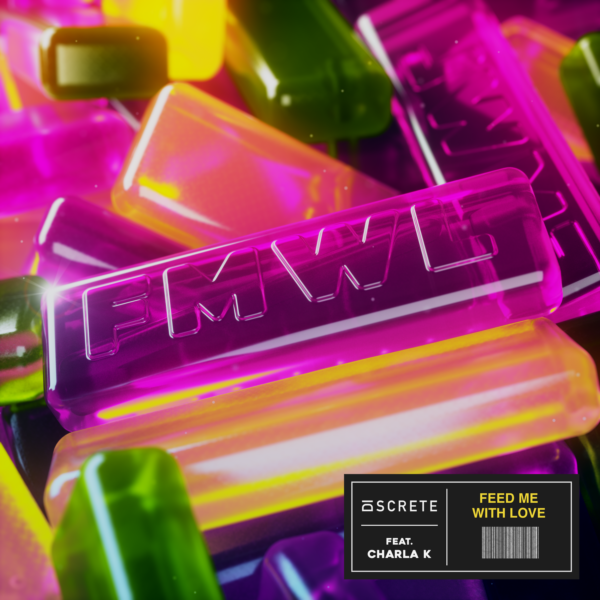 Swedish producer Discrete has garnered appreciation and a dedicated fan base for his versatility and pushing the imaginative boundaries of music production. He is particularly known for producing tracks that blur the divisiveness of electropop and house music. His latest release, "Feed Me With Love," is a perfect example of that. Released today, the track features the entrancing vocal of Charla K and a sweet and infectious summer vibe. The inspiration for the track's brilliant genre-defying melody lies in Discrete's quote;
"I wanted to project the aesthetic from a decade ago onto the contemporary house, so I experimented with some clean synths until I settled what you hear on the track. Together with the guitars, the track sounds simultaneously like 2010 and 2020."
Discrete's musical flair and Charla K's beautiful vocal paint a vivid nostalgic landscape for their track, 'Feed Me With Love'. The song sounds very peppy and refreshing, it jolts the listeners out of a daze, demanding the attention that it deserves. The lyrics depict a tumultuous relationship with underlying struggles and indecisiveness that will definitely resonate with the audience on a deeper level. Charla K delivers a performance that evokes strong emotions but never strays or falters. The vocalist flawlessly plays with soft and powerful notes to express her struggles and conflicts without sounding too hopeless. The track stays upbeat and really mesmerizes along the ride. Discrete delivers true musical prowess as he allows the vocal to shine through perfectly. He uses guitar riffs, sub snares, and bass in subtle layers to set an uplifting and catchy melody throughout the track.
'Feed Me With Love' thrives with efficient use of vocal effects, synth stabs, and sub-bass between build-ups and drops following the verses. This track is a perfect unison of electropop and contemporary house music that weaves a captivating experience for the listener.
Stream 'Discrete – Feed Me With Love (ft. Charla K)' on YouTube below and get your copy HERE!
You can also enjoy the song on Spotify and Soundcloud!
More About Discrete:
Growing up in a creative household and discovering music production in his youth, Discrete developed production versatility on unreleased solo projects before writing and producing for artists spanning just about every genre. Discrete's first five singles log upwards of 65 million plays across all platforms. His songwriting also landed him the #1 position of the Japanese album charts for Kis-My-Ft2's Free Hugs!.
More About Charla K:
Stockholm-based Charla K outfoxes misadventure with self-affirmative pop.
Childhood fascination with music provoked Charla's lifelong habit of performance and songwriting. Her musical family supported her creativity, which precipitated in dance and top-lining.
Follow Discrete:
Spotify
Soundcloud
YouTube
Facebook
Twitter
Instagram
Join Us On: