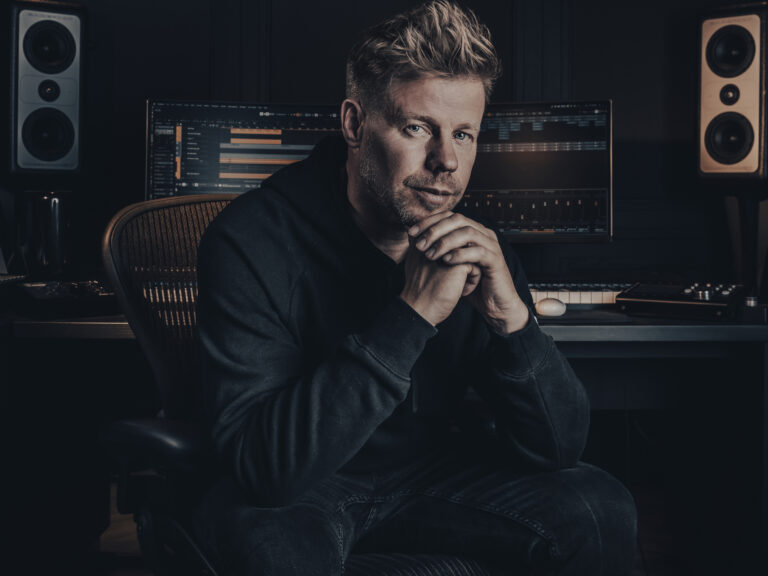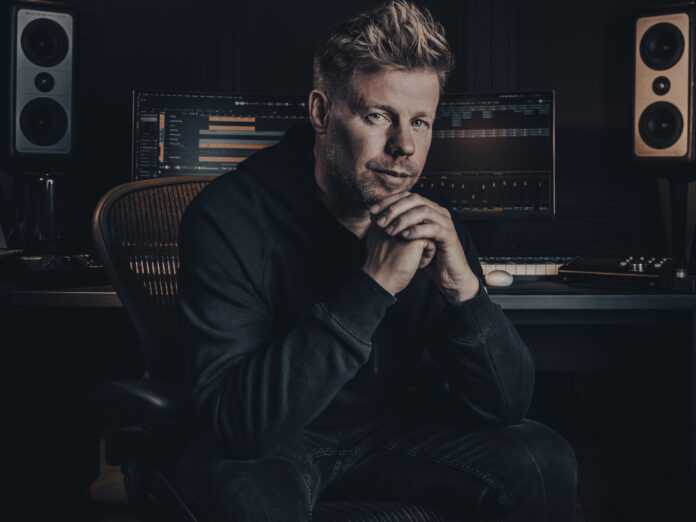 The Amsterdam-based Trance pioneer Ferry Corsten delivers a new, stunning remix of the BLVD. & Laidback Luke track Cielo. The deep Progressive House & Trance journey the Dutch producer offers on the new remix focuses on maintaining the enigmatic atmosphere of the original, while introducing a darker and colder edge to it.
The first thing you notice about the Ferry Corsten remix of BLVD. & Laidback Luke – Cielo, is that the new version progresses smoother and in a subtler way. By simplifying the structure of the remix, the producer achieves two goals at once. Firstly, since Ferry Corsten's deep Progressive House & Trance take is already complex by itself, it needs some kind of central point to revolve around. For that, the new remix takes the gorgeous main vocal melody of the original and removes anything that may distract from it. Emphasized further by retro-sounding synths, they are carefully carried from start to finish with the help of Ferry Corsten's constantly developing smaller ideas.
Secondly, the type of the arrangement itself, if realized in a non-linear structure, would've just resulted in a less impactful and tight mix. The dramaticism on the Ferry Corsten remix spills over the edges and is capable of soaking all kinds of environments in its atmosphere. To achieve that cinematic kind of urgency, an indispensable part of any exciting Trance song, Cielo's remix works also with the spatial dimension of the production.
Indeed, there are a couple of moments on the new track, which sound like they have the scale of a motion picture score. With a magnitude like that, it's sometimes incredibly easy to get lost and deliver a remix that may fail to impress because some core ideas fail to reach the roots of the original. Thankfully, the Amsterdam-based producer puts the new version of Cielo into a fertile soil and allows it to bloom beautifully.
Stream BLVD. & Laidback Luke – Cielo (Ferry Corsten Remix) on YouTube below!