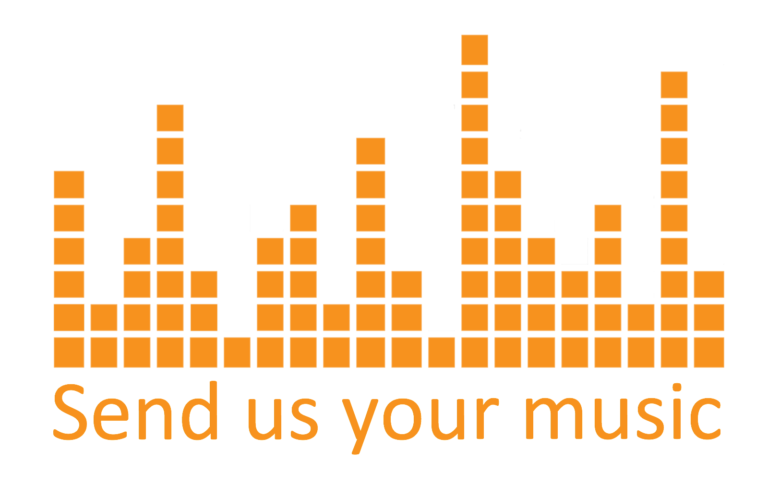 If you are a music producer, you probably already realized how hard it is to get your music out there, be heard and find blogs & music networks that will offer free music promotion. Whether you produce Dubstep, Trap, Future Bass, Electro, Techno, Future House or Deep House, it doesn't change a thing. Back in the days, most blogs and music networks were taking music submissions for free. 11 sites that provide free music promotion for your new tracks found the ones that still do for you. Nowadays, most of music curators require a donation/fee when music producers ask for exposure.
If you want a review/feature for your release on our blog, get your song reposted on our Soundcloud accounts to more than 21 000 followers and have it shared and reposted on our social medias, it is now possible to do it for free using this form. You can also find more information about our submission options here: ekm.co/music-submission/.
In this article I will provide a list of 11 blogs & music networks that offer free music promotion for you to submit your music to and also give you 6 MUST READ articles about tips on how to submit a proper music submission. Another piece of good advice is to make sure you have a proper music branding ready, why? This will make your music project look more serious and professional. You can easily accomplish this with mockups and design templates.
This article is like your bible on how to get free music promotion, I'm not going to lie, it might take you an hour or two to read all the articles and visit all the websites, but this might very well be a game changer for your music career. Hope you enjoy and if you know music producers that would benefit from this article, share it, don't keep this gem for yourself.
11 sites that provide free music promotion for your new tracks.
7 MUST-READ Articles with Tips on How to Submit music to Blogs.
→5 Strategies to Get Your Music Featured on Blogs (from Sonicbids.com)
→5 Tips For Identifying & Connecting With Music Bloggers For Music Coverage (From Hypebot.com)
→Ten Tips To Get Your Music Submissions on Music Blogs (From Higherplainmusic.com)
→How to REALLY Get Your Music on Blogs (From MusicThinkThank.com)
→5 Ways to Get Your Music Noticed by Music Bloggers (From Bandzoogle.com)
→The Complete DIY Guide To Getting Your Music Featured On Music Blogs (From Hypebot.com)

You liked this article? Share it! If you own a blog or know one that should be added to this list, please send it our way!