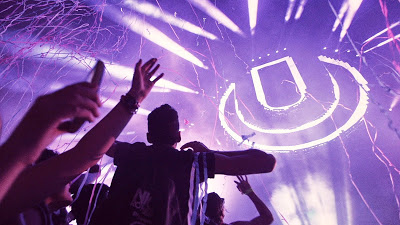 While we are still waiting for the new blog layout/template to be completed, we are running on this terrible basic blogger but all that's really important is the content and not the container! A great Electro House playlist with a few Big Room-ish bangers, including Tommie Sunshine and Sonny Denja's remix of Skrillex's Stranger and Valentino Khan's take on Middle Finger from the amazing Dog Bloog duo (Skrillex + Boys Noise).
A lot has been happening on our twitter recently, make sure to follow us and if you really want to get all the updates, music and awesome videos, facebook is the place to be!
This playlist features music by 3LAU, Bright Lights, Fur, Shwann, Calum C, Dog Blood, Valentino Khan, J-Trick, D!rty Palm, Bico Roox, Tommie Sunshine, Skrillex, Sonny Denja, Freddy See and Rave Radio.