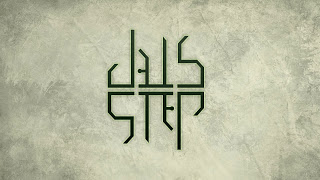 Our Dubstep, Drumstep and DnB features are very rare these days…kids produce mostly what's hot, not all of them but a good majority, and for now, it's all about that Future House and Trap music! The 12 free download playlist we have for you today is not only your typical Dubstep, we like to bring you music that doesn't necessarily fit in a define genre, many of the tracks are influenced by other genres like Trap, Hip Hop, Chillwave and more!
This heavy bass music compilation features music by Diskord, DJ Kentaro, Gloeh, Gr1melord, Grover Braam, High Contrast, Hyszygy, Kai Wachi, Lumberjvck, One bit, Tha Trickaz, Zomboy, Z-Dougie, Crizzly, T.I., Trampa and Algo.
Looking for more Dubstep & DnB music for free download? Check out this other playlist!