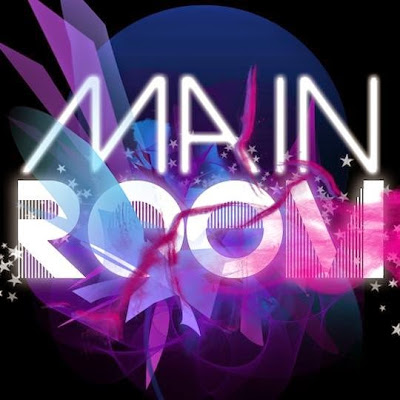 You might be wondering why we haven't been very active lately, well big things are happening on our side. The EKM 2.0 beta is right around the corner and we are working hard to create an awesome new platform for you guys! Not just another blog like all the others!
Festival season is pretty much over, if like many others, you attended EDM festivals this summer, this playlist will surely bring back good memories! After all, the #1 music at most festivals this year was Big Room House. You might already be bored of this sound but, give these tracks a chance, you could be surprised!
This Electro House / Big Room playlist features music by  Ostblockschlampen, Calvin Harris, Sigma, Adonakis, Party Favor, RL Grime, Scott Dro, DVBBS, Ookay, Revolvr, Armin Van Buuren, Brazzabelle, Elliphant and Skrillex.