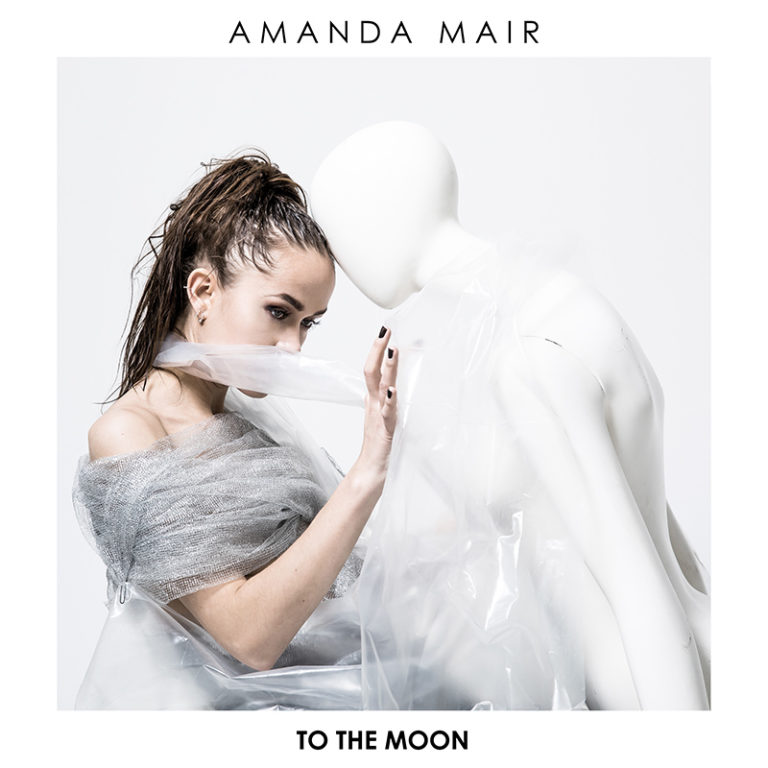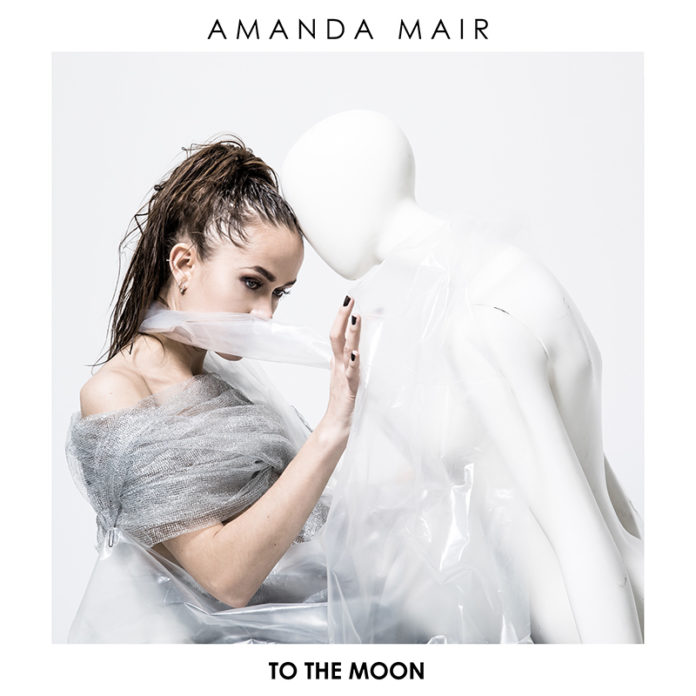 After grabbing the attention of Billboard at the end of 2017 with her EP "To The Moon", Amanda Mair is back and we are super excited to have the chance to premiere her brand new brilliant remix EP "Amanda Mair – To The Moon (Remixes)". This amazing compilation of four remixes was just released via the infamous Swedish independent label Despotz, returning to the music scene after a 5-year hiatus.
The EP features remixes by MVRE, Dirty Nice (BBC Radio 1 Buzz Boys), Mountain Bird (with whom she shared a stage on her tour across Europe) and Kinship.
On their "Rush" remixes, MVRE and Mountain Bird went for an accessible blend of Future Bass & Electro Pop, MVRE on the feel-good, playful and Pop EDM side, and MB with deeper, more chill out flavors.
Dirty Nice attacked the track with a very groovy Dancehall style version of Empty Blockings, this is most likely the version you will hear in the clubs.
Kinship focused his remix on a fresh and infectious Techno/House sound with a strong ethereal and hypnotic energy, one for the late nights.
Amanda is a phenomenal vocalist and the remixers did an outstanding job working with her mesmerizing vocal, if you don't already, follow them on their social media networks to stay informed about their new releases & tour dates.

Stream 

Amanda Mair – To The Moon (Remixes)

on Soundcloud below.
More about Despotz:
We are an independent label working with music we love. The work we do is based on passion and feelings and that's what we hope to communicate to you, the listeners, so that you feel it to. We invest in building our artists careers to last and not just become one hit wonders. Our A&R policy is that we only sign music we love, from any genre or style, that we believe we can work with and do a good job.
More about Amanda Mair:
Amanda Mair is a Stockholm native who gained attention as a teenager with her debut single, 'House' in 2011. The Washington Post praised her grown up Kate Bush sounds, while Swedish newspaper Aftonbladet described her album as one of the best Swedish debut albums of all time. Amanda Mair has also seen features on media like Time Out, The 405, Elle, Seventeen, Billboard and Popjustice.
Follow Despotz on:
Facebook
Soundcloud
Find more from Amanda here
Spotify: http://open.spotify.com/artist/5pJiohH9QGv7EG3pSzlf0x
Facebook: http://facebook.com/amandamairofficial/
Twitter: http://twitter.com/amandamair
Instagram: http://instagram.com/amandamair
Follow EKM.CO on:
Spotify
Soundcloud
Youtube
Facebook
Twitter