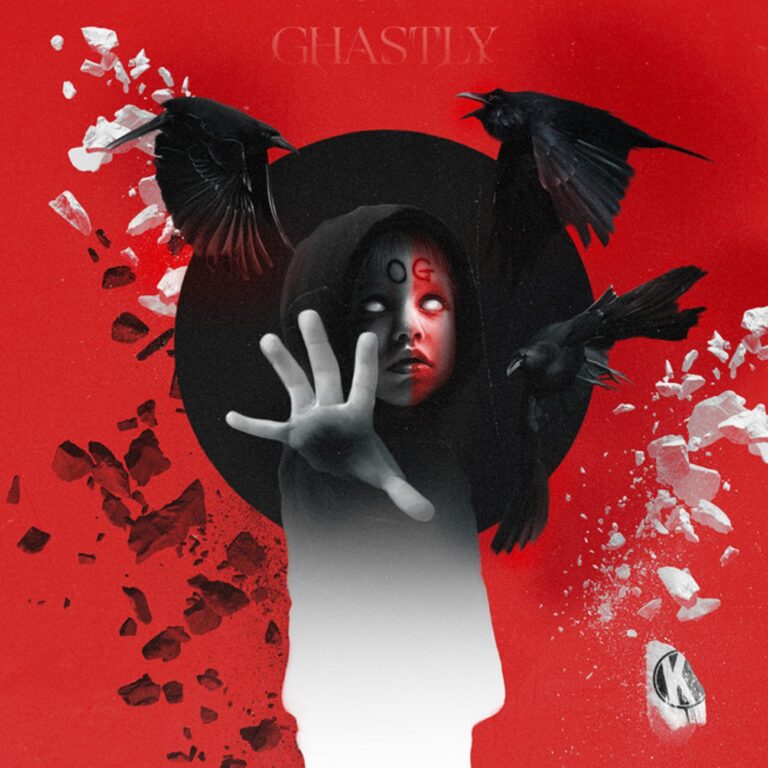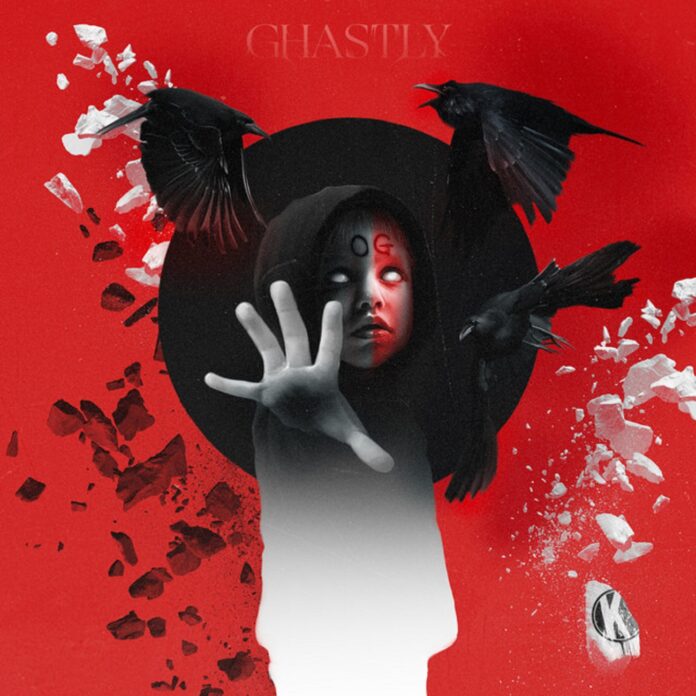 Ghastly has become sort of an EDM phenomenon with his genre-defying sound. He is behind many hit tracks such as 'We Might Fall,' 'LSD' and 'Psycho.' He has now released his latest track called 'The OG' which is another shining Dubstep gem on his expansive discography. Given its trunk-rattling and turbulent sonic cadences, Ghastly – The OG has all the potential to become a festival anthem this year. This destructive sound wizard has truly unleashed his signature brand of new Ghastly music 2021 that will prime dancefloors with eerie chaos. Peppered with brutal force and dark vibes, this new Kannibalen Dubstep release is filled with high-octane energy.
Ghastly – The OG is a crazed composition filled with intense moments. This startling new Kannibalen Dubstep song moves at a doomsday pace, imbibed with a harrowing urgency. Ghastly's music always has an unexpected edge to it and 'The OG' is no different! The song launches with an ethereal atmosphere but worry not, the bang is not far, and it hits hard. This new Ghastly music 2021 offers modern, bone-crushing sound design that will leave your nerve endings tingling. Unfaltering synths, explosive assault of screeches and wobbly elements have made this song an outstanding Dubstep delivery. On this epic shake-up, Ghastly has laid out a barrage of relentless basslines that will flip any atmosphere.
This new Kannibalen Dubstep release will call out to your soul. The grim, hair-raising soundscape and catchy vocal samples combine to form a symphony that will halt the chatter and kickstart the headbanging. Undoubtedly, Ghastly – The OG is a domineering mix with massive drops and hooks. This new Ghastly music 2021 is a divergent mesh that will grab and keep 100% of your attention from start to finish. Ghastly has proven once again that he is an OG on the EDM scene when it comes to crafting club and festival weapons.
Stream 'Ghastly – The OG' on YouTube below!
Streaming Options:
---
More About Ghastly:
One of the leading artists in the global dance scene, Ghastly is an Arizona-based multi-genre producer/DJ who's crafted a boundless, no-holds-barred sound that crosses through every terrain in electronic music, from dubstep to deep house to futuristic bass.
After leaving the goat farm where he grew up in Arizona to relocate to Los Angeles in 2013 to pursue music full time, Ghastly broke out in 2014 with "Crank It," his collaboration with Mija featuring Lil Jon released on Skrillex's OWSLA imprint.
Since then, he's developed a highly eclectic discography that includes collaborations and remixes with NGHTMRE, Jauz and Matthew Koma as well as releases on Mad Decent, Dim Mak, Insomniac Records and Never Say Die. In 2018, Ghastly self-released his debut album, 'The Mystifying Oracle,' which Billboard dubbed "a spectrum of rattling emotions." He will continue to expand his sound on a brand-new series of sonically diverse EPs scheduled for release throughout 2021. A festival mainstay, Ghastly has performed at the world's top festivals, including Coachella, EDC Las Vegas, Ultra Music Festival and more. His 2018 21-city North American tour featured the Oracle Stage Production, a giant screen projector displaying wild imagery. One year later, he unveiled his Haunted House Stage, an advanced, fully interactive touring rig, which he introduced at his 2019 headlining show at the legendary Hollywood Palladium in Los Angeles. And with the release of Ghastly – The OG, he is looking to be unstoppable.
---
Looking for more tracks like "Ghastly – The OG"?