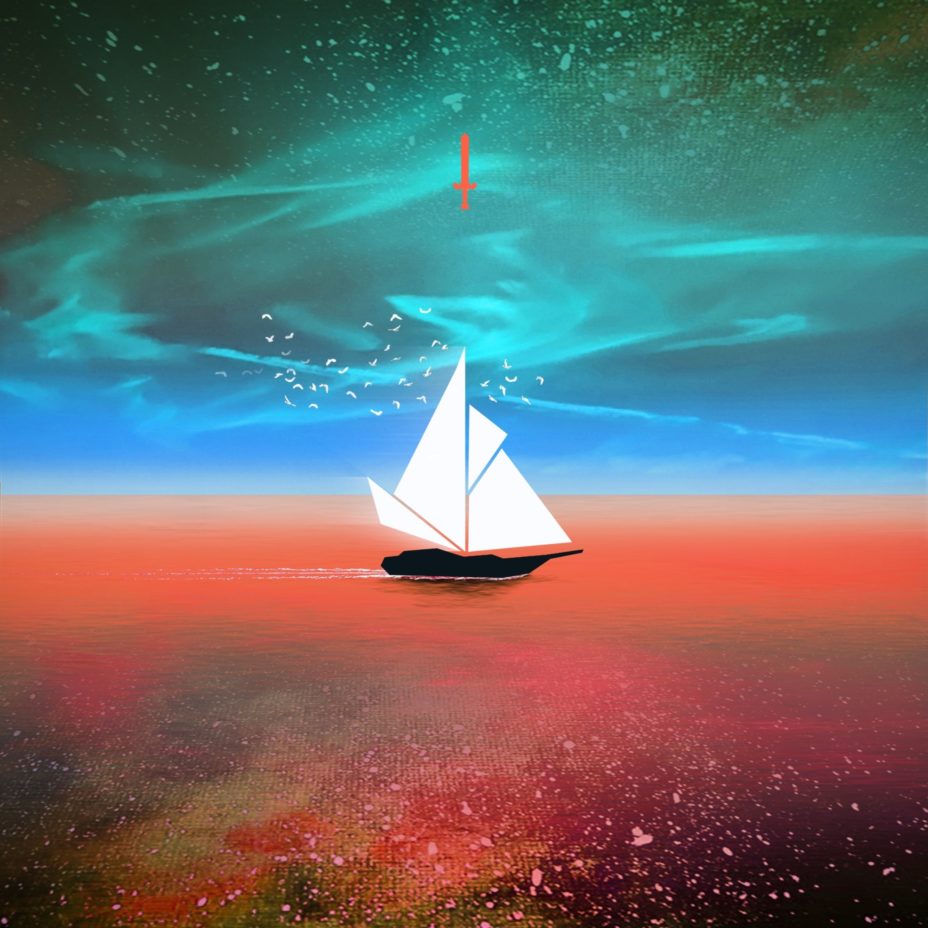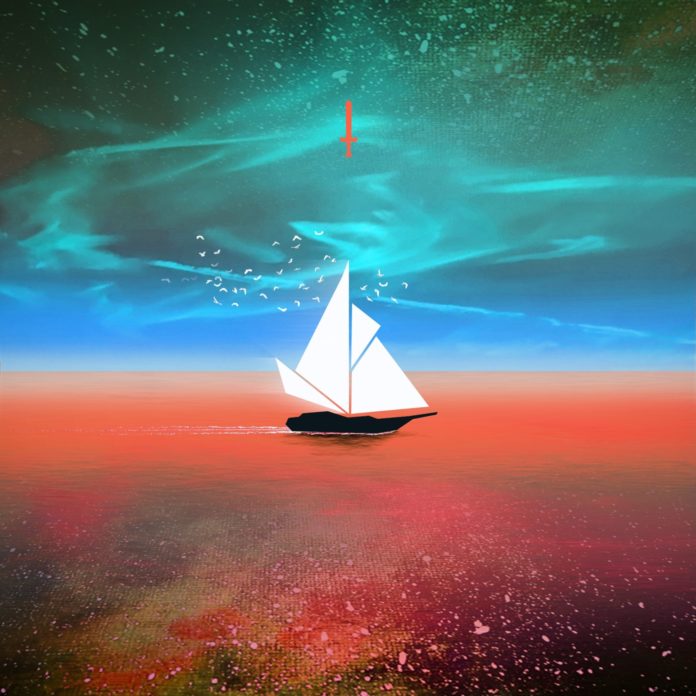 One of the most sought after DJs & extremely talented music producer Faraday just dropped a fresh track called, 'Voyager.' The track has the potential to take the listener through a voyage of its own. His latest release comes from a seven-year-long journey as the artist revamped his track into an ambient banger with newer nuances. This song exhibits Faraday's knack for pumping out tracks that are experimental & also push the boundary of the EDM genre. The masterfully layered track has subtleties and shades that peel like thin layers urging the listeners to play it on loop.
True to its name, through 'Voyager', Faraday takes the listener through exploration like a traveler where he molds and sculpts the beats with a cunning finesse. The track kick-starts with a rising momentum of arp that sets the overall tone of the song. Before the track hits the first drop, the progression coupled with arp and synth sounds almost as magnificent and dramatic as a classic French movie sequence. The track then eases into percussion and entrancing drums that adds soul to the track. The bridge to the next drop impressively introduces a catchy bassline that adds melody & rhythm to the otherwise very futuristic track.
'Voyager' is a fluid symphony of arp, synths, percussion and melodic bassline which reveals Faraday's creative flair. He fuses various elements in his track that transcends the limits of the future house genre. Therefore, this release by Faraday is an exhibit of his sheer talent. Multiple hidden nuances in the track break the monotony adding an interesting upbeat & groovy feel to the track as he skillfully plays with variations of arps and diverse synths. 'Voyager' will surely snag a worthy spot in the nightlife of many cosmopolitan cities and festivals.
Stream 'Voyager' on Spotify and Soundcloud below and grab your copy HERE!
More About Faraday:
Faraday (real name Connor Drazil) has been performing and writing music for as long as he can remember but it wasn't until his years in college as an engineering student that he fell in love with electronic music. It was only natural that he picked up producing shortly after in order to fulfill his wildest dreams and dedicate himself to his only true passion in life: music. After finishing college in 2015, Faraday now calls Seattle home and has since garnered the support of several touring artists (Mat zo, Seven lions, Feed Me, Madeon, Ferhplay, K?d, and more), a residency at Foundation Nightclub from 2015-2018, and is nearing a million total plays on his productions. Faraday has consistently pushed the envelope and his unique sound has helped him become a perfect fit in the Seattle music scene, along with gaining respect from the entire West Coast and beyond.
Follow Faraday:
www.iamfaraday.com
www.facebook.com/iamfaraday
www.soundcloud.com/faraday
www.instagram.com/iamfaraday
www.twitter.com/iamfaraday
Join Us On: