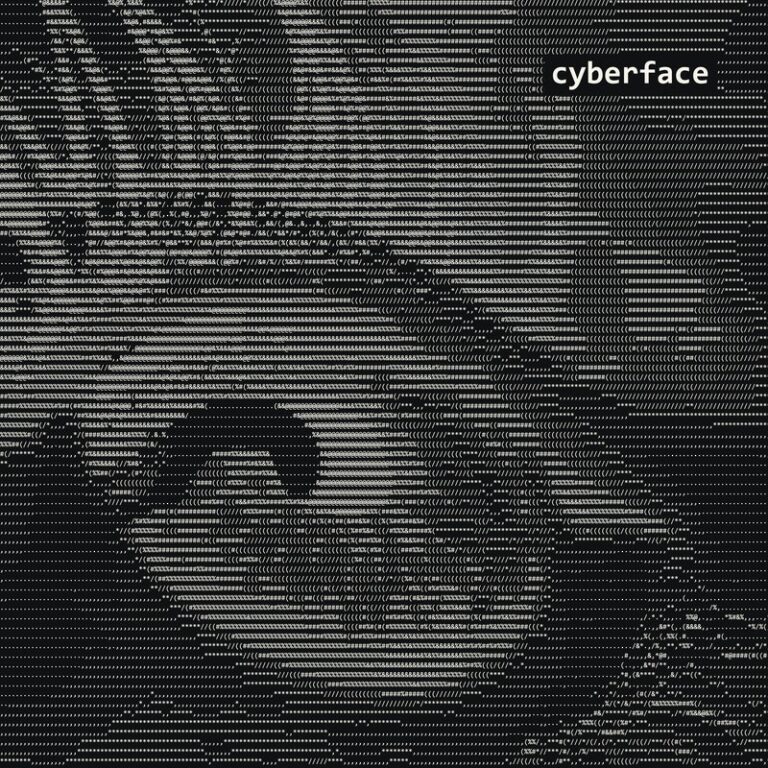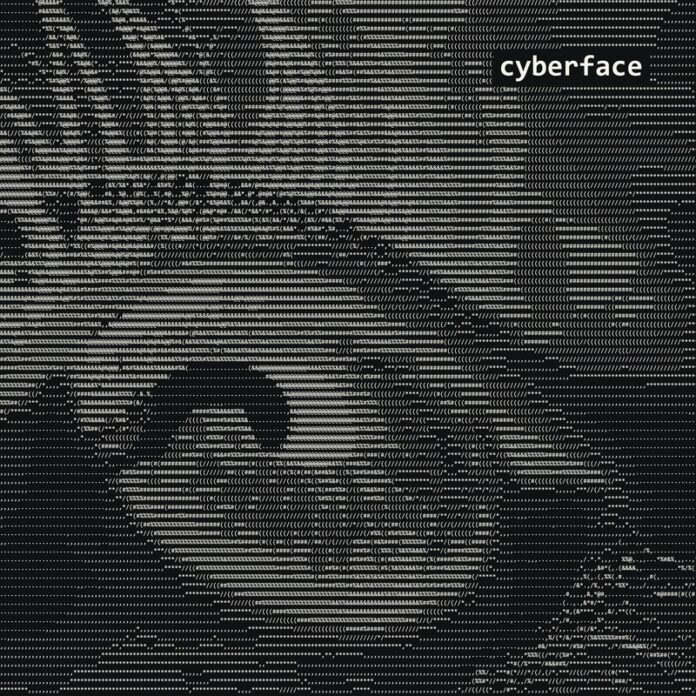 xKore is making a triumphant return after a two year hiatus. He has established his name in the bass music community a long time ago and is famous for his releases like, 'Event Horizon', 'Full Russian', 'Ladies' and 'Everybody Rock'. xKore – Cyberface has now been released and it is an impressive 6-track EP. Although all of the songs on the extended play are crafted masterfully, two tracks really caught our attention. They are titled, 'Concussion Beam' which features Erotic Cafe' and 'X1ALPHA.' Both of these tunes will make a worthy addition to your Dubstep playlists.
The first track on xKore – Cyberface is entitled, 'Concussion Beam.' It is a joint effort with Erotic Cafe'. The track features some heavy-hitting drum patterns and dizzying basslines that are intense and insanely rich. This is an exceptional release with a confident Dubstep aesthetic. Both him and Erotic Cafe' have blended their styles seamlessly to construct this fierce track. The intoxicating rhythms, glistening hi-hats, and the artful pad work topped with sci-fi flavors make the tune extremely energetic.
'X1ALPHA' is the second track on xKore – Cyberface. It is an addictive release that is polished skillfully with rumbling rhythm. The song is driven by a clattering bassline and aggressive synths, making this a highly intense tune. Upon listening to this song, you will be surprised how brilliantly xKore has fused his diverse styles together to construct this hard-hitting banger. The track feels like an elated journey with energetic embellishments that will engage you with its astonishing appeal. This song certainly demands a spot in your Dubstep playlists.
xKore's 'Cyberface' is an outstanding effort. Apart from these two tracks, the EP contains four more bangers, 'D808M,' 'Passenger,' 'Soul Seek' and 'Say a Prayer.' All of these songs will make your Dubstep playlists lit. We definitely need more of such lethal releases and are waiting to see what xKore does next.
Stream 'xKore – Cyberface' on YouTube below!
Streaming Options:
---
More About xKore:
The term bass music is all-too-often overused to bracket UK music of a certain low-end frequency together. But for 24-year-old xKore (pronounced as ex-core), his diverse productions and already brimming cannon of exquisitely produced music is deserving of a widespread and eclectic bracket – if you must choose to include him in one, that is. If it's frenetic, sharply tweaked drum beats and musically reinforced, melodic bass lines you're after, you can be safe in the knowledge that xKore's etched his name into uniquely heavy slabs of futurism soaked, contemporary dancefloor music. Just ask the likes of Skream & Benga, Dillon Francis, Borgore and many more household names from across electronic music's leading lights, all of whom have cottoned on to his mean, lean experimental sound.
As xKore's sound progresses alongside his formative years, his growing trajectory shows no sign of letting up, as he continues to fuse together the best of all contemporary dancefloor music into his own brand of heavyweight destroyers. The future holds no limits for this titan of 'bass culture' – so make sure you don't sleep on him for one second