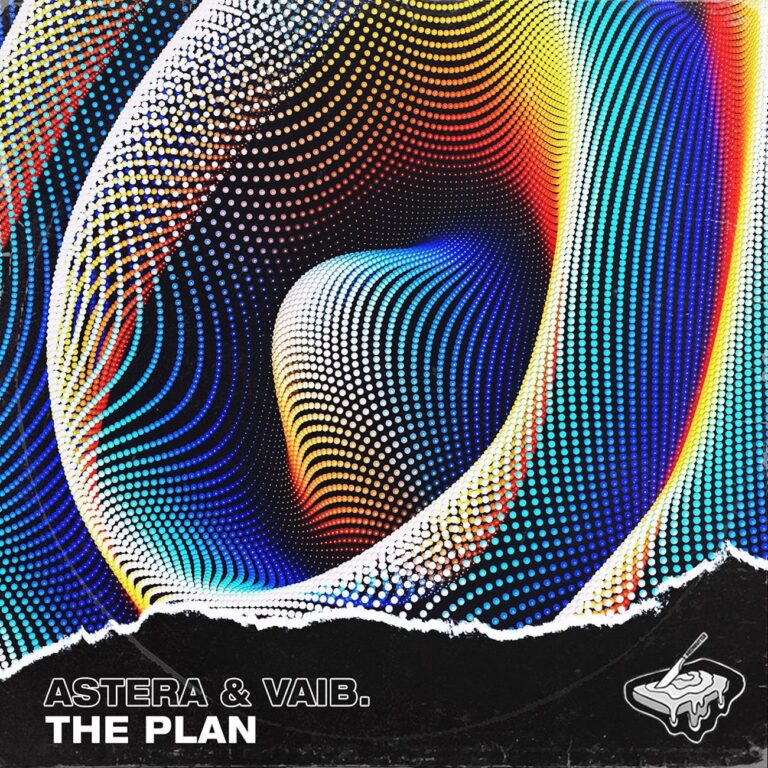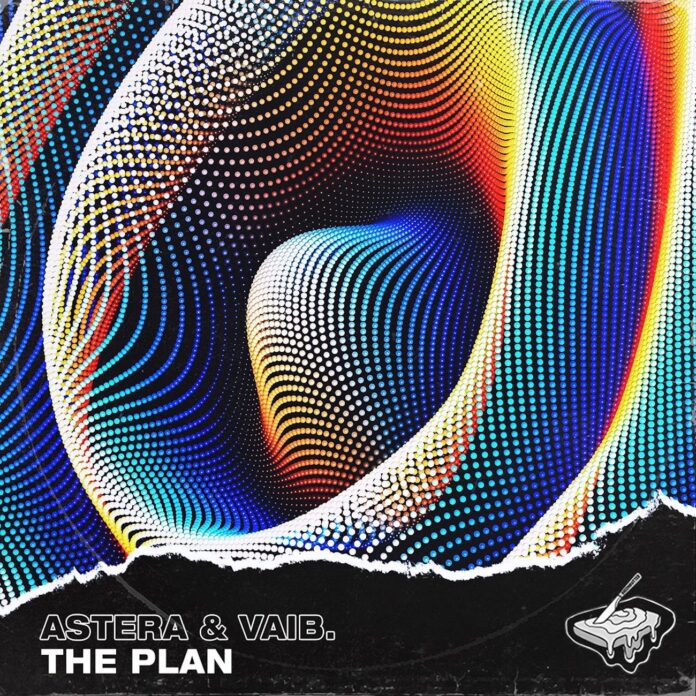 If you haven't heard of Travis Scott's track, "The Plan" from the TENET soundtrack, then where have you been? This song from the blockbuster movie is now getting an outstanding Hip-Hop and Trap hybrid makeover from the sensational collaboration of Astera & vaib. The Indian duo of Astera has been making their presence felt in the EDM circuit with their massive releases like, "Origin" and "Basilik." Therefore, we were super ecstatic to know that they were releasing their "Travis Scott – The Plan Cover Remix" via the music label, BrednButter. Debuting on the track is an equally terrific performance from vaib., who has proven to be a real surprise package. This remix version of "The Plan" operates on a uniquely dynamic current that will set fire to dancefloors at festivals all summer long.
Landing on BrednButter, this flippant remake of "The Plan" from Astera & vaib. is inflated with steroidal beats and beastly bass. This "Travis Scott – The Plan Cover Remix" takes the listener to a mind-numbing territory of frazzling synth work and a dope vocal delivery from vaib. The rattling build-ups and clattering, off-the-wall percussions will leave the crowd vibing to this Trap affair for days. From epic drops and powerful pulsating bassline to intoxicating synths, this remix of the TENET soundtrack hit song will level the dancefloor. This lit fusion of mainstream Hip Hop, intriguing elements of Trap and traditional Indian instruments builds a timeless peak time banger that will stay on your playlists for a really long time. It's that addictive!
"Travis Scott – The Plan Cover Remix" from Astera & vaib. is strung together with serious gems. From an industrial-style sound design to stringent hits and grimy reverberating bassline, this remix is fueled with unfazed drops and hooks. This makeover of the hit track is a fiery effort. You can stream the cover remix on YouTube below and explore more streaming options HERE.
Stream "Travis Scott – The Plan Cover Remix by Astera & vaib." on YouTube below!
Looking for more music like "Travis Scott – The Plan (Astera & vaib. Cover Remix)"?