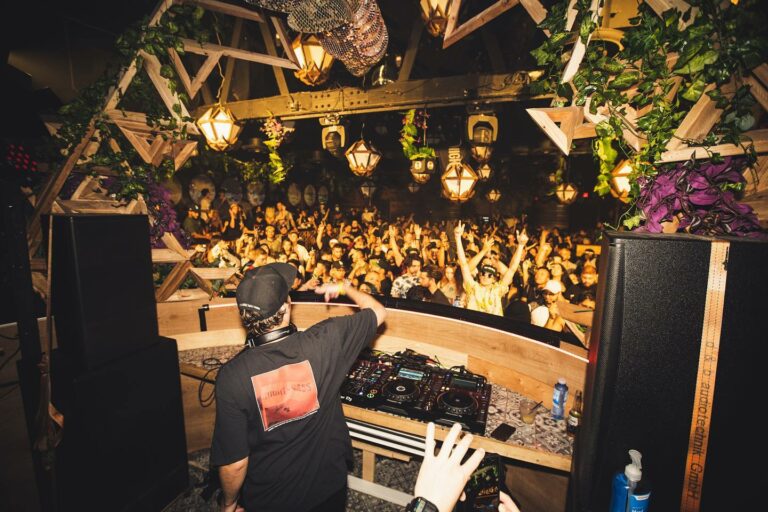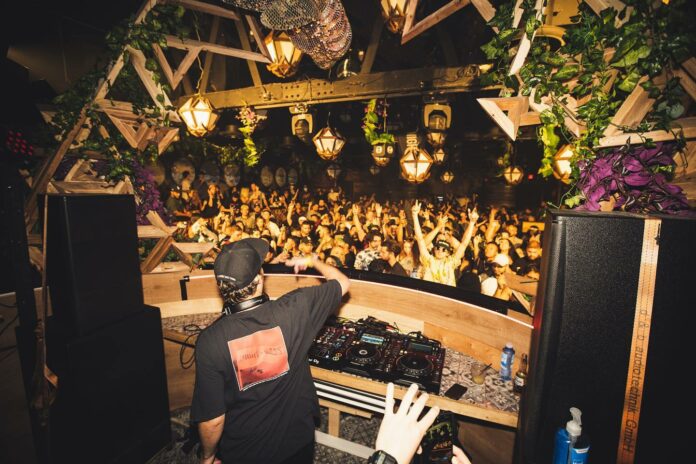 The LA-based House music artist Qlank's Yup is a new Bass House party track with a fair amount of surreal digital weirdness in it. The new song is part of Qlank's regular collaborations with Insomniac's IN/ROTATION.
While being a Bass House track, Yup by Qlank is a very entertaining and unusually intriguing experience for a new party song. This is true not only for the style of production of the artist, whose inspirations range from Detroit House to Future Bass, but also for the plethora of peculiar arrangement techniques and overall song structure Qlank implements on the new track. It starts developing in a classic House fashion, with a beat that's stripped to its fundamental elements: a heavy drum section aided by minimal percussive pattern and occasionally resurfacing low-frequency sound effects. However, after a couple of cycles, a weird metallic transitional sound effect starts pulling Yup downwards into a much more insane maelstrom of musical experiments.
The sonic landscape the listener finds themselves in after this transition consists of a low-pitched sound sample, a chiptune-like synth lead and all kinds of chirping and bleeping sounds. While the description of it may sound pretty simple and uninteresting, the timbre and the texture of the sounds, combined with their dynamics, make Yup one of the most creative Bass House tracks this year.
The stretched, twisted and continually morphing sounds on Yup take the advantage of all the capabilities of modern technology, while adding that organic feel which is only available in analog modular synths. It may sound too experimental on the first listen, but once you get used to the new Qlank & IN/ROTATION song's structural and sonic quirks, the grooviness and danceyness of it completely take over, pushing its experimentalism to the background and making you move.
Stream Qlank – Yup on Spotify below!
Looking for more music like Yup?