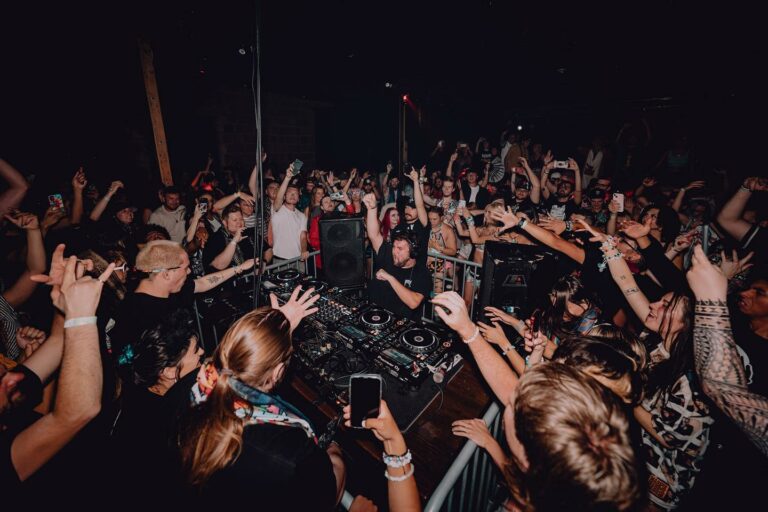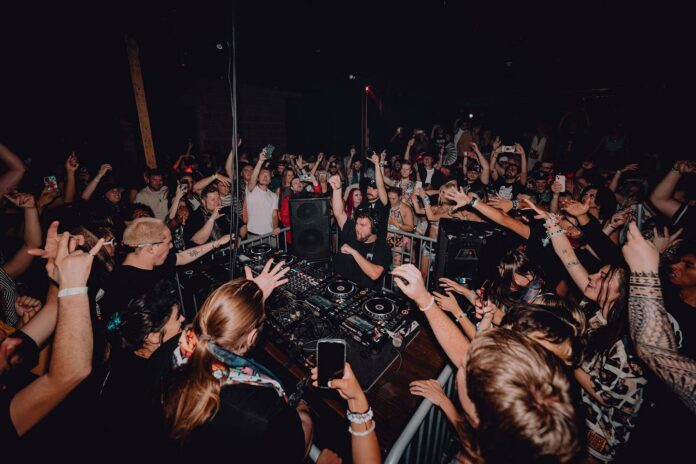 The new NIGHTMODE Records song Bumpy Road is a psychedelic Dubstep heater that offers a deep, dark & hypnotic dive into a surreal sonic world created by American producer PEEKABOO. Infused with Trap elements, Bumpy Road's groove makes the song a smooth and vibey ride despite the title and the huge Dubstep drums used in it.
The hazy and atonal sample, around which PEEKABOO – Bumpy Road is centered, easily sets the mood for the entire track. Supported by bubbly percussive sound effects, it makes the song sound like it's pulling the listener into a wormhole that leads to the underworld. These downwards detuned sounds on the new PEEKABOO & NIGHTMODE Records song are contrasted to the fat, in-your-face drums and percussion, which, on the opposite, sound like they are coming from the other side of the wormhole into our reality.
As the track progresses, PEEKABOO introduces new elements to the track, making it sound darker and more aggressive. Closer to the middle, it completely switches the point around which everything on the Bumpy Road revolves. This gravity shift helps the song to not only keep its momentum, but to accelerate and smoothly mix some digital artifacts into it, diversifying and making it richer texture-wise.
It's hard to give a concrete definition to the style of production PEEKABOO uses on his new song. On one side, it's a Dubstep track that uses the most cutting edge tools and techniques to make its sound energetic and aggressive. On the other side, the first part of Bumpy Road has the kind of distortion that characterizes the early Electronic recordings from the late '70s and mid '80s that had all the benefits and flaws of analog tape recorders. One thing that is undeniably obvious in Bumpy Road is that the deep, dark & hypnotic Dubstep heater has an atmosphere that instantly mesmerizes the listener, making all the speculations about its technical aspects a secondary thing.
Stream PEEKABOO – Bumpy Road on Spotify below!
Looking for more music like Bumpy Road?