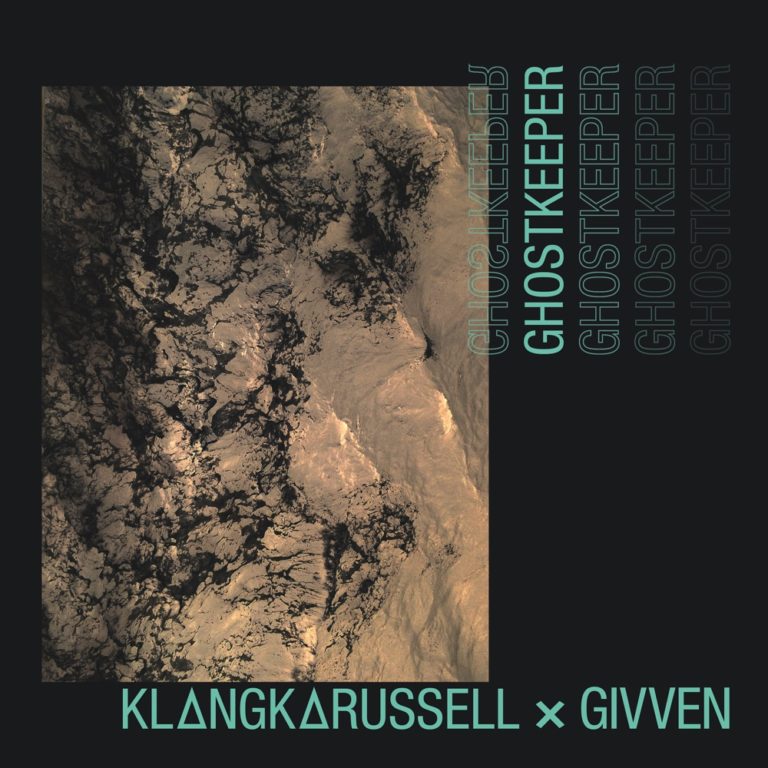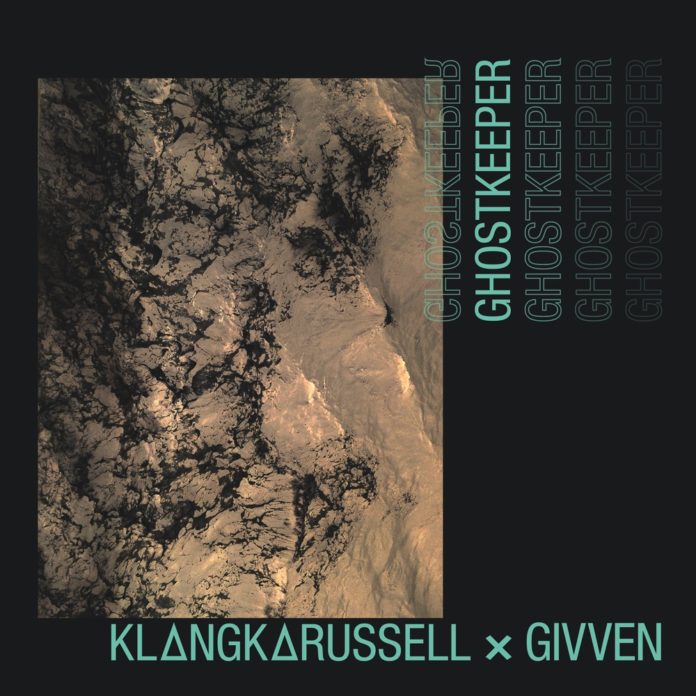 KLANGKARUSSELL don't release music very often, this is actually the second release they drop in almost three years, but when they do, you already know it will be unequaled, even before pressing play. The Austrian duo really brings the feels to Progressive House and Melodic Techno music. Their pads are extremely invigorating, the melodic arrangements are smoothly uplifting, nobody produces music that takes you on a deep, emotional and immersive musical journey like Tobias Rieser and Adrian Held.
"GHOSTKEEPER" is so clean and fresh, once you click play, it will immediately captivate your attention, and it won't let go until the very last second. GIVVEN's vocal brings a sensational depth to the track, it is as sexy, evocative, stylish and inviting as The Weeknd, and along with the masterly composed melodic arrangements, it will seduce and fascinate you in ways that only Rufus Du Sol did for us so far. Yes, you read that right, "GHOSTKEEPER" is THAT good that we can compare it to the legendary band Rufus Du Sol.
This is an absolute DJ weapon for House and Techno DJs, it is a track that will be as effective at 10pm than at 4am, it is so deep and emotional that I wouldn't even be surprised to see people with watery eyes in the crowd. This a gem that needs to be added to your playlists on Spotify, Deezer, Napster, Youtube, whatever you use to listen to your music, it is available everywhere. One listen to "GHOSTKEEPER" should convince you of the outstanding quality and appeal of this track, you won't be able to stop listening to it, it has already been on repeat here for the past two days. Put your headphones on, lay back, close your eyes, press play and let KLANGKARUSSELL transport you.
Check out Ghostkeeper on Spotify below and grab your copy HERE.
More about KLANGKARUSSELL:
Klangkarussell, which translates to English as "Sound Carousel" — were formed in Salzburg, Austria by Tobias Rieser and Adrian Held. Both respected producers in their own right, they first broke through with the jazz-tinged instrumental club record 'Sonnentanz', which reached the Top 10 singles chart in 6 different countries, including No.1 in The Netherlands. Like many dance artists faced with unexpected success, a record they'd written for their own DJ sets had taken on a life of it's own, and when a vocal version – retitled 'Sonnentanz (Sun Don't Shine)' and featuring British soul singer Will Heard – was released the following summer, the track charted in both the UK and Ireland, going on to become one of the biggest dance records of this decade (despite the pair shunning all publicity).
Following the success of 'Sonnentanz', the duo then released their second single, 'Netzwerk (Falls Like Rain)', featuring vocalist Tom Havelock, and which also became a hit. Klangkarussell's debut album, 'Netzwerk', appeared soon after and sporting the singles 'Hey Maria' and 'In the Crowd Alone' appeared in 2016, followed by 'Time', 'Circuits', and 'Good to Go' in 2017.
After spending the last two years on the road, the duo's second album is now within their sights. Musically, and with the type of creative freedom they had during their initial rise to fame, both Tobi and Adrian have entered a new decade exactly where they want to be.
Follow KLANGKARUSSELL:
Join us on: