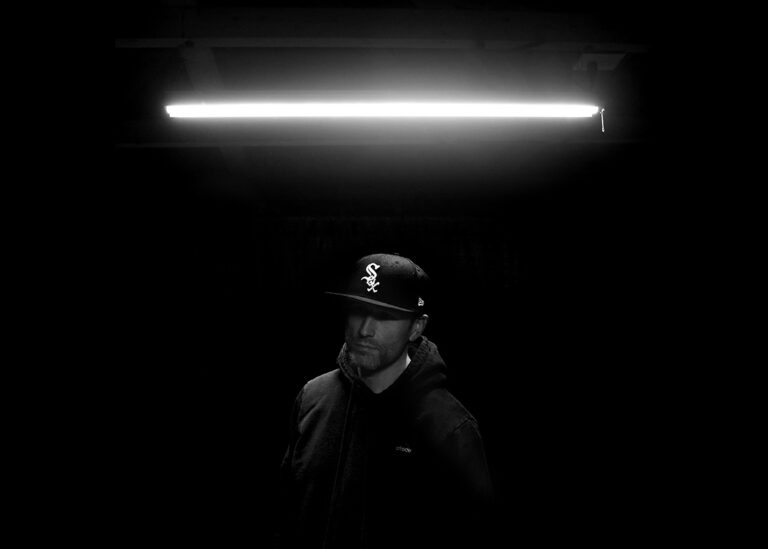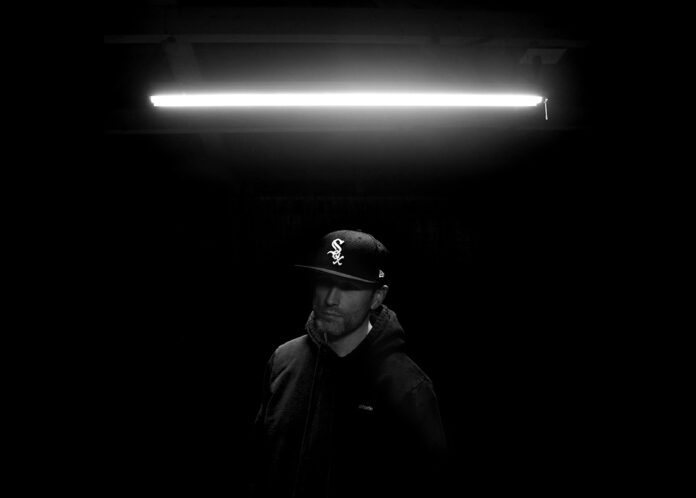 Kaskade, the legendary American DJ and producer is back with the new atmospheric and heavy-hitting song Dance With Me, an unexpected and spellbinding collaboration with the Dutch freshman Justus. The vigorous and lush Hard EDM / Mainstage Big Room track has enough fascinating moments to dominate the dancefloors and music charts throughout both, the remainder of the year and the upcoming 2023.
On Dance With Me, Kaskade takes his production to terra incognita. At the least, this sound is completely new for the producer himself, and, at most, the track has a pretty atypical atmosphere for the genre blend, and in that sense, the Chicago House veteran may help to move it further into new frontiers. There are two sources of energy on the new Kaskade & Justus song, that start from perpendicular points, but eventually arch and resolve in an epic harmonious burst that leaves an indelible impression on the listeners.
The first source is the rhythm of Dance With Me. Kaskade & Justus make the track overflow with groovy moments: even the synth melodies here have some percussive impact to them. And the second one is the sound design that manages to fill the track with stacks of texture-rich sounds, but spatially removes them from the path of the drum-patterns, which makes Dance With Me sound larger than life but smooth and easy to grasp all the details. Kaskade's many-sided approach, that combines his experience and the current trends, makes the song sound like Hard EDM / Hard Dance during some moments, and the fact that one of the most innovative tracks for Mainstage Big Room Techno music, that'll help the genre to move into 2023, comes from an artist who's specialized in a completely different field of electronic music makes Dance With Me even more impressive.
Stream Kaskade & Justus – Dance With Me on SoundCloud below!
Looking for more music like Dance With Me?