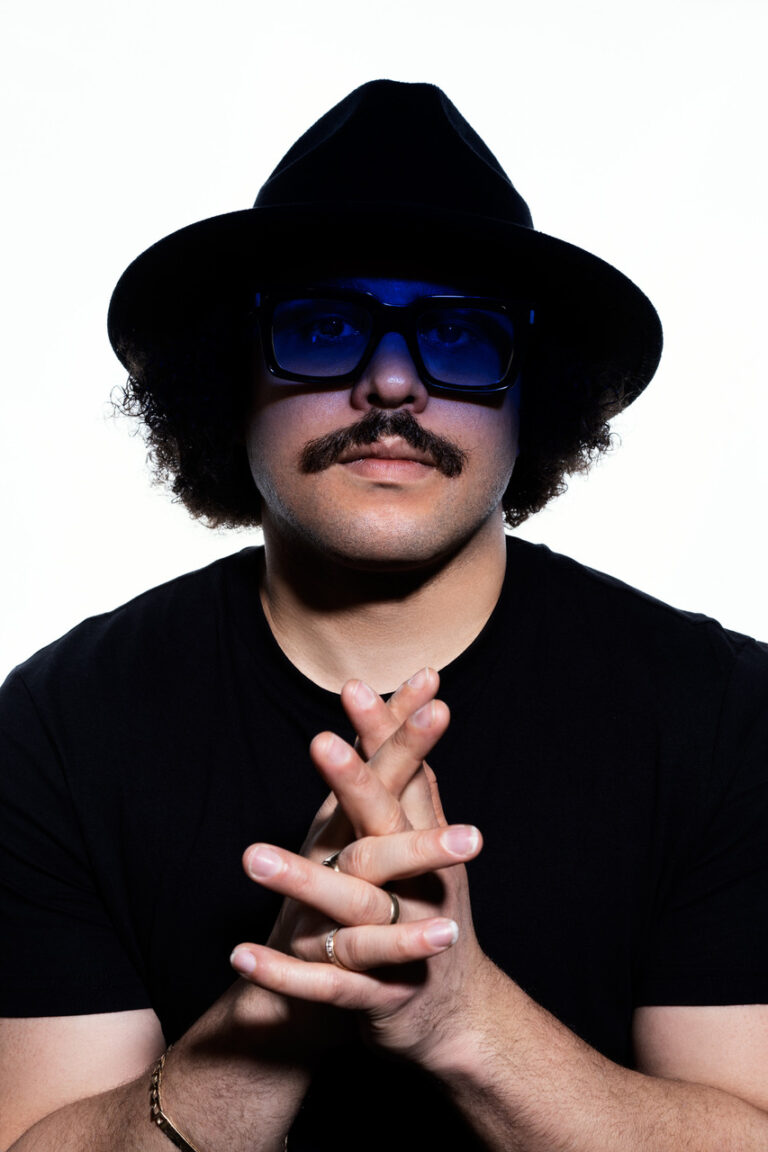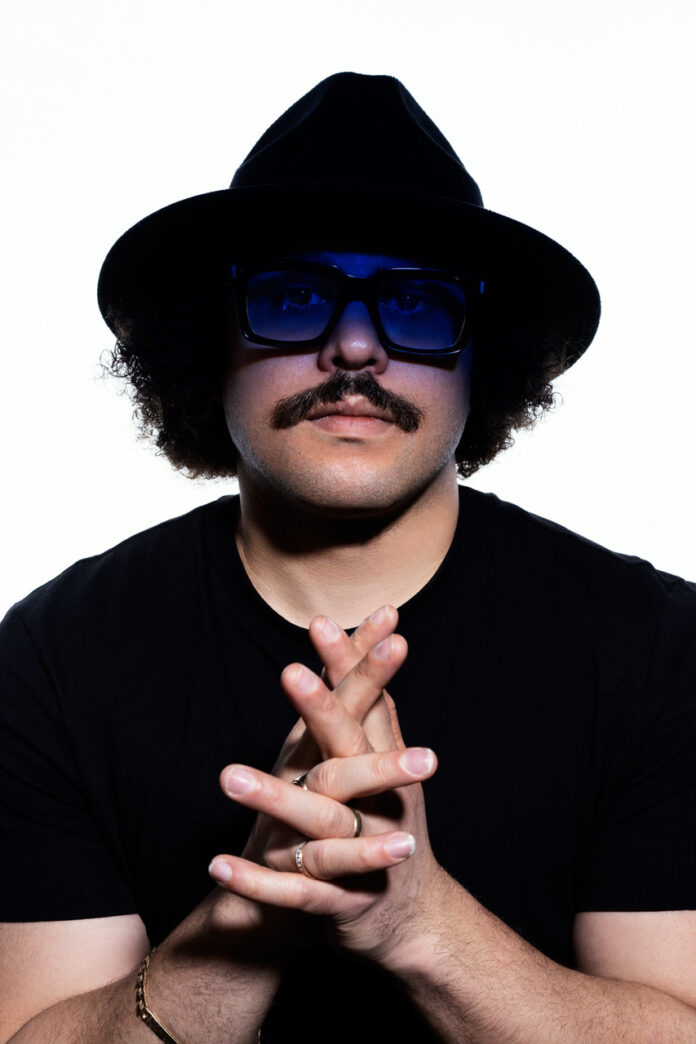 Kardano presents his latest production, a Disco track titled 'Bad Dream', this release is done via Mango Sounds. The talented DJ/Producer is back at it again with this new colorful and groovy track that showcases his abilities and skills as a Producer to follow; his recent release 'Friday Night', already caught the attention of listeners across the world. With some years of experience under his belt, playing top venues all across Vancouver and British Columbia, collaborations with artists like Billy Newton-Davis and Melleefresh, releases through labels like Play Records, Westwood X, UFO Recordz, and Karmic Power, to name some, and different iterations of his musical project to polish his level, to an all-time high. Now, he presents a funky and vibrant production that will certainly catch the attention of lovers of the Disco genre.
Bouncy Disco synth lines and a groovy infectious bassline kickstart the track, a lively and steady beat joins the mix, as a sustained pad and playful chopped vocals add another layer of texture and dynamism to the track. A catchy brass line blends in to bring the intensity up and drop it with a fresh yet energetic release. This production highlights Kardano's flavorful sound and unique style that can't be overlooked. his innovative vision and skillful productions surely help him build and continue to grow his reputation as an artist to follow closely, as his music blends elements from different genres to create a unique sound that differentiates him.
Make sure to follow Kardano across his social media accounts to stay updated about his latest releases, live shows and special projects, as he promises more high-quality productions and unmissable live shows in the months to come, as this is just the start.
'Bad Dream' is out now via Mango Sounds and available in all major streaming platforms and online stores.
Stream Kardano – Bad Dream on Spotify below!
Listen and buy 'Bad Dream' now
https://www.beatport.com/release/bad-dream/4053555

Kardano Online
Instagram | Beatport | Soundcloud
Mango Sounds Online
---
Looking for more music like Bad Dream?