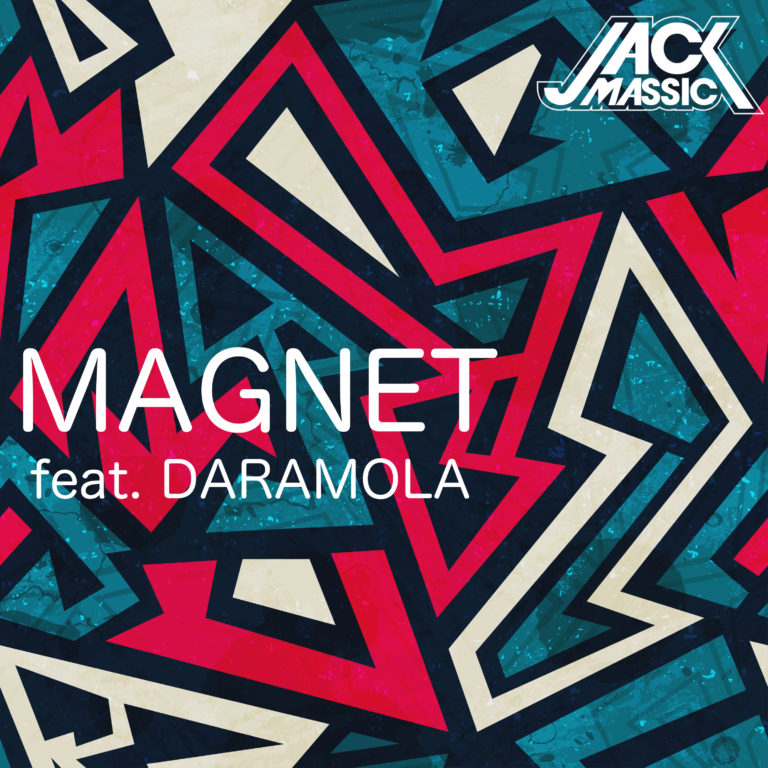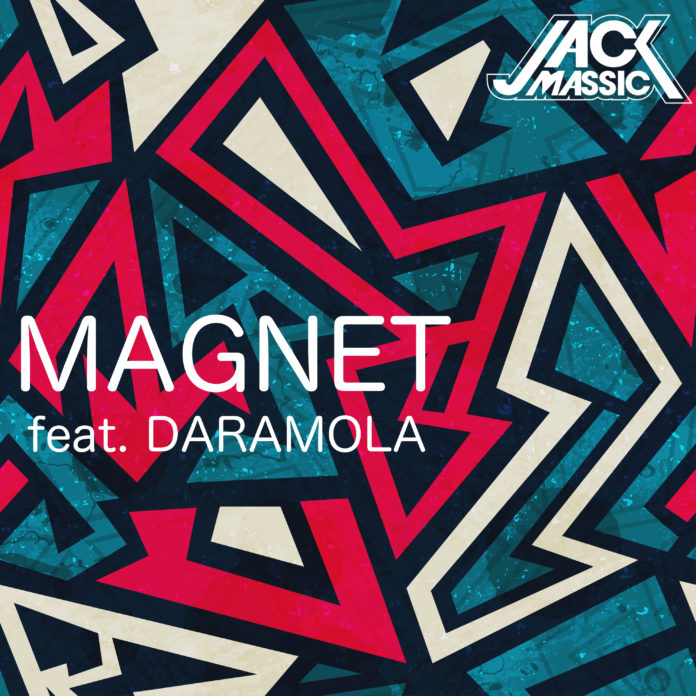 Jack Massic is back just in time for summer with a new inviting jam that will make ladies groove this season. "Jack Massic – Magnet feat. Daramola" has all the elements to be one of the summer's biggest tracks. It is sexy, catchy and just straight up epic. After only a few plays, I caught myself already singing along with passion. Just like Jack's previous releases, "Magnet" offers a versatile and accessible sound that will please listeners as much on the radio as in clubs and beach parties. His chemistry with Daramola is fantastic and I already hope they will be working together again. I am still clueless to how Jack doesn't already have millions of followers, his productions are cleverly-written, flawless and ambitious, he has absolutely everything that a pop stars needs… and even more! He never ceases to impress, make sure to follow him on Spotify and Soundcloud if you dig his seductive sound. 
Stream Jack Massic – Magnet feat. Daramola on Soundcloud below.



Put your hands on this fantastic summer jam on:
Spotify: spoti.fi/2kGB3KR
Apple Music: apple.co/2J4inyZ
Tidal: bit.ly/2H8ENxy
Google Play: bit.ly/2st6ewF
YouTube: bit.ly/2kCuOrc
More about Jack Massic:
Miami based Latin Grammy Nominee, Musician, Producer, and Songwriter Jack Massic began to claim his spot in the electronic music scene in 2016, with the release of his first single GRAVITY. Massic brought us a Tropical House anthem, filled with hypnotic hooks that feature the talented singer Shanteé.
Following singles like HOLD ME TIGHT and UNCOVER will be included in his debut album, to be released in 2017. The album will offer a blend of Tropical and Deep House tracks, some with Pop melodies mixed in. For this project, Massic has co-written all the songs, partnering up with many talented songwriters from Miami and Los Angeles.
Prior to entering the electronic music world, Jack Massic has been involved in the music industry for more than twelve years as a musician, songwriter and producer, under the name Santiago Hernández. His most recent role was as the drummer and vocalist for the Colombian band Sin Ánimo de Lucro. Among the many accomplishments achieved by this group were a Latin Grammy Nomination, two certified Gold albums, three #1 hits on the radio charts and a tour with over five hundred shows in seven countries.
He graduated with honors with a "Master in Music and Musical Arrangements", additionally receiving an honorable mention for his thesis named "The Evolution of Jazz and its Application to Colombian Music."
Follow EKM.CO on:
Spotify
Soundcloud
Youtube
Facebook
Twitter
Instagram