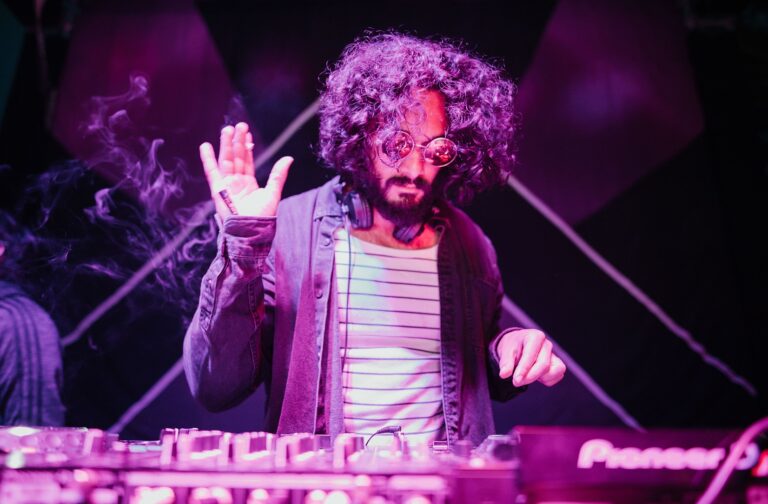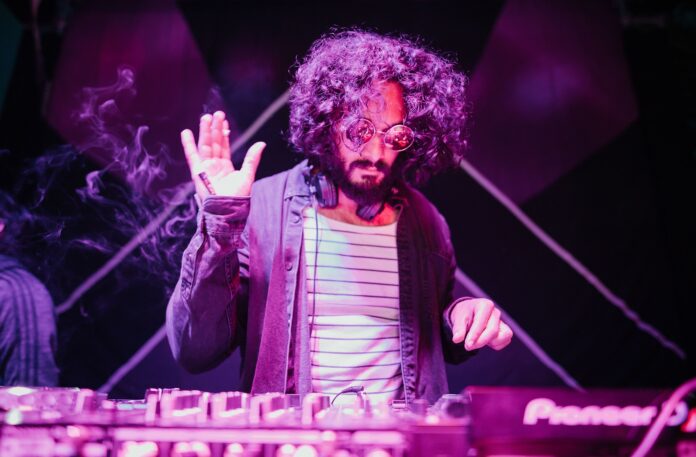 CHEBO never disappoints! He is an extremely skillful producer who easily establishes a connection with the listener through his unique blend of tech house, deep house, indie dance/nu disco, and progressive house. Hailing from France, he specializes in making melodic and groovy tunes. After rising to popularity by releasing his catchy track, 'Something Good,' he has been on a roll and has gone on to put out one hit song after the other. CHEBO has now returned with the very vibey 'Tonight.' It is a funky dance song that will have you mesmerized. Considering how incredibly infectious this track is, it won't be a surprise if the tune enters best house song of 2020 charts.
'Tonight' by CHEBO is a groovy house song that opens with a smooth rhythm before a pulsating bass pattern is introduced. He then decorates the track by adding steady drums, retro vocals, and a dramatic synth line all of which give this mix a fascinating touch. This track is structured sophistically and offers a classic disco vibe.
CHEBO's 'Tonight' is beautifully composed with acid lines and atmospheric pads that are layered over crisp beats and percussive elements, making it a hard-to-resist melodic opus. Due to the chic nature of the tune, it makes it a great contender for one of the best house song of 2020. At the 8-second mark, a rhythmic bassline comes in that is then accompanied by heavenly vocals, creating a euphoric aura. Artful yet full of rhythm, the impact of this dance song is sublime, as is the main theme that oscillates beautifully.
Issued by CHEBO, 'Tonight' is another memorable release from the French artist. It is a stunning production that combines delicate melodies with booming bass and has an ambiance to stand up as one of the best house song of 2020 so far. The track applies wavering synths against strong clicks and deep bass tones that will only make the listener want more. We can't get this dance song out of our heads and are loving every second of it!
Stream 'CHEBO – Tonight' on YouTube below and grab your copy HERE!
More About CHEBO: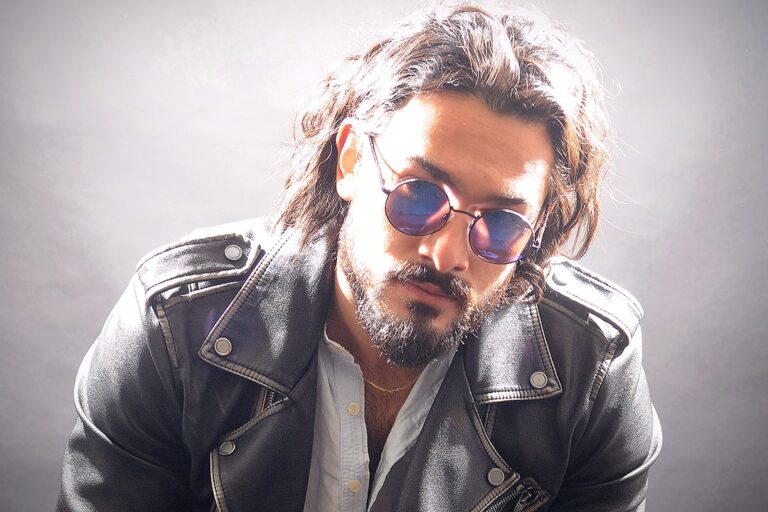 CHEBO is a French composer, producer, and disc jockey. Also guitarist, bassist, drummer, and pianist, he has performed with his previous band on several Parisian stages such as the Alhambra, the Trianon, the Scène Bastille, the Batofar and the Gibus. In 2011, he obtained the title, 'Emergenza of the best bass player' in France. Also passionate about electronic music, he is particularly inspired by electro house, tech
house, and progressive house. His style is eclectic and innovative, the young producer strives to surprise by breaking codes and genres. After starting his career as a producer in 2018, he is now multiplying international collaborations and accumulating thousands of plays around the world. He now performs in Parisian clubs, rooftops, and festivals abroad.
Connect With CHEBO:
Spotify
Soundcloud
YouTube
Facebook
Instagram
Join Us On: