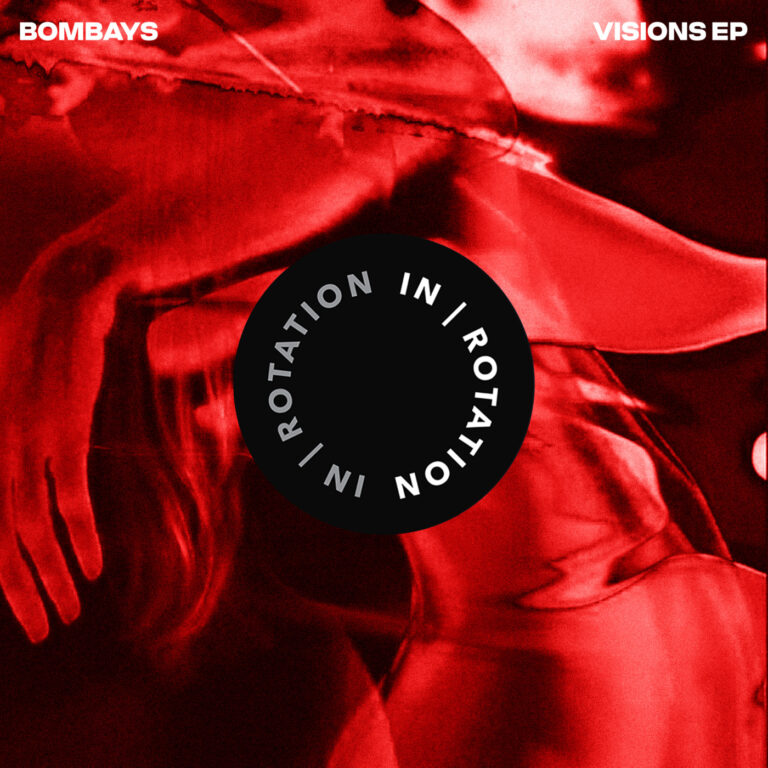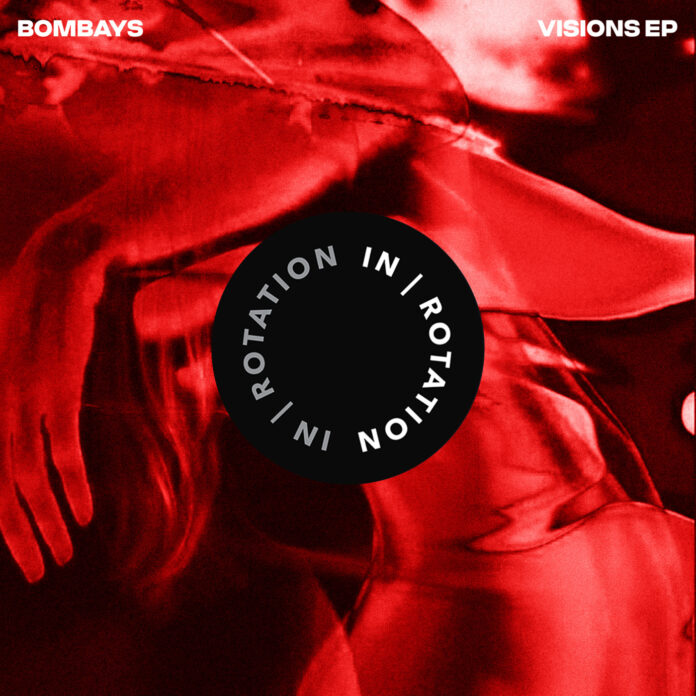 There's no doubt about it, BOMBAYS's output comprises some of the most dark and sexy Tech House music you will hear on the scene at the moment. He's already released four singles this year – PARANOID, PARADISE, RARI COUPE, and GODDESS – and now it's time for his fifth, the alluring BOMBAYS – MIRAGE lifted from the artist's VISIONS EP.
Starting off with a distinctive vocal sample ("You can't replace me") and a pounding but muted kick drum framed by crisp handclaps, this new BOMBAYS and IN/ROTATION song really shows off the artist's unique sound, which he describes as "groovy, alluring and full of energy – all zested with his exotic flare". The track certainly has an exotic and distinctive feel to it; there are times when the electronics and synthesizers can barely be heard at all, allowing the breathy, captivating vocal to take center stage and draw listeners in. Later you also begin to realize that the track's title is extremely appropriate, with trippy sound effects erupting before the drops and bringing the bright, distorted image of a mirage to mind.
BOMBAYS – MIRAGE truly is dark and sexy Tech House music at its finest, with the artist overtly incorporating his wide range of influences (including Camelphat and Solardo) as well as his mixed Indian and American roots into its sound. We're also really looking forward to hearing the BOMBAYS – VISIONS EP. If this track (or indeed the artist's debut album PARADISE which was released earlier this year) is anything to go by, then we're sure it's going to be a stellar piece of work that will help this brilliant, hugely inventive artist to continue carving out a name for himself in the industry.
Stream BOMBAYS – MIRAGE on Spotify below!
Looking for more music like MIRAGE?