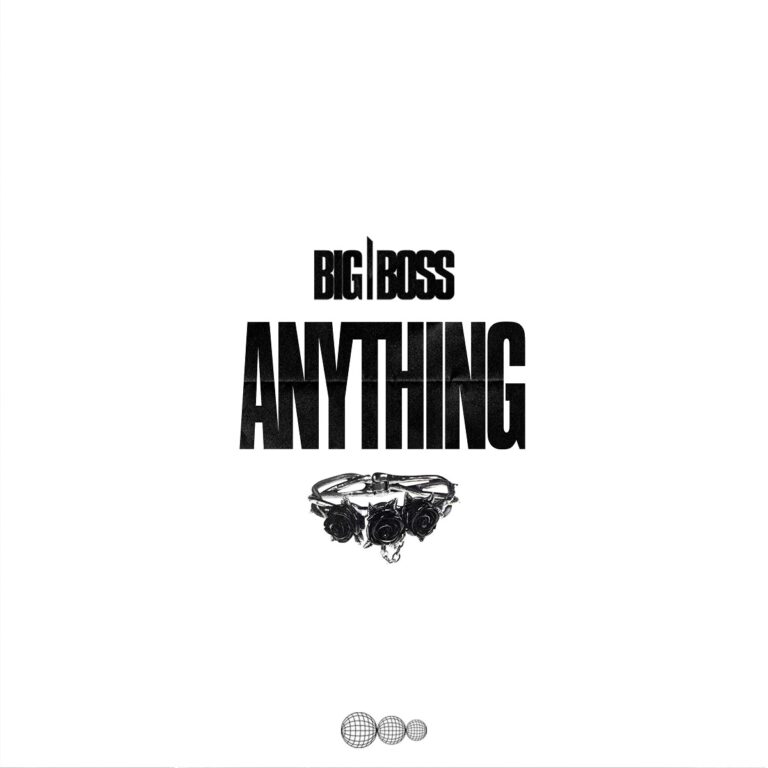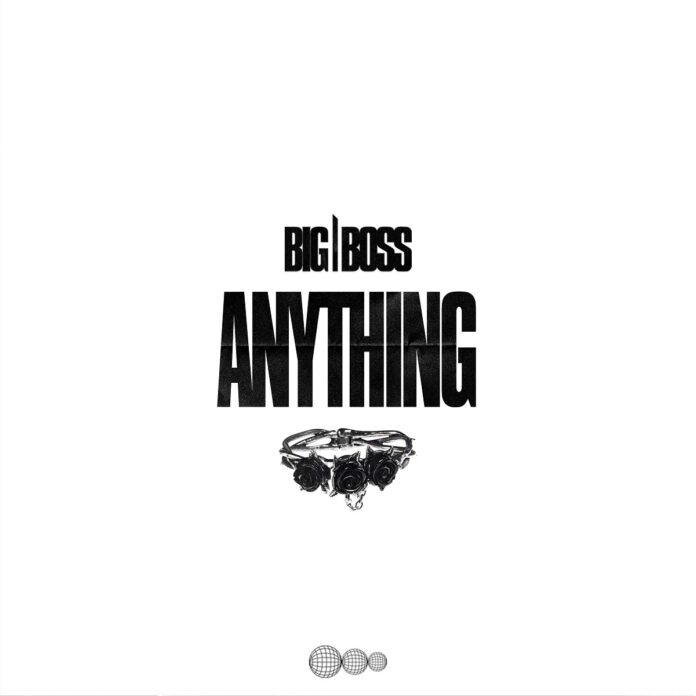 BIG BOSS is back! His new track 'Anything' is his forth official release in 2021. The Melbourne-based producer has been busy this past year. He's been keeping the House scene down-under supplied with fresh remixes and hard-hitting basslines. This is the start of a big upward trajectory for the young producer. His productions hit just right; they're crystal-clear and perfectly balanced. We're predicting this is the year that new BIG BOSS music gets the recognition it deserves. BIG BOSS – Anything is a Bass House Free Download that you can't afford to miss!
'Anything' is already getting big pre-release support and it's easy to hear why. The track kicks off with an off-kilter melody from an eerie vocoder, supported by what sounds like a ticking clock. 'Anything' immediately has your attention and the anxiety levels are running high. But the intro still has some surprises left. Some seething bass design breaks the tension and sends us hurtling into a build-up. The medley of sounds and composition so far makes predicting what happens next impossible. 'Anything' explodes into a huge caustic drop. The unabating House kick flexes in tandem with the grinding Bass House synth. You can catch your breath, but only for a second as some jump cuts and stutter edits fill the silence.
If BIG BOSS – Anything wasn't too much to handle already, there's more. Barely even two minutes in, there's another build-up, this time to an even more unexpected drop. Everything you've heard so far gets thrown out the window and you're plunged into a cataclysmic Dubstep nightmare. People will be losing their minds to this one. You can't miss this new BIG BOSS music!
This is the Bass House Free Download your 2021 has been missing. This is just the beginning for the young Australian producer so grab this track now so you can say you were there when it all started.
Stream 'BIG BOSS – Anything' on SoundCloud Below!
---