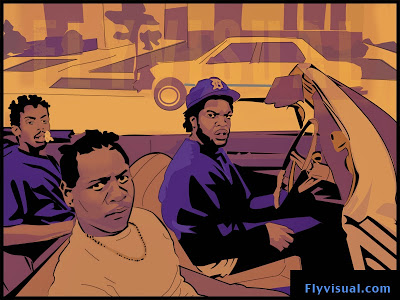 Welcome to our latest compilation of Hip Hop / Trap music, no Festival Trap or Trapstyle music in this one, only "Hood" music! 11 Free downloads to add to your DJ crates! We've got some real dope MCs featured in this playlist, some new blood that you will hear a lot in the future!
This sick Gangsta / Rap Trap playlist features music by Budz, Carnage, Eprom, Future, Grandtheft, JTorres, Migos, Miles Medina, Multiplier, Schoolboy Q, Sey, Shmurda, Victor Niglio, SGURDNUF, Drake and TdotBEAR.
Looking for more Trap music for free download? Check out this amazing compilation packed with more dope Trap music!