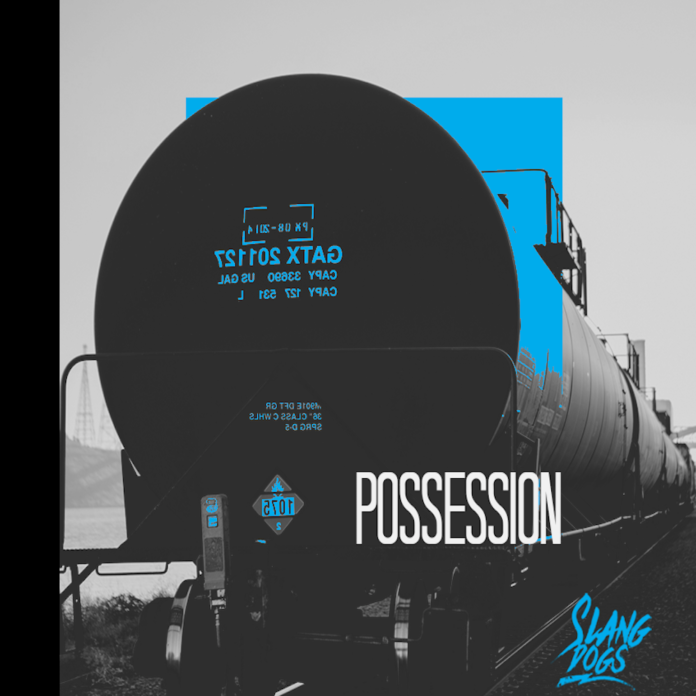 Californian bass music producer Slang Dogs released a few days ago a super filthy new Dubstep banger entitled "Possession".

"Possession" is a great blend of old school and nu school Dubstep flavors. It offers a nice cerebral, spacy and infectious melody, the build-ups are tight, the vocal sample is dope and the drops are straight up heavy headbanger material. It has all the key elements to fit in an Excision DJ set!

Slang Dogs's new opus is not only filth and violence though, it has a great atmospheric, ethereal & hypnotic break to cool things off, before going back to the epic drops.

And great news, no need to get your wallet out to add it to your music library, Slang Dogs is giving it away for FREE!
Stream Slang Dogs – Possession on Soundcloud below and download it for free HERE.

Make sure to follow Slang Dogs on his socia media networks below to stay up to date with his music.
Follow Slang Dogs on:
Soundcloud
Twitter
Instagram
Follow EKM.CO on:
Spotify
Soundcloud
Youtube
Facebook
Twitter