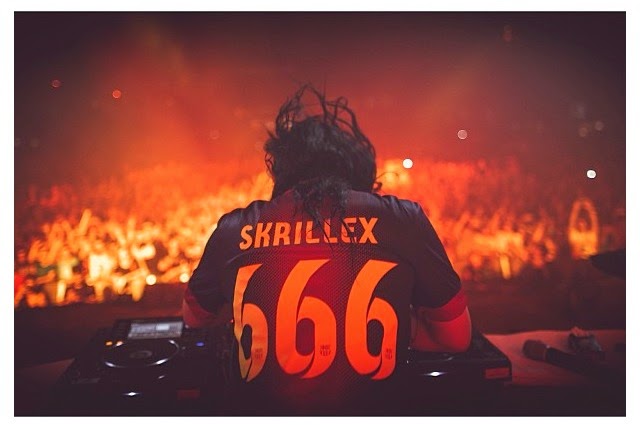 Skrillex Barcelona Takeover looks epic! He took his Takeover concept to Barcelona, Spain at the end of February, and performed alongside DJ Snake, KOAN Sound, and Alvin Risk.
Glenjamn was right beside Skrillex to film & document the crazyness of Skrillex's takeovers, on the scene but also behind the scene.
Make sure you watch the video until the end, a lil surprise is waiting for you!