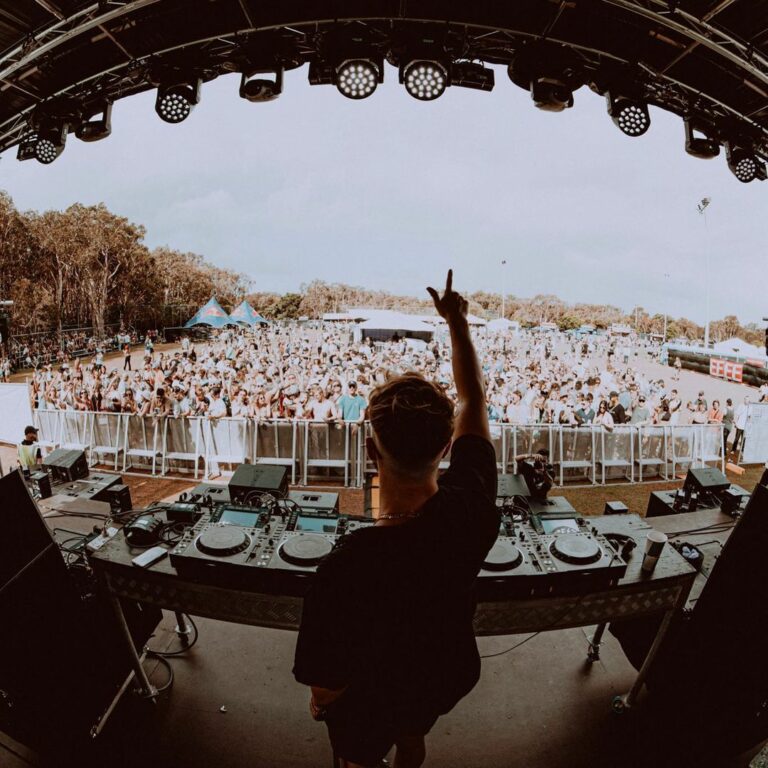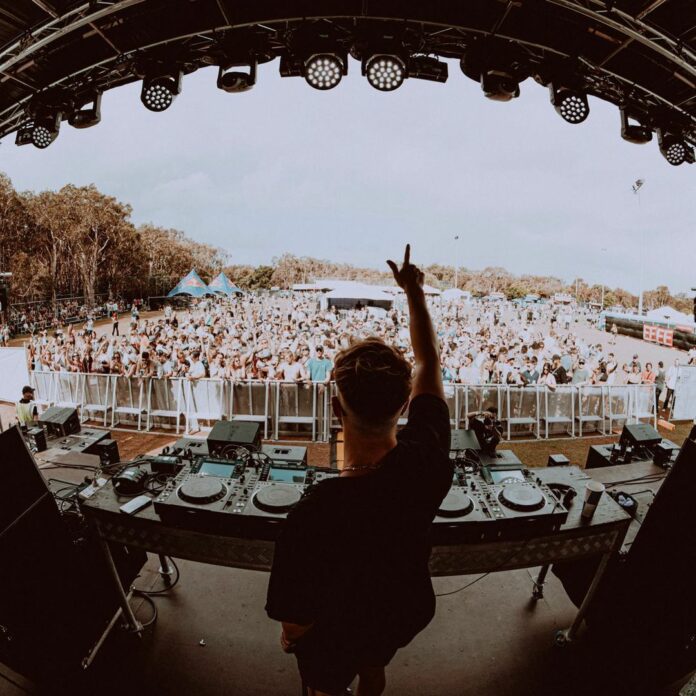 Attention to all Bass House music fans! Dr Fresch's House Call Records is coming with a brand new Jacknife song for the summer. Jacknife went from being a professional surfer to a talented Australian music producer when his passion for music turned into an obsession and pushed him to become a musician. You might already know him from his popular tracks such as Revolt, Nova, and Jericho. Without further ado, let's hop onto this thrilling ride that goes by the name Jacknife – EXO.
If we had one word to describe this new Jacknife song, it would be "hot". The heartwarming vocals are clean and heavenly, they fill the entire song and give pure satisfaction to the listener. Jacknife really EQ'ed these perfectly. They are extremely important as they almost sound like an instrument and shape the aura of the song. On the other hand, the rapidly altering synth melodies go crazy in the drops, synergizing with the powerful, intoxicating basslines and hard-hitting drums to generate pure main stage festival energy. On the flip side, the spacious pads in the break build a soothing and smoothly transporting aura along with the vocals. Even if it is for a short time, this diversion almost makes the listener forget of the delightful chaos that just happened… and the one that is coming in the final drop.
EXO will definitely increase the temperature and adrenaline of crowds at upcoming festivals. Apparently, Dr Fresch's House Call Records really intends to make a strong start to the upcoming summer festival season and it is safe to say that they have done it. This one is a Bass House and EDM essential track for your rave and festival playlists!
Stream Jacknife – EXO on SoundCloud below!
Looking for more music like EXO?