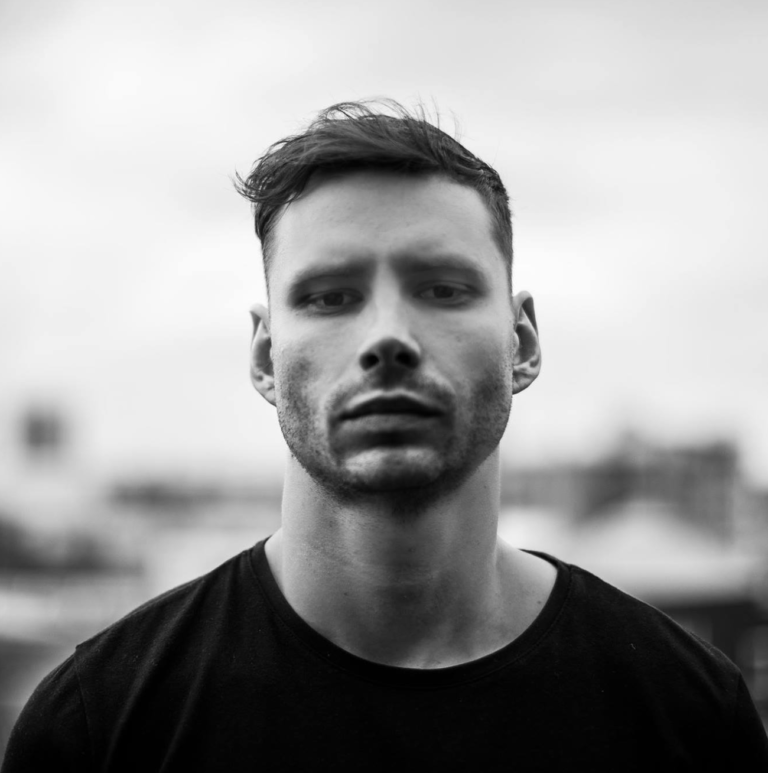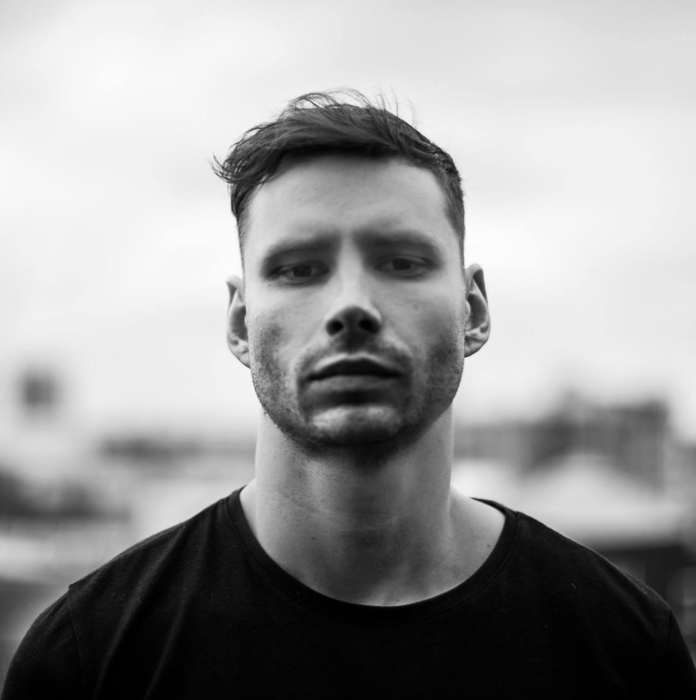 Aside From Music – Blank Page
Greg Newman AKA Blank Page has been working his way up the ranks with his standout progressive house productions and innovative remixes. After his debut release reached No.3 in the Trackitdown charts, and follow up EP receiving support from BBC Introducing, he has had a short but successful production career so far. We caught up with him to discuss what he gets up to outside out creating music.
What other hobbies do you get up to?
Ah man, my life really isn't that interesting haha… I follow football and if I manage a weekend back in London then I'll go and watch Crystal Palace, I grew up watching them week in week out! I try and hit some weights 2-3 times a week to allow me to then eat whatever I want the rest of the week. Obviously going out and having a social life as well… That's a hobby, right? Drinking?
I love TV series as well. Films and series are my chill time at home.
What other genres do Blank Page listen to?
A huge variety of dance music, from deep to tech, not just the progressive stuff that I produce. But away from dance music, it's mainly hip-hop and British grime. I grew up listening to a lot of stuff recorded by rappers on phones who have gone on to big things – Tinie Tempah springs to mind! So when I want a break from the dance/electronic stuff that's where I end up.
Do you have any irrational fears?
Snakes, open water, sharks… But they're all rational right!?
Tell us 3 interesting facts about yourself?
Hmmmm… Interesting… I always struggle when people ask me this!
I have three rats, that's unusual if not interesting! What else? I used to work in Formula 1.
What is the one thing that you have always wanted to do?
Climb a mountain! I'm almost 100% certain I would probably die.
If you were on death row, what last meal would you order?
Man, I can never answer this… It would probably be an Argentinian steak and potato dauphinoise. Or a pizza. Or my Mum's spag bol. Or KFC. I can't choose!
What's the best piece of advice you've received in your life?
Do what makes you happy!
What would you be doing if you didn't get into music?
I still work part-time so I guess I'd be working full time! My original degree was in motorsport engineering so I'd be doing something with cars.
Do you have a job besides music?
Currently part-time with Jaguar Land Rover developing their future engines, for however long people want engines for!
What would you class as a perfect weekend?
Perfect weekend? Easy. A Friday rave at a club with a banging sound system – the Friday bit is important to allow you to recover! Then a Saturday all day in the pub watching footy with the boys and then Sunday slobbing out at home!
Where is somewhere that you have always wanted to live?
I've liked the idea of living in New York in the summer but other than that only really London!
Do you have an all-time favorite film and why?
There are too many good films! I could never pick one.
What is one of your pet hates?
I can't stand people who chew their food with their mouth open. Nobody needs to hear and see that shit! Chew like a human, not an animal!
What are you most looking forward to in the next 10 years?
Honestly, seeing where I am in 10 years time! Who knows what the future holds.
If you won the lottery, what would you do with the money?
I would set all my friends and family up so they never have to work again (if they don't want to) and then have them all come and work with me!
Blank Page Online
www.soundcloud.com/blankpagebeats
www.twitter.com/BlankPageBeats