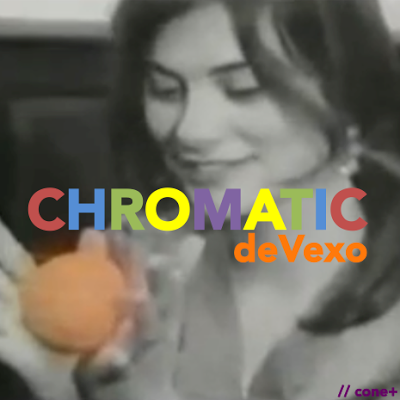 deVexo aka Jaime de Venecia is a 20-year-old, Filipino born-and-raised producer who is currently studying Music at Wesleyan University in CT.
He has produced and DJ'ed music spanning a wide array of genres, but recently, his sound has been described as "Kavinsky-esque" and reminiscent of Daft Punk, Justice, and other French electro.
If, like me, you loved the "Drive" movie soundtrack, you will love this!
A few artists that influenced deVexo: Justice, Kavinsky, Wolfgang Gartner, Kaskade, Doc McKinney, Clams Casino, Sabzi, Groundislava