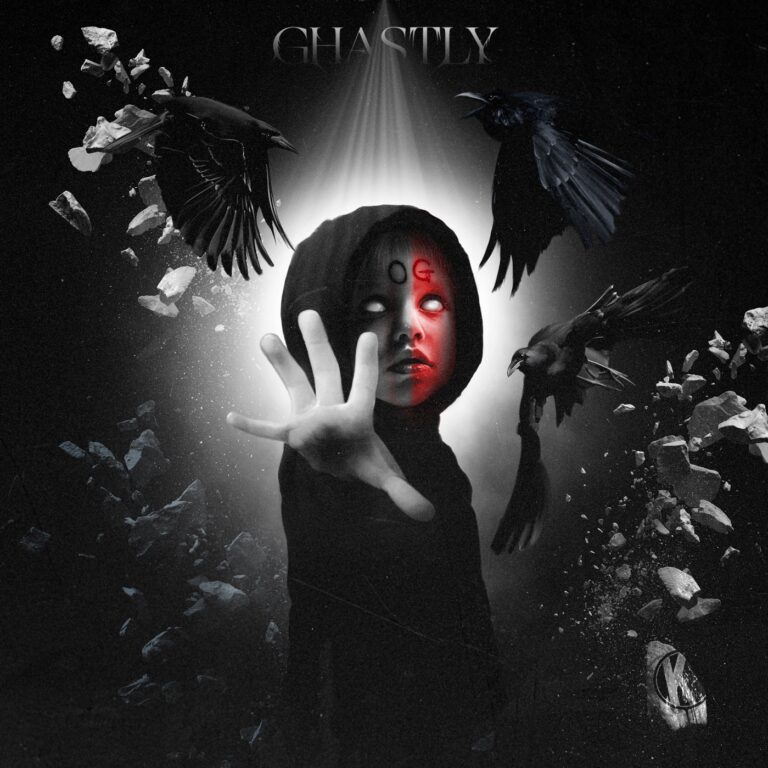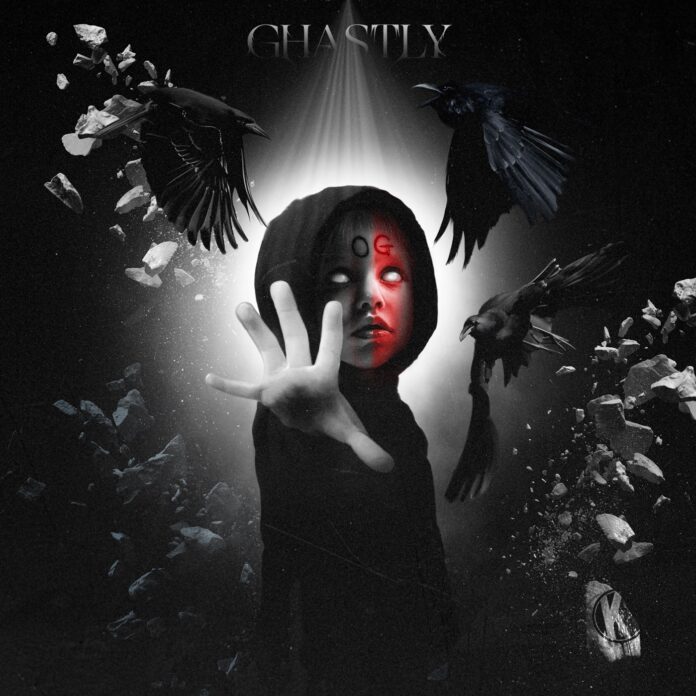 Cover your head! Drenched in spooky leads and melodies not to mention the axe murdering bass line, "Ghastly – Blackout" is hyper-aggressive new Dubstep from Kannibalen Records. Sure to be defined as a 2021 festival anthem it's already garnering spins from Black Tiger Sex Machine & LeKtrique because of its raging synths and explosive bass. Generally speaking, Ghastly Dubstep has already caused earthquakes across the bass music world as showcased by previous releases on Proximity Records & Owsla. In a word, violence.
"Ghastly – Blackout" is like the soundtrack to a horror movie. This is exhibited particularly during the intro and breakdowns, which have you feeling like someone is creeping up behind you. It's shifty, dark, and ominous, all things considered, it's pure bloody mayhem. To this end, the video fits perfectly, showcasing the audio chaos through images that depict the same. Utter calamity is the flavor of the day, as the bass drops like an A-bomb, for this reason, you can expect to hear this 2021 festival anthem on every bass stage this summer. There's no glitter and sunshine here folks, in essence, this is the dark side of the moon. Ghastly Dubstep has always been hard-hitting, whenever this man sits in the studio, we're sure auditory insanity will prevail.
So for all you bass heads that came here in search of a 2021 festival anthem, "Ghastly – Blackout" delivers. Riding high on its perfectly mastered drums and creatively monstrous synth work, this is Ghastly Dubstep as we've grown to know and love. Relentless, earth-shaking, and grotesque, and not surprisingly, packed with the horsepower to blow the doors off of any venue, so act accordingly. Duck, run, hide, there is no escape… Ghastly is coming. Watch the music video below and find more streaming options HERE.
Stream "Ghastly – Blackout" on YouTube below!
Looking for more tracks like "Ghastly – Blackout"? Check out our Dubstep Essentials Spotify Playlist!