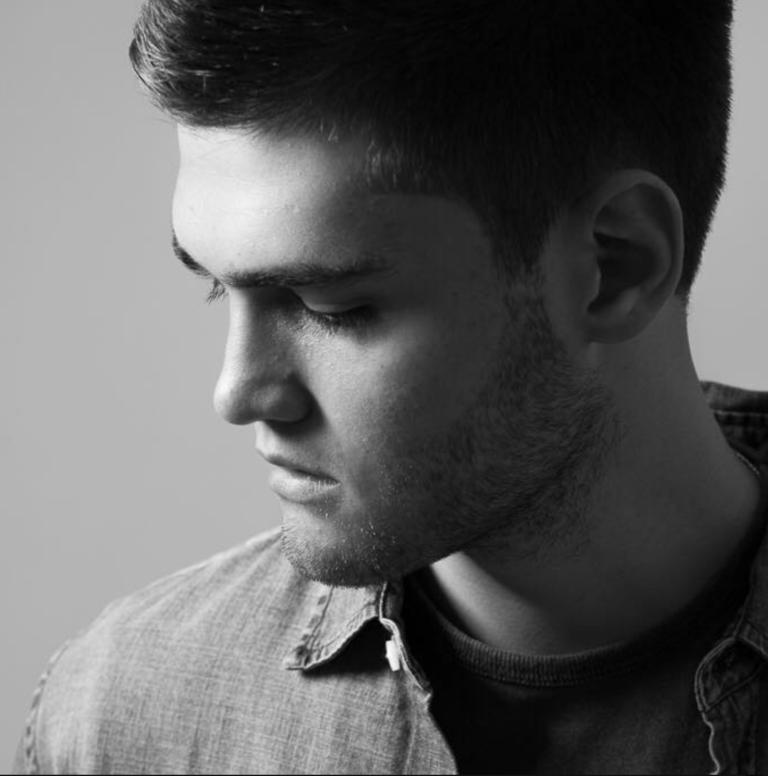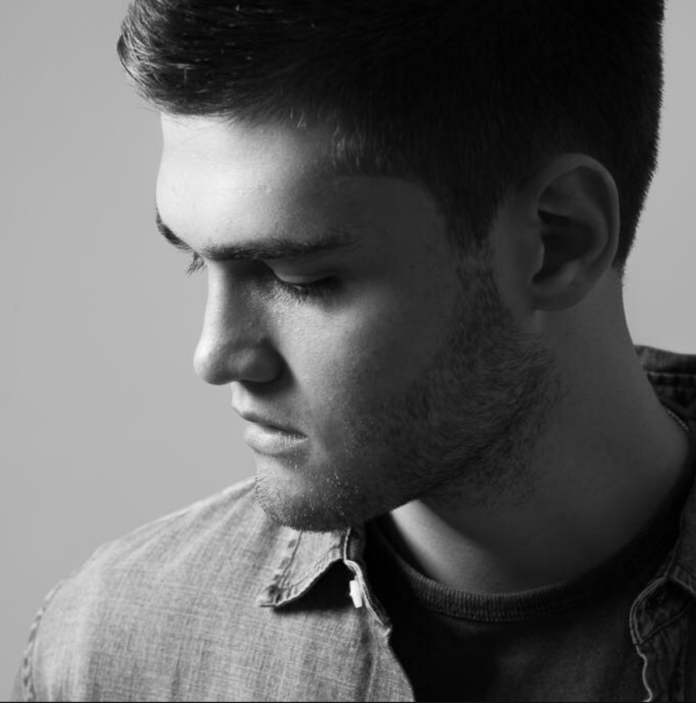 TREVY's best known for his catchy melodies and danceable beats and it shows, as his music has racked up over 700,000 streams and has been supported by Tiesto and Moska. 'The Night' is a catchy House hit with a funky bass line and harmonic vocals, TREVY talks us through how he made 'The Night'.
What was the inspiration behind 'TREVY – The Night'?
The inspiration came from a melody that I got stuck in my head. When I realized how good it was, I had to run for my cell phone and record the melody as a voice memo on my iPhone. I then recreated that sound with one of my favourite synthesizers 'Serum' on my DAW.
What software do you usually make your tracks on?
Fl Studio!
How long do you usually spend on making music?
It all depends! I have weeks where I work on music nonstop and others where I don't just feel like spending time on it.
What's the best piece of advice you've received in regards to production?
Always compare your tracks to other professional songs out there that have already been released. You can spend countless hours finishing a track and then realize that it didn't have a solid sound from the start.
What's the one piece of studio equipment you can't live without?
My computer! I have 3 MIDI controllers on my studio, but I barely use them. I just got used to the flow and creative process that goes around using a piano roll in my computer.
If you could only listen to one song forever what would it be and why?
Hard question! It would probably be my song 'Back to You'. It is a very versatile song that you could hear it while parting, driving or studying. Even Tiesto has played it so it must be good haha!
Do you have any techniques to overcome any doubts you might have about your music?
I think many producers have this problem since we listen to our songs over and over again. I would say to stick with that first initial emotional response you got when creating the song. If it made you feel good, then it will surely inflict positive emotions to others too.
What would be your dream label to release on?
Armada Music! I hope to have my first release with them next year.
Who would you love to collaborate with?
Jonas Blue without a doubt! I had the chance to be with him during the Amsterdam Dance Event. He is such a cool dude and his vocals and production skills are sick!
Can you give us a sneak peek into what you've got in store next?
Sure! I have been working with many talented vocalists lately on new originals. Two of my favourite songs are collaborations with two very skilled and gifted vocalists: Rhea Raj and Dwight Lavon, which will hopefully be out soon! Likewise, I have two official remixes that should be out by early next year!
Check out Trevy's music on Soundcloud and Spotify below!
Trevy Online
www.soundcloud.com/trevyofficial
www.instagram.com/trevyofficial