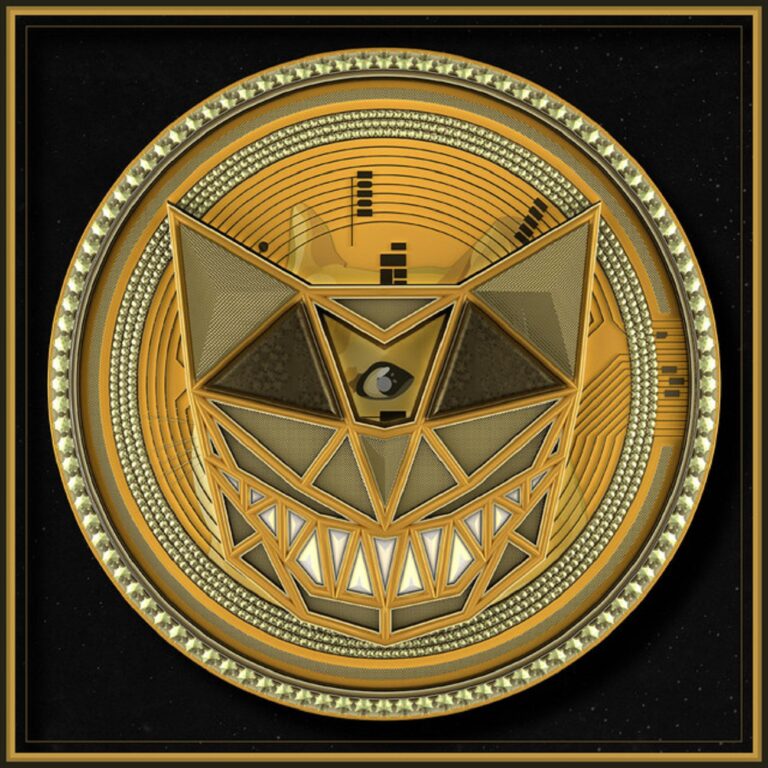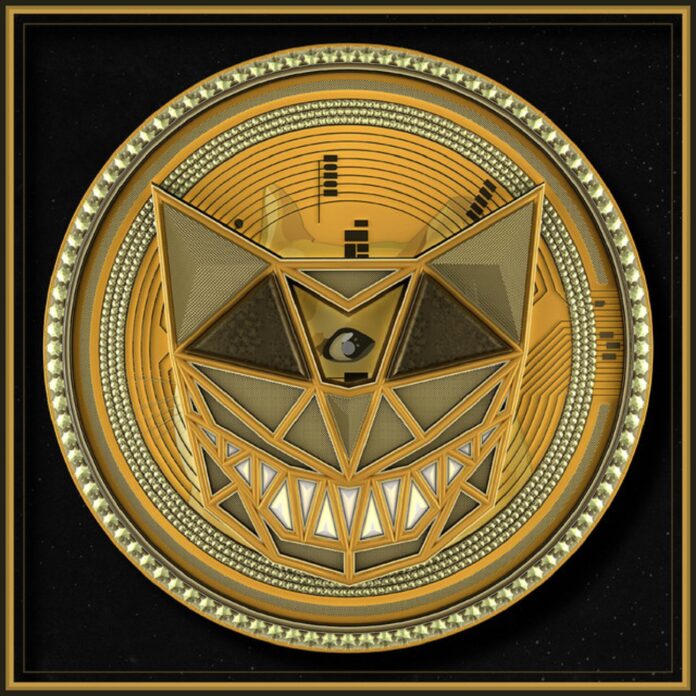 The EDM spectrum is limitless! And artists like Astro-Cat are blurring the lines even further by releasing Cryptocurrency music such as his latest release entitled, 'Dogecoin.' Unless you have been living under a rock, you must be familiar with the hype around Dogecoin and its popularity in the mainstream media. If you are a fan of both House music and Cryptocurrencies, then this new Dogecoin song will definitely become your jam. This Tech House number is a fun, quirky, and eccentric affair. "Astro-Cat – Dogecoin" is not your run-of-the-mill song. This unconventional and outlandish tune with curious lyrics will even teach you how to pronounce Dogecoin, but it will mainly get you grooving and vibing to it. This song is relevant and definitely something out of the ordinary. All in all, we're totally digging this effort by Astro-Cat. This artist is highly into conceptual and high-powered tracks like, 'Zonin' Out' and 'Waiting Till Forever,' and we must tell you that his latest release is no different.
Right from the opening of the song you get that lyrical arrangement of how to pronounce Dogecoin, with a robotic vocal performance that stays consistent throughout the track. This new Cryptocurrency music is not the most uniquely orchestrated performance, but it definitely aces the vibe and feel of a perfect Tech House cut. The new Dogecoin song features sharp and stinging hits followed by deadpan vocal effects and booming synths. The gleaming bassline and consistent beats will give the taste of old school rave flavors. So, while sounding very modern, there's definitely some nostalgia on "Astro-Cat – Dogecoin".
The siren-like beatific elements on 'Dogecoin' will also captivate and hypnotize the listeners. Ascending buildups and percussive drops continually allow this steady banger to grow and transform. "Astro-Cat – Dogecoin" does not resort to outright chaos and complex rhythms. This one is a classic that leads with simple hooks and enticing beats. Astro-Cat has delivered a potent track for the club scene and DJ sets. If you are someone who enjoys a touch of humor in their music and a sense of relatability, then stream this Tech House stunner on YouTube below right now! 
Stream 'Astro-Cat – Dogecoin' on YouTube below!
Looking for more music like "Astro-Cat – Dogecoin"?