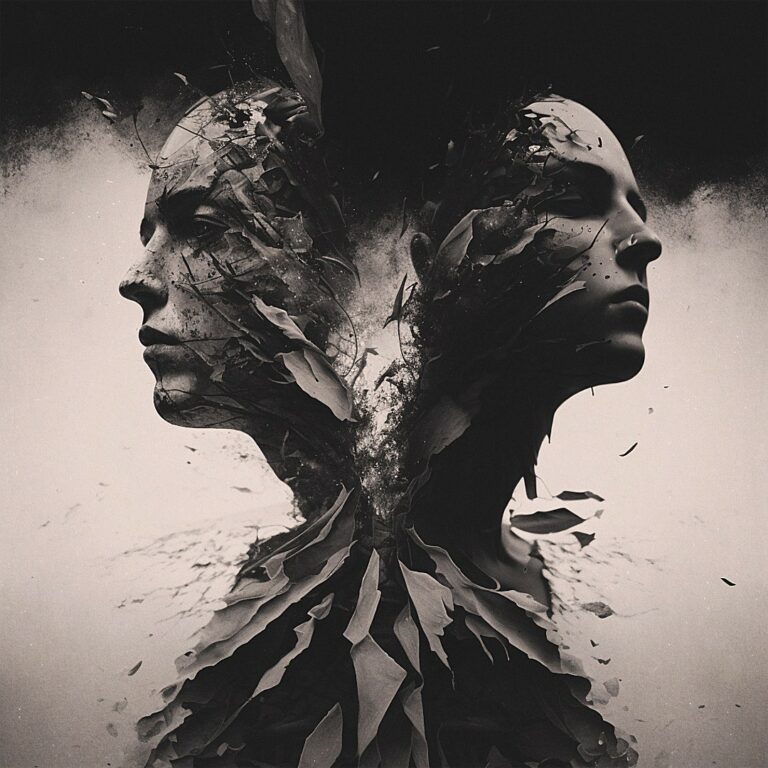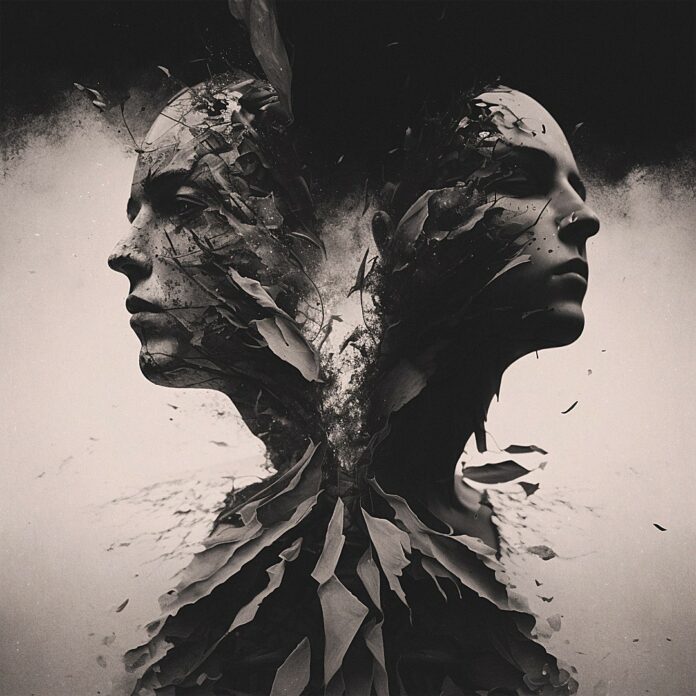 It has been said before that three is the magic number. For adjoin, the San Francisco-based EDM duo made up of brothers Kyle James Milanese and Ryan David Gorman, that saying which was made popular by Schoolhouse Rock back in the 70s rings true. The brothers first came onto the scene with the adjoin project in 2022. The first release was a relaxed and mostly instrumental track titled Homeward. In February of 2023 adjoin followed Homeward up with the carefree and vocal-driven track Floating. Now, with its May of 2023 release, the third and unequivocally magical single from adjoin has now dropped. It is an emotional and slightly self-titled song that's named Adjoined. This new single puts adjoin on the list of artists to keep an eye on for deep & emotional Melodic House music in 2023.
One of the biggest draws to the music of adjoin is the warmth of their synth patches. Markedly, the way they dial up their synths comforts the listener with that warmth like a blanket. Adding to that snug feeling is the pulsing compression techniques used by the brothers. This technique gives Adjoined the sonic feeling of a heated massage pad. Well-timed filters and volume swells also contribute to this overall feeling in Adjoined.
Vocal-wise, Adjoined brings forth two different fronts. The first is an impassioned voiceover reading from a youthful voice of a monologue discussing two lost souls searching for each other and the beauty of the moment when they are finally Adjoined. The second front is the precise editing and processing of a vocalizing female singer that adds depth to the song both melodically and rhythmically.
The approach taken with Adjoined ends up being autobiographical for the brothers. This is because the two souls searching for each other in the song refers to the musical upbringing of the two siblings and the beauty is discovered once they finally team together to produce their music with the creation of adjoin. As a result, the power of making music as a tandem is well displayed in this new adjoin 2023 song. Consequently, we expect that adjoin – Adjoined will appeal to, as well as connect with the deep & emotional Melodic House music die-hards for 2023 and beyond.
Stream adjoin – Adjoined on Spotify below!
Looking for more music like Adjoined?