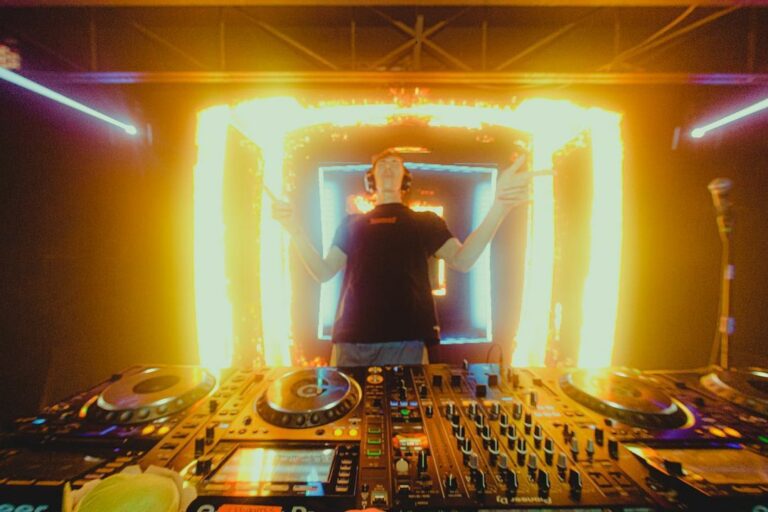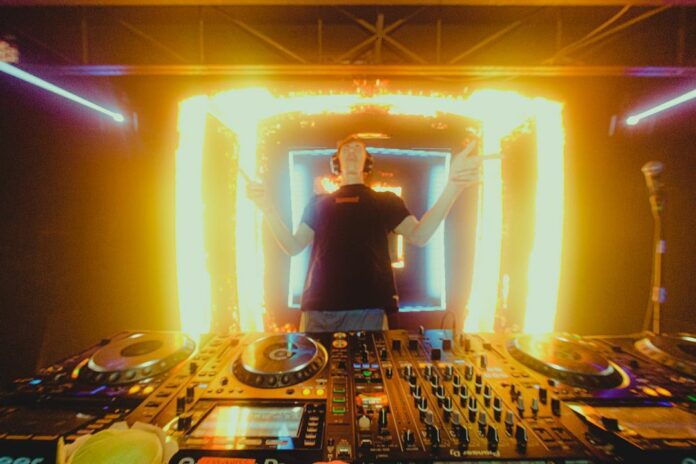 Keith Palmieri or better known to the world as Cyclops is slowly becoming a major star in the Dubstep world. He got on the EDM scene after getting inspired by the works of Space Laces, SVDDEN DEATH, and Marauda. Ever since his debut, he has gone on to drop one monstrous hit after the other, such as "Heat Signature," "Chain Reaction," and "Hologram." This gifted producer/DJ has now dropped his latest banger called, "UV." This new Cyclops music is something else. The track is exceptionally powerful but also generates a kind of groove that is rarely seen in the Dubstep genre. Released on SLANDER & NGHTMRE's Gud Vibrations, this new Dubstep heater will throw sonic punches at you, blowing you away with its intense builds and mighty drops. "Cyclops – UV" is a devastating vibe.
"Cyclops – UV" launches with a promise of warped and distorted elements that will prime the dancefloors with destructive energy. The murderous beats coupled with striking basslines effortlessly conjure dynamic glitchy grooves and pulses. This new Cyclops music is an unabashed banger that collides with a ferocious intensity. The raw textures and robotic, trunk-rattling buildup and breakdowns will surely cause chaos at festivals along with its palpitating synths layered through vocal snippets. Landing on SLANDER & NGHTMRE's Gud Vibrations, this track is an electrifying cut landing right on time for Lost Lands festival.
Cyclops never disappoints with his releases and "UV" is no exception. It is a lethal banger that will certainly make your workout sessions more fun and intense. "Cyclops – UV" caught us by surprise. This Dubstep anthem has an intoxicating vibe and we are now eagerly waiting for him to drop more of such heaters. Till then, you can enjoy this song on SoundCloud below. You can also find more streaming options HERE!  
Stream "Cyclops – UV" on SoundCloud below!
Looking for more music like "UV"?