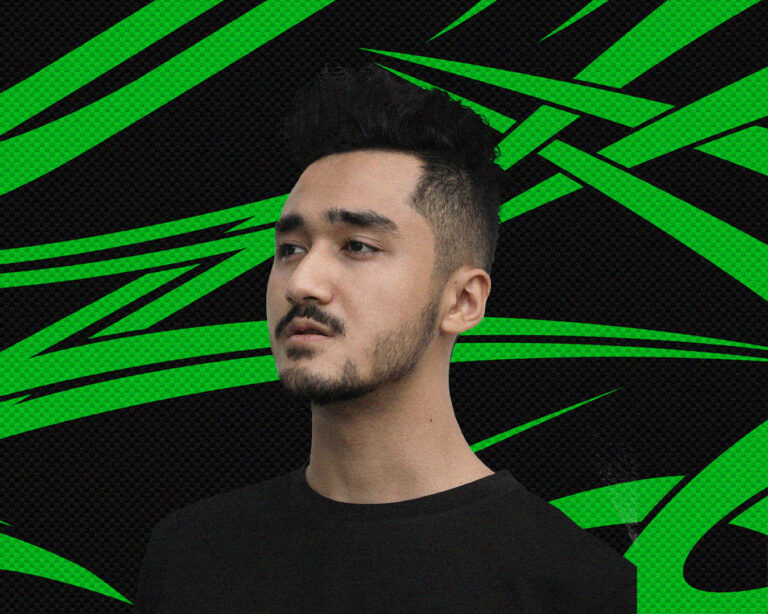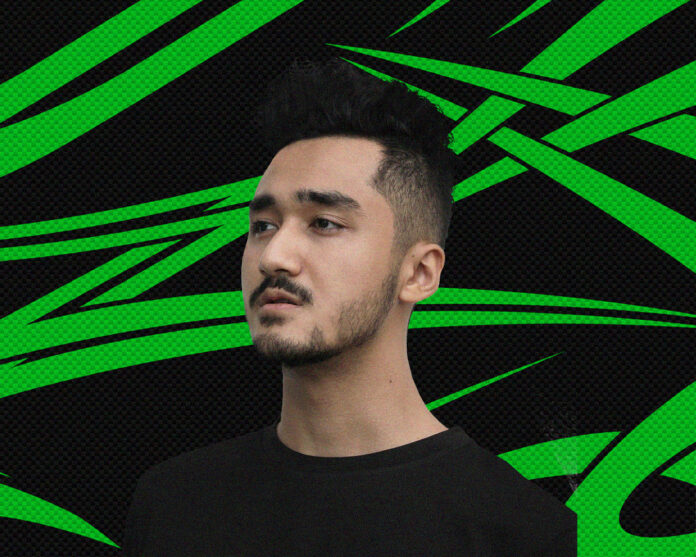 When it comes to making a mark on the scene, 22-year-old Malaysian Hard Trance Artist & DJ, Yusef Kifah, shows no signs of stopping, slowing down or shying away. Despite show and tour cancellations due to the pandemic, Yusef persevered with virtual sets and his monthly Evolution Radioshow alongside charting thrice on Beatport's Top 100 charts in 2020 with three separate releases on acclaimed international labels. He is now back with a brand new single entitled "Yusef Kifah – Energy".
For more than a decade, Yusef manifests Hard Trance as the subgenre that speaks to his soul. Trance music as a whole has always been about the journey and flow of a track, though his style and preference has always been about more energy, edge and euphoric elements that is incomparable to other Trance subgenres.
As the first Malaysian to hit #1 on global top 100 Trance charts, Yusef aims to reintroduce Hard Trance as something fresh, exciting and festival-friendly yet trendy and influential to the younger generation. He continues to explore more opportunities to work with local and international acts by evoking a new benchmark for Hard Trance music with his signature sound, equipped with a clear vision to perform at stages around the globe.
While many electronic music artists were directly affected by the lockdown last year, Yusef's releases continued to receive support by many DJ's, radio shows and live sets from around the world. "Evolution", for example, which was released on Hard Trance Europe, is an aggressive fusion of fierce tech rhythms, clever edits, time signature trickery and sharp synth patterns, which charted at #81 on Beatport's Top 100 Trance charts. It would also be no surprise if his latest track "Yusef Kifah – Energy", would end up at the top of the charts too!
Yusef further illustrates his signature of blending the sound of Hard Trance with Psychedelic Trance and Big Room for an official remix of a popular dance classic "Ravers Fantasy" by Manian, which hit world #16 on Beatport's Top 100 Hard Dance / Hardcore charts. The remix was released on Zooland Records and was featured on Universal Music Group's compilation album Future Trance Volume 92.
His third track "Worlds" was a long-awaited collaboration with established Malaysian Hardstyle artists Bass Agents and was the most recent chart topper in Yusef Kifah's triad of releases in 2020. "Worlds", which was released on Keeping The Rave Alive, peaked at #38 on Beatport's Top 100 Hard Dance / Hardcore charts and gained traction both locally and internationally.

With his inspirational achievements as an artist, Yusef also touched on cultural segments by bridging cultural gaps with electronic music that caters to the larger audience. Yusef recently worked with influencer Toshrock (from Singapore) alongside regional electronic music artists, Inquisitive (from Singapore) and Kild (from Indonesia) on PUMA's Mirage Tech campaign. Over the years, we have seen many successful collaboration efforts between the fashion and electronic music industry. This campaign was no stranger to this.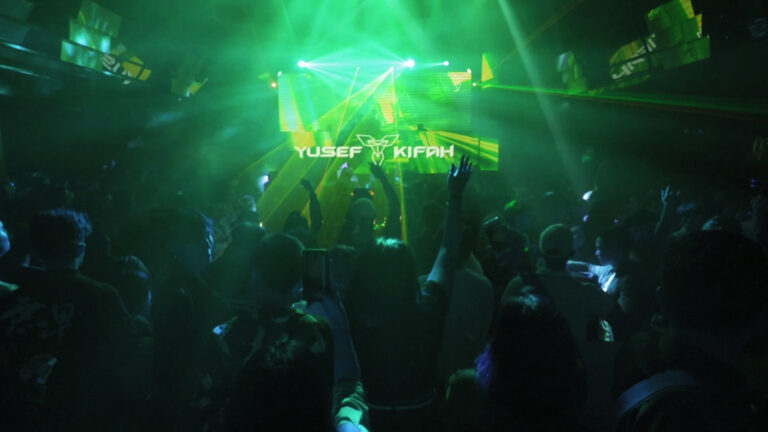 With a fresh new track on the highly acclaimed Tidy Two label from the UK, Yusef releases "Energy (Feel What I'm Feeling)" with hopes to reinvigorate his listeners' spirits to always remain proactive. With the pandemic still overshadowing the nightlife and events scene here in Malaysia, Yusef wishes to inspire people to feel what he's feeling — Energy, which is the key to keeping things going no matter what, as there is only one way forward.
Peaking Beatport's Trance Top 100 charts at #74 recently, "Energy (Feel What I'm Feeling)" is a 142 bpm Vocal Hard Trance tune with melodic and festival elements fully encompassed in his signature style. The track highlights an uplifting yet unique main melody, illustrating an ageless blurred line of what Hard Trance can sound and feel like.
Tidy Two, the Trance-ier sub label of the mighty Tidy Trax has been an inspiration to Yusef's early days of being an artist. He's always loved the releases from artists like Technikal, Nicholson and NG Rezonance since his teenage years, feeling accomplished to be a part of the label with this new release.
Stream "Yusef Kifah – Energy (Feel What I'm Feeling)" on YouTube below!