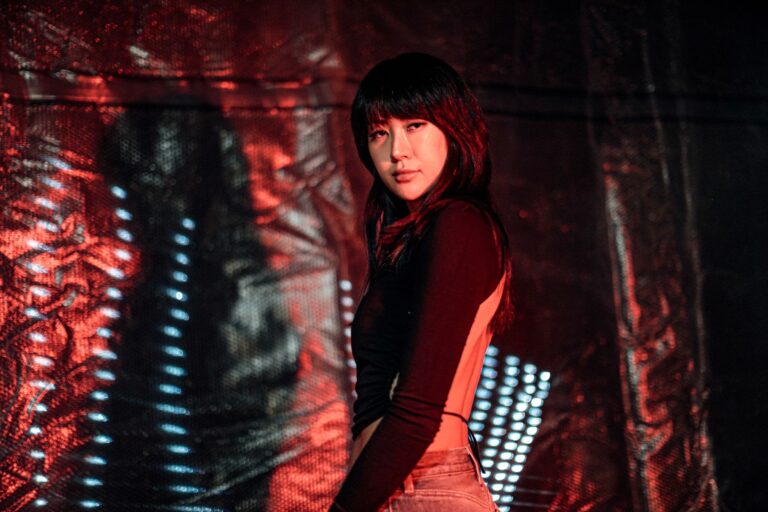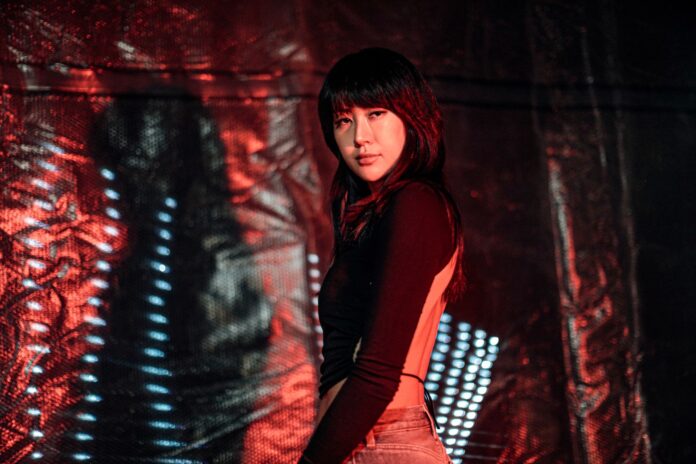 As a prolific producer in Progressive House music, Spencer Brown is a machine when it comes to subtle yet infectious bass lines and percussive rhythms that tighten its groove. On the other hand, Qrion is a Melodic House & Techno prodigy who specializes in a unique, radiant musicality. Spencer Brown and Qrion are also hardly strangers; their clockwork chemistry took them to great heights with their collaborative EP, "Sapporo." The two are now back together and stronger than ever with their latest track "Spencer Brown & Qrion – Rainy April." This new Spencer Brown music is an Above and Beyond Group Therapy ID track, and this fan favorite is now finally available via Anjunadeep, over 3 years after its creation!
Although "Spencer Brown & Qrion – Rainy April" has made appearances in many sets, the official release is a lovely treat. This track renders itself gradually on a buildup of rain sounds and warped vocal melodies. With great composure and tranquil elegance, the song grows into a euphonic, mellifluous Melodic House endeavor. As the vivid synth plucks color the beat with an ethereal melody, this new Spencer Brown music makes for a chill, afterhours dance tune. While this song is simultaneously a club essential, it's impressive that Spencer Brown and Qrion completed this song in one studio sitting. The two were already fans of each other's work, and their musical synergy remains truly unmatched.
"Rainy April" was their unreleased secret weapon for a long time, and its ever-growing ambient soundscape makes for a stunning listening experience. As an Above and Beyond Group Therapy ID track, it's without a doubt that "Rainy April" is a stellar Melodic House release. The two producers have outdone themselves once again, and we can't wait to hear more collaborations in the future. "Rainy April" is available now via Anjunadeep records. More streaming options HERE.
Stream "Spencer Brown & Qrion – Rainy April" on YouTube below!
Looking for more music like "Rainy April"?