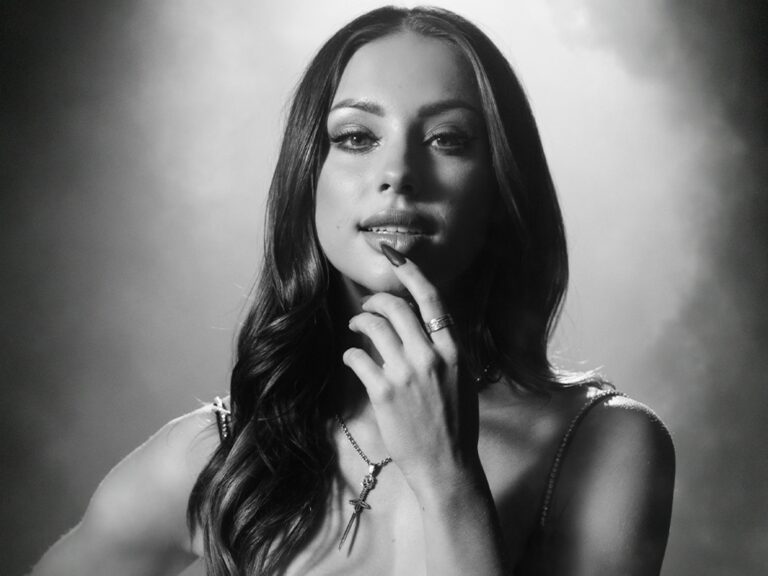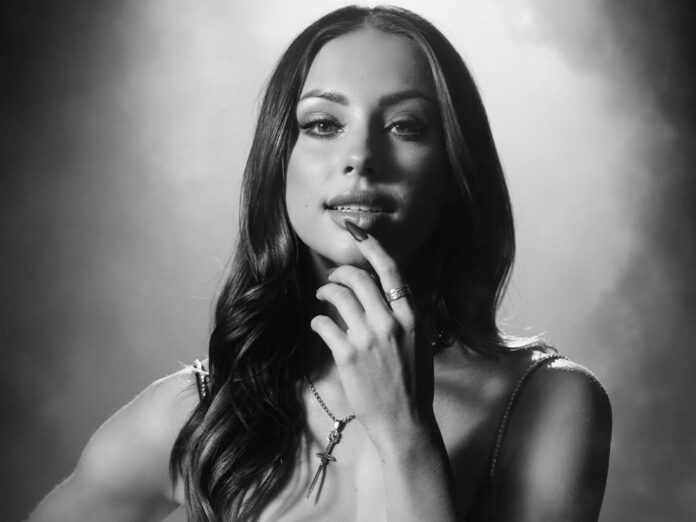 As the world shut down due to the pandemic, American model and DJ Charly Jordan expanded her horizons. Sampling Lady Gaga, she delivered the anthem that'll keep you going all night as you move from one club to another when live music makes a comeback, and people can freely party again. The year 2021 commemorates the tenth anniversary of a funny moment in Lady Gaga's career, when she uttered the now-famous quote "Bus, Club, Another Club, Another Club, Plane" during an interview. DJ/producer prodigy Charly Jordan has now immortalized this in her new single "Charly Jordan – No Sleep." This new Charly Jordan music utilizes the rhythmic repetition of the Gaga melody, inserts some bouncy Slap House bass, and the outcome is a piece that's great for marking your first return to your favorite nightclub.
"Charly Jordan – No Sleep" came out on July 2nd, the very day Charly kicked off her residency at the Zouk Las Vegas nightclub. Her new track was also inspired by Pride month and Charly had this to say about the song:
"This track is inspired by pride month, so obviously I had to include Lady Gaga seeing as she is an iconic LGBTQ advocate. I grew up in a super repressed religious family and watched many of my close friends struggle with being open about who they were. I always love to express stories through music and being able to make something that's fun and meaningful is always the best. I hope you guys enjoy!"
Charly Jordan is a multi-hyphenate performer who started as a Gen Z internet media influencer. She has also excelled at soccer and track in her early years before committing to modeling. She has now concentrated on the next step of her career: music, after working with brands and traveling worldwide for photoshoots. "Charly Jordan – No Sleep" is her first music release of 2021, and it comes after a stellar first year that saw her release "Blackstrap Molasses," her first as a producer. Accompanied by "Wanna Go" (featuring Riot Ten) and "Love Sets Me Free". If you are in Las Vegas, or planning to go, make sure to go check out her performance at the newly launched Zouk Las Vegas nightclub, where she will be joined by Tiësto, Zedd, DJ Snake, MK, ZHU, and others.
Stream "Charly Jordan– No Sleep" on Youtube below!
Looking for more music like "Charly Jordan – No Sleep "?