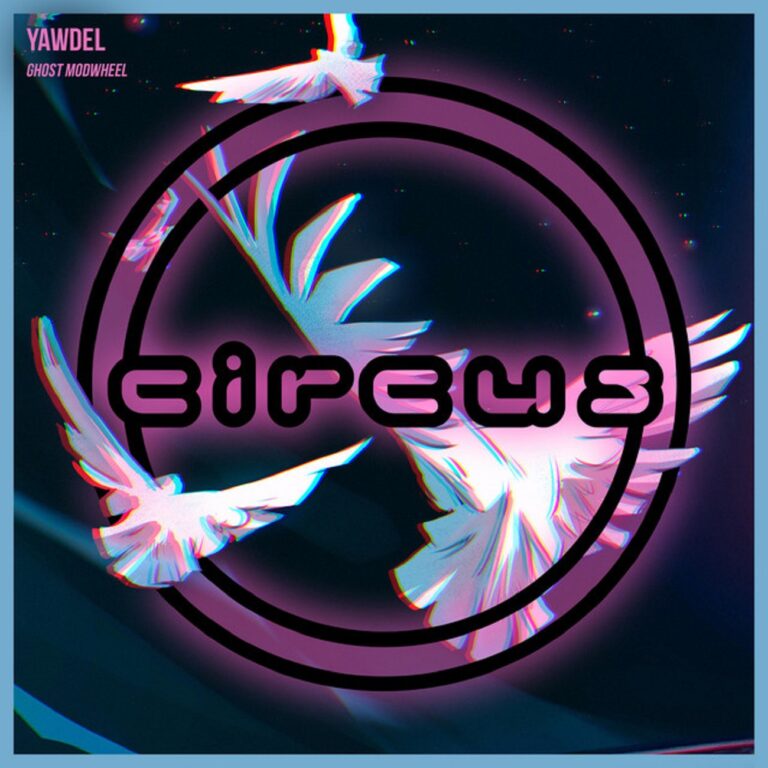 Yawdel is a mysterious artist who has been getting a lot of attention with his releases 'Can't Escape' and 'Taste It.' He has now come out with an absolute gem entitled, "Ghost Modwheel." This new Yawdel music is available now on the Circus Records 2021 portfolio and offers something unique and special. "Yawdel – Ghost Modwheel" is an eccentric and chilling Future Bass meets Dubstep delivery. The song not only has an exceptionally potent production value but also features an intriguing instrumental diversity. This astral tune will hypnotize and fascinate crowds this summer!
"Yawdel – Ghost Modwheel" is an interesting blend of celestial cadences and pulsating beats. This Circus Records 2021 release is dominated by a flamboyant bassline that seamlessly fuses with eerie synth work which creates a soft yet ethereal ambiance. The song is further pushed into intoxicating zones with the alluring and highly effective chorus that will force you to join the grooving momentum. This new Yawdel music thrives and blooms with the striking drum work and tantalizing percussion. With ominous rhythms, the frazzling buildups, and powerful drops, "Ghost Modwheel" will leave you in a transfixed state. From the palpitating riffs and pads to delightful strings, Yawdel has left no stone unturned and delivers a full-blown drunken high for his audience.
This song truly shows conceptual depth and intangible vivacity. It is definitely the first of many divine revelations to come from Yawdel. While the artist's identity is still under wraps, we can predict that he is ready to unleash a whole new wave of creative releases for the fans. "Yawdel – Ghost Modwheel" is just the beginning for him. This tune is just grand and will surely compel you to hit the repeat button. It's that irresistible! You can enjoy this mesmerizing tune on YouTube below and you can find more streaming options HERE. 
Stream 'Yawdel – Ghost Modwheel' on YouTube below!
Looking for more tracks like "Yawdel – Ghost Modwheel"?