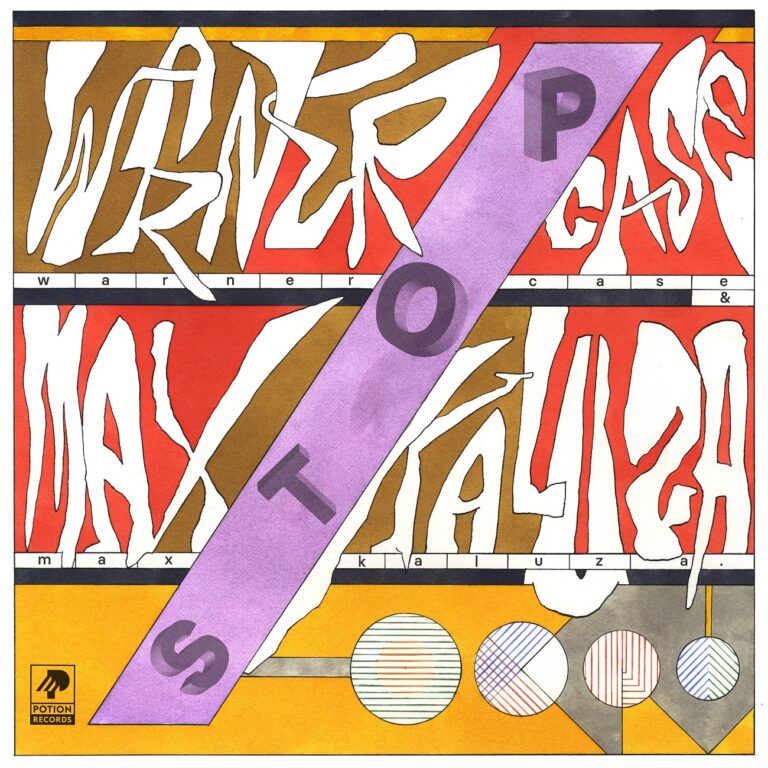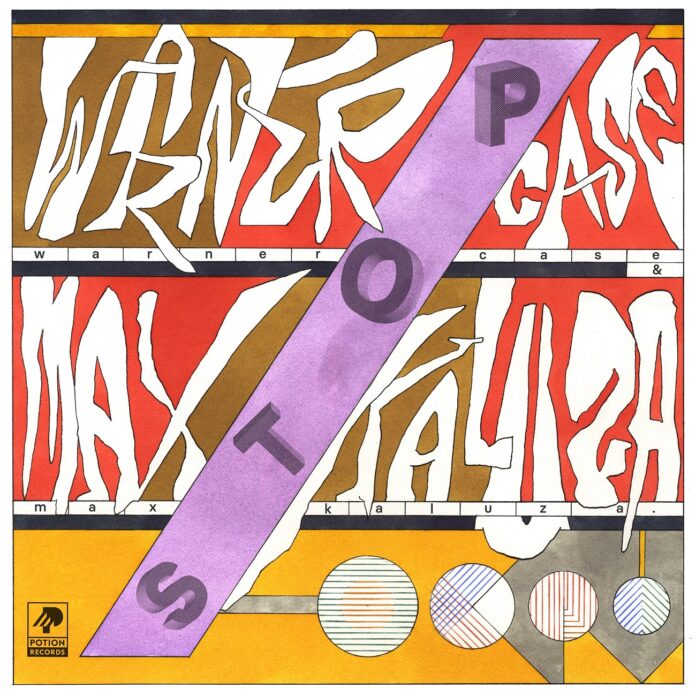 Witty, sharp-hitting, new dance party music by the name of 'stop' is ready and buzzing to conquer your soundwaves and playlists. Released on The Magician's Potion Records, warner case & Max Kaluza – stop is as catchy as it is infectious. warner case is a NY-based producer who is leading the EDM scene with highly splendid and unique releases such as, 'sing me a song,' 'right with the groove,' and 'ok.' This new-gen phenomenon has now collaborated with the up & coming House music sensation, Max Kaluza. You will definitely enjoy the volatile expressiveness of this Tech House gem and the catchy and eye candy stop lyrics video.
warner case & Max Kaluza – stop is a highly energetic and spirited release that will resonate with today's crowd. The track is fleshed out with stinging beats and a catchy vocal which brings the essence of what dance party music is all about. Picked up by The Magician's Potion Records, 'stop' is an ear-drilling number that does not blow up with magnificent hits, rather it operates with a pumped-up restraint and never goes overboard. With stirring percussion and splitting hi-hats, this tune is primed for clubbing. The no-fuss, deadpan, and dominating vocals become even more engaging with the stop lyrics video.
warner case & Max Kaluza – stop is strapped with a heavy and tantalizing bassline that will get you addicted to the tune from the first listen. It's the pulsating, and beatific momentum of The Magician's Potion Records release that will take you on an intoxicating high. While warner case's skill culminate into an exceptionally, fire-driven sound design, Max Kaluza has also brought a fresh feel to this Tech House gem. This song becomes even more captivating with the bright and peppy stop lyrics video. From the first listen, we can tell that 'stop' is going to be one of those dance party music songs that will still bang in 10 or even 20 years. Don't 'stop'.
Stream 'warner case & Max Kaluza – stop' on YouTube below!
Streaming Options:
warner case & Max Kaluza – stop Apple Music
warner case & Max Kaluza – stop Spotify
warner case & Max Kaluza – stop SoundCloud
warner case & Max Kaluza – stop FREE DOWNLOAD
warner case & Max Kaluza – stop Download
More Streaming Options HERE.
---
More About warner case:
"new-generation star" – Billboard "house phenom" – This Song is Sick "my second favorite son. I have two sons." – warner's mom
Often compared to ZHU and Duke Dumont, and sometimes Ed Sheeran for some reason, warner case is a New York based classically trained percussionist who taught himself to produce while studying at Cornell University and working at Jimi Hendrix's famed Electric Lady Studios. case is a multi-instrumentalist, singer, songwriter, producer, and cat lover with a passion for creating unforgettable experiences.
He can run a mile in 2 minutes.
Repped in fashion by Wilhelmina Models, case has shared the stage with Disclosure, Flight Facilities, Virgil Abloh, The Magician, Dom Dolla, Gorgon City, and many more. His unique brand of raw, infectious dance music is appreciated worldwide, and has received support from notable acts like Grammy-nominated Kaskade, Louis The Child, The Magician, Martin Garrix, and Grammy winner Latroit.
He once beat Shaq in chess.
Recent releases with Kyle Watson (Spinnin' Deep) and Jean Tonique (Potion), helped him get hand-picked by The Magician to be part of his momentous Magic Tape 100 alongside house heavyweights Boston Bun, Fabich, The Magician himself, and more. His music shakes radio waves and club speakers worldwide, famous DJs that you think are dope seem to like his stuff, and he hates self-indulgent bios like this.
He wrote this about himself.
More About Max Kaluza:
Max is a house music producer from Frankfurt, Germany who has been a DJ around the city for the last couple of years. He continuously developing his own underground house style and found it somewhere between deep, tech and bass house. After he gratuated from university with a diploma in industrial design, he focused even more on producing house music and connecting with other artists. He always feels addicted to the groove as he believes that it's key in house music. He thinks that tight drums and solid basslines are the fundamental source of every dance track and will always make people go wild on the dancefloor.
Finally his first official release "stop" a collaboration with an incredible rising light of modern dance music comes out in April 2021.
---
Looking for more tracks like "warner case & Max Kaluza – stop"?