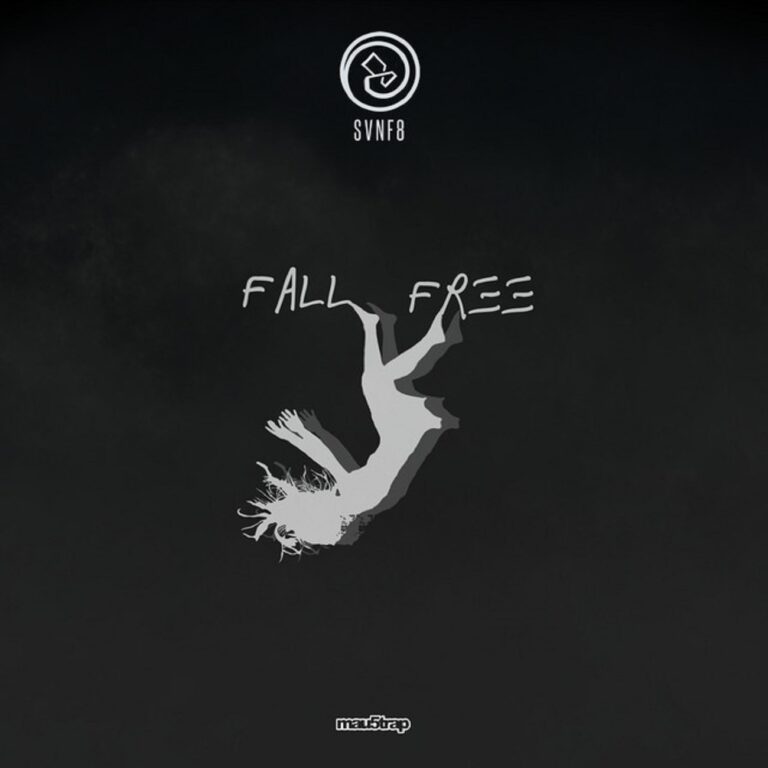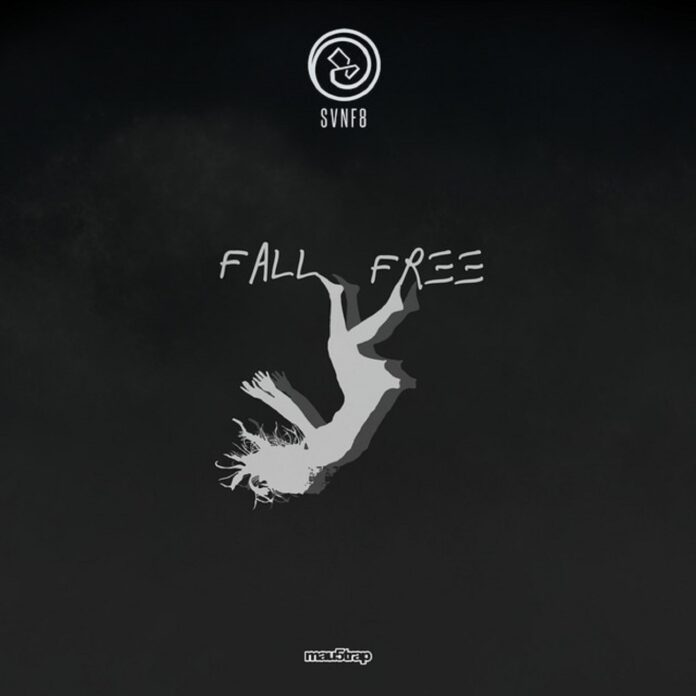 A recurrent persona on Deadmau5's label mau5trap is the mysterious artist SVNF8 who has had a rocking last year with tracks like, 'Occult,' 'Stand Strong,' and 'The Hydra.' Now, he has dropped rousing new dark Techno music entitled, 'Fall Free.' This mau5trap Techno release is another gem on the artist's consistently evolving discography. This new SVNF8 music is a beat stomping hypnosis that will traverse your senses to a distant universe for its 5-minute duration. The nostalgic yet mood-altering progression of SVNF8 – Fall Free is a rave-appropriate assault that will drive the listeners straight down the rabbit hole.
This new SVNF8 music is dipped into the free-falling pits of captivating and relentless rhythmic flow. This mau5trap Techno release comes alive with sensational and deeply stirring melodic push and pulls that thrive on a throbbing undercurrent. SVNF8 – Fall Free is charged with bouncy and relentless pulses propped by a raw synth work that will leave your nerve endings on fire. While the song moves with a frantic frenzy, this dark Techno music has a subtle air of puzzling tranquility that stands out. The grim aura of the track is sent into a tailspin with the epic arrangements of propulsive bassline and crashing percussive energy. If you particularly enjoyed mau5trap's genre-blending and unique tunes like, 'Zeitgeist', then we're sure that you will like this song as much, and perhaps even more.
The palpable exuberance of SVNF8 – Fall Free is further highlighted by the dramatic and bass-heavy sound design that builds up with a steady tension. This dark Techno music will leave you lightheaded with a barrage of monotonous euphoria that never strikes as boring. Rather, it's the repetitive beatific structure that adds a zealous strength to this new SVNF8 music. SVNF8 has nailed the mau5trap Techno section with his latest release and we're here for it!
Stream 'SVNF8 – Fall Free' on YouTube below!
Streaming Options:
---
More About SVNF8:
Here to change the way people perceive electronic music. SVNF8 – Fall Free is his latest track to be released on mau5trap.
---
Looking for more tracks like "Fall Free"?