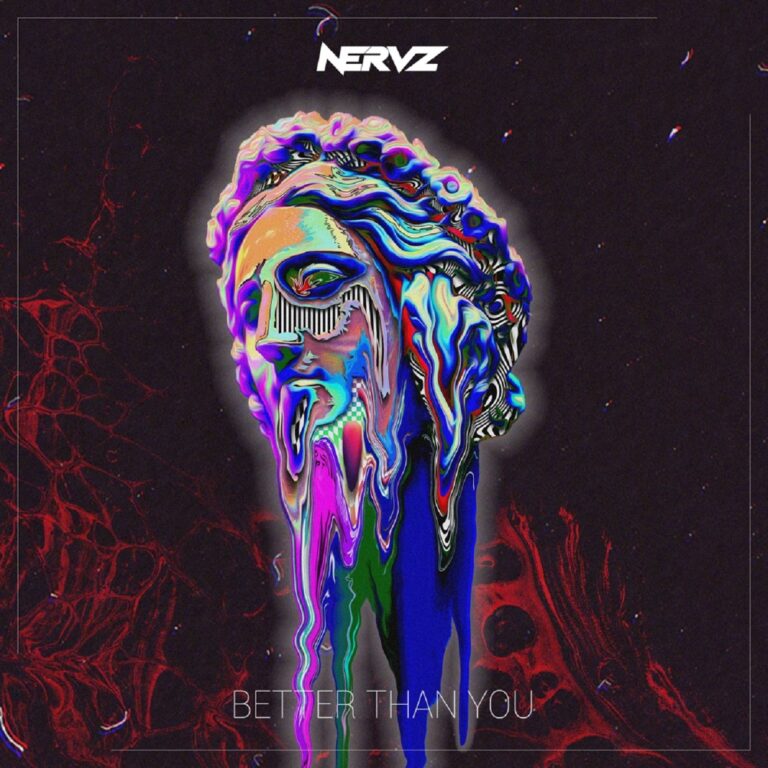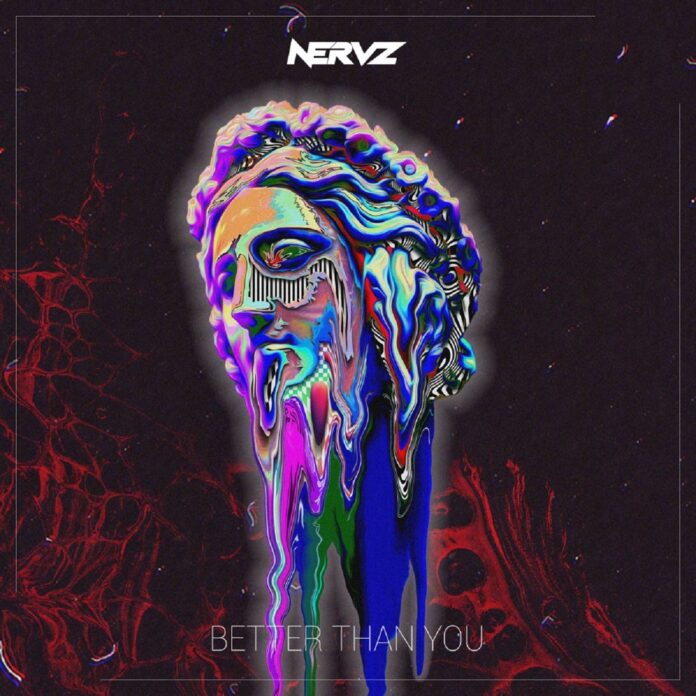 If EDM is your true poison then you must be familiar with the impactful channels on the subject, productionmusiclive and flstudiotips hosted on YouTube by Nervz. He is an incredible DJ/producer whose latest Tech House track, 'Better Than You' is making waves within the dance music community. This song features the extremely talented vocalist, Zoë. This narrative-backed release explores the themes of self-confidence and acceptance. The track has a slaying vibe and shows the expansive and versatile range of Nervz.
'Better Than You' by Nervz & Zoë has an intense and energizing opening filled with spacey synths before the drop comes into the main beat. The skillful instrumentation layered beneath the vocals is sumptuous in this Tech House mix. The speak-singing technique or spoken verses by Zoë gives the thumping and crashing track a well-rounded, booming edge. The bassline on the song is remarkably catchy and intoxicating. The audacious hooks and exquisite sound design from the productionmusiclive and flstudiotips creator prove his flair for uniqueness. The track features invigorating falsetto-forward rhythms that are extremely compelling. 
Nervz has proficiently captured modern sound patterns on this club-ready track entitled, 'Better Than You.' The song radiates and pulsates with fervent swings and intense swirls. This enticing track truly has an infectious aura. It is an expertly produced, exceptionally composed, and perfectly executed piece of music that blends both of their unique styles seamlessly. This superlative song has outstanding moments of brilliance throughout the duration. The artist's simplicity alongside a well-crafted delivery and perfectly matched production make this cut a delightful mix.
The bold choices of chromatic riffs and the out-of-the-box structure symbolize a fearless approach from Nervz to achieve the sound that he wants. 'Better Than You' is a marvelous collaborative effort between him and Zoë that will surely make its way to some of the most coveted playlists. We are now looking forward to see what the productionmusiclive and flstudiotips sensation has to offer in the future with great anticipation.
Stream 'Nervz – Better Than You feat. Zoë' on YouTube below!
Streaming Options:
Nervz – Better Than You feat. Zoë Apple Music
Nervz – Better Than You feat. Zoë Spotify
Nervz – Better Than You feat. Zoë Soundcloud
Nervz – Better Than You feat. Zoë FREE DOWNLOAD
Nervz – Better Than You feat. Zoë Download
More Streaming Options HERE
---
More About Nervz:
Musician with passion, love & classical background.
Creator of FL Studio Tips – YouTube educational channel
I like to bring excitement through ears. I'm deeply addicted to getting better & progressing in the quality of my work. I would describe myself as a modern artist. Modern since all I do I want to breathe life & my unique taste to it. Whole my life I was taught about focusing on quality, and I strive to do it as best as I can, not only in music but in all forms of content & art I create. Having a wide variety of favourite musical genres I believe that combining them and building my own unique arsenal of sounds over time will shape the signature Nervz sound.
Music is about bringing people together – making them forget, remember, cry, dance, hope & love…