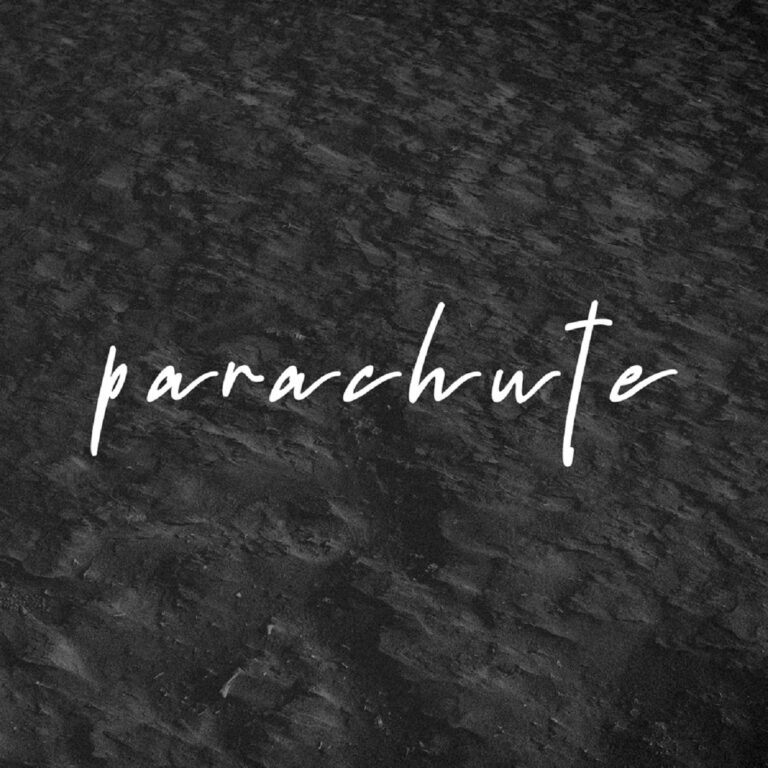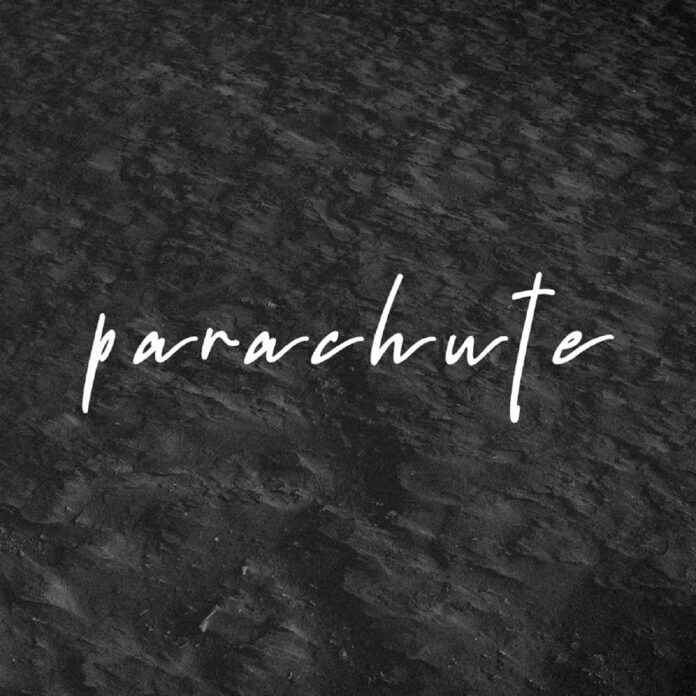 Known for his phenomenal live acts, the Techno music maestro, Paul Kalkbrenner, has recently dropped the smashing new track, 'Parachute.' The kind of excellence and skill that the German music producer brings out with each release makes the audience crave for his creations. The track 'Parachute' is issued by B1 Recordings. This vocal-driven cut is exciting and offers a spacey and celestial vibe. It will certainly become a favorite tune of the Melodic House & Techno music fans.
'Parachute' is laced with versatile melodies and sublime smooth vocals. The entire track is surrounded with warm keys, soulful swirls, and heavy basslines, making it an ear-friendly opus. This Melodic House & Techno track has mesmerizing hooks and deep emotions attached to it. Released on B1 Recordings, the song features eloquent vocals that will resonate well with the listeners. The track's spellbinding and melodic vibe is astounding. The soft keys add enough groove to maintain the airy atmosphere in the melody. While crafting the song's beats and overall sound patterns, the artist has adapted propulsive orchestral elements with extreme finesse.
Paul Kalkbrenner fuels 'Parachute' with various percussion and massive beats underneath atmospheric synths, which works incredibly well. The undulating percussion pushes the rhythm forward with a jaunty vibe. The intensity of this lyrical track is elevated by stellar melody and outstanding rhythms. This tune will give shivers to the fans of Melodic House & Techno music. The song oozes an electro feel, polished with spine-tingling production. It's a one of a kind track with conversational tones and captivating hooks. It builds a compelling ambiance with uplifting, energetic basslines, and a delightful melody. The track also contains nice Pop & Electro Pop subtleties.
Paul Kalkbrenner's 'Parachute' glides effortlessly through the glittering synth while deep pads become dominant in this opus. The artist delivers an Techno beat, with slowly pervading percussion and ominous bass rumbling in the flow. This B1 Recording release is a stellar production that will amaze the listener with smooth and impeccable sound design. This song is worthy of playing on a loop for its exquisite musical arrangement, lyrics, and sound design. We're beyond ecstatic for this superb track and can't wait for him to perform it live.
Stream 'Paul Kalkbrenner – Parachute' on YouTube below!
Streaming Options:
Paul Kalkbrenner – Parachute Apple Music
Paul Kalkbrenner – Parachute Spotify
Paul Kalkbrenner – Parachute Soundcloud
Paul Kalkbrenner – Parachute FREE DOWNLOAD
Paul Kalkbrenner – Parachute Download
More Streaming Options HERE
---
More About Paul Kalkbrenner:
Berlin's Paul Kalkbrenner is a unique international talent. In fact, with seven studio albums and more than 2.3 million Facebook fans, he is one of techno's biggest superstars. In a time where the big drops of EDM (Electronic Dance Music) and cake-throwing DJs seem to reign supreme, Paul Kalkbrenner is keeping his cool. He trusts on his remarkable talent as a producer and live act—no added artificial flashiness needed. He can rave with the best of them, and raise his arms to full dancefloor delirium, but his head will never spin right off.