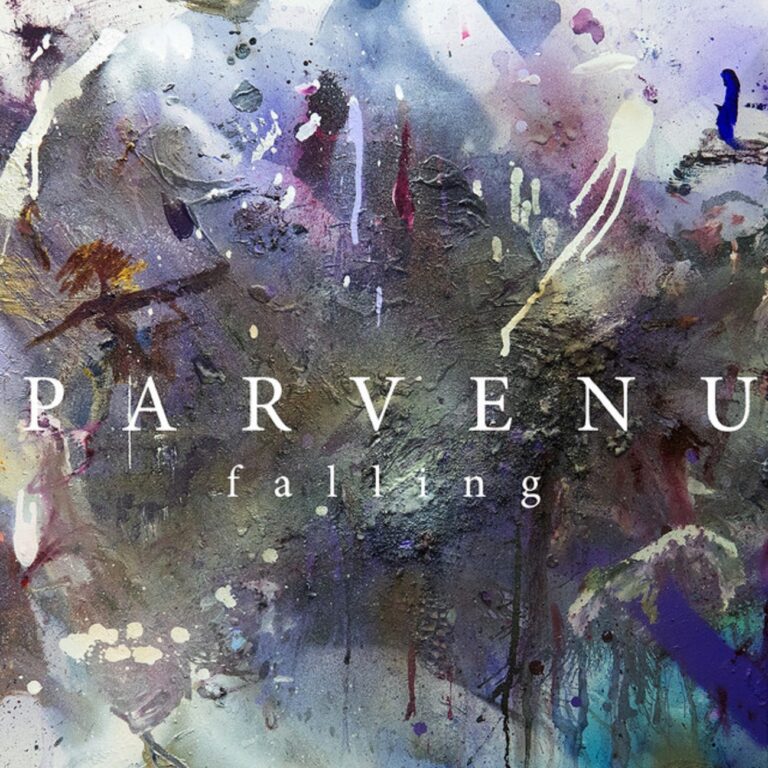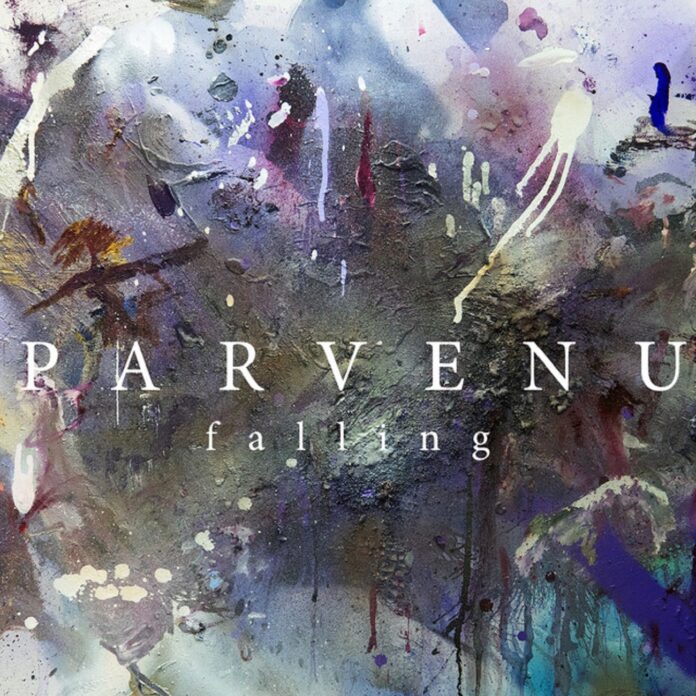 Are you in the mood for an hypnotizing song that will transport you far away from the chaos? Then look no further and stream the beautifully arranged Deep House track 'Falling' by the Hong Kong-based skilled music producer duo, Parvenu. Presented by Lenient Tales, the duo has once again managed to weave a masterful sonic experience for their fans with this release. 'Falling' is the kind of track that will leave the audience transfixed with its immersive vibe. Parvenu – Falling is neither too vibrant nor melancholic, rather it thrives in a balance of an ecstasy-filled vibe. This imminent tune is subtly dazzling and intriguingly captivating.
Parvenu produced this track fueled with zealous instrumentation that will work its magic on you. Every time that you listen to 'Falling,' you will explore its brilliant dimensionality. The song opens deftly with an eloquent synth and some percussive elements that lures the listener instantly into the track. This Deep House track has an inherent feel-good aura. The electrifying riffs and sleek motifs of the song are subtle yet sensational. This Lenient Tales release is a breathtaking delivery of ethereal harmonies and charismatic cadences. It is an enticing cut that will captivate the audiences with its mystical ambiance. 
Parvenu – Falling is an enlivening song that vibrates with versatile melodic elements. This Deep House track will overwhelm you with its mesmerizing symphony. It is a pliable tune that sounds melodic and audacious at the same time. Whereas, the sound production and music writing on this song are flawless. The bouncing percussion and trance-inducing baselines will have a long-lasting impact on the listener's mind. The song skillfully imbibes an air of classiness and rawness. Issued by Lenient Tales, it is a profoundly melodic tune that has a blissful rhythmic hook.
'Falling' by Parvenu features a flawless composition and peerless musicianship. This wonderful release is just as spellbinding as their previous tracks, 'Perfect Now' and 'Silhouette.' The artists have nailed this track with certain playful elements that are soft and yet absurdly rich. Parvenu's majestic talent and imagination have placed this song in a league of glory. We dig this electrifying and mature release from the duo and look forward to more outstanding releases from them. 
Stream 'Parvenu – Falling' on YouTube below!
Streaming Options:
---
More About Parvenu:
Parvenu are a British electronic music duo, based in Hong Kong, China.
Following their break on to the scene in early 2012, the pair renowned for their distinctive and varied DJ sets in Asia Pacific soon came to the attention of W Worldwide, winning their acclaimed global DJ search, DJ Lab 2013.
Taking their live show to venues and festivals around the globe including the International Music Summit, Ibiza in 2014, the pair have regularly featured alongside industry heavyweights such as Bicep, James Lavelle & Shadow Child.
Parvenu enlisted the talent of Sam Smith vocalist Vula Malinga, for their debut release "See Me Through", sampling the eponymous lyric from Candi Staton's 80's House hit "You've got the Love", bringing with it their sultry melodies against a deep house setting.
Citing Lady Gaga's producer, DJ White Shadow, as executive producer, "See Me Through" was soon championed by the likes of electronic music stalwart DJ EZ, forming the anthemic closer to his residency sets at Amnesia, Ibiza in summer 2016.
Following a short hiatus from music, the pair have returned to the scene with a line-up of EPs featuring their signature deep house sound, releasing on Muskox Records, Songspire Records and numerous releases with Lenient Tales by Guesstimate throughout 2020.