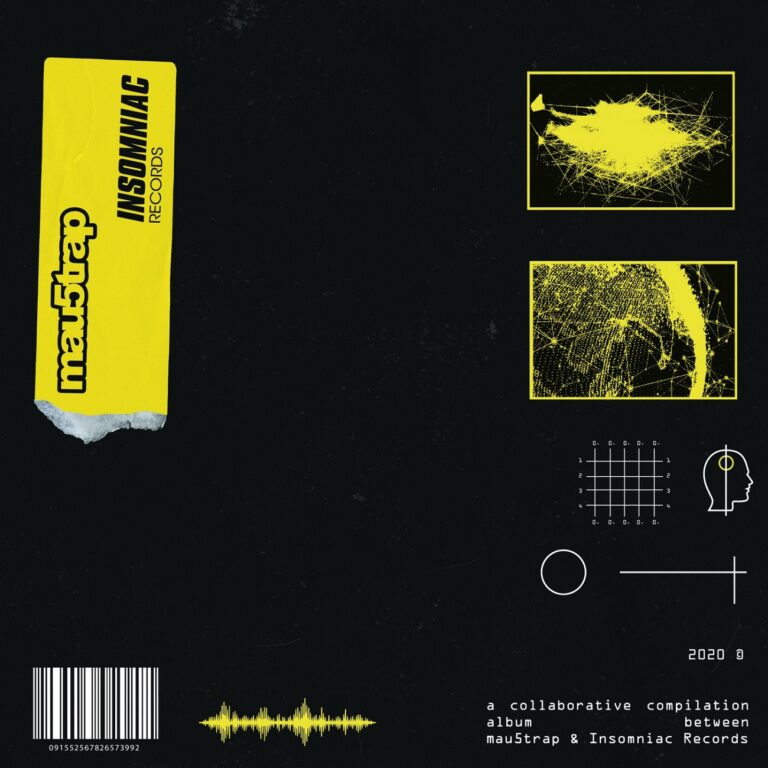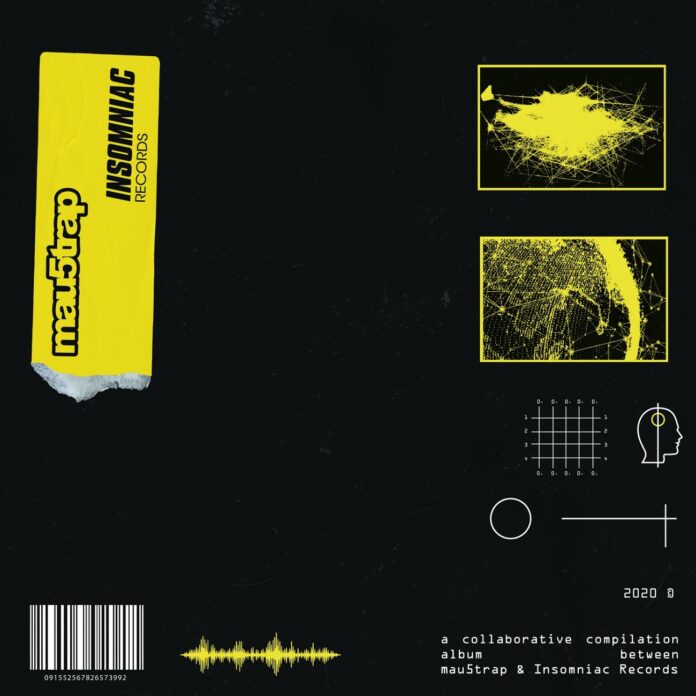 The extremely skilled EDM producer and DJ, Kyle Watson knows how to burn the dance floor and blow your minds off with his adrenaline-pumping releases. His latest track released via Insomniac Records called, 'Way Down' will sweep you off your feet with its trippy and upbeat atmosphere. This Tech House song is conceptualized with smooth and almost mechanical vocals that complement the voguish beats throughout. 'Way Down' is an eclectic blend of refreshing elements that will instantly get you grooving, 'Way Down' is a must-have track in 2020 Tech House playlists.
The banging track, 'Way Down' by Kyle Watson opens with a bouncing beat with a thumping bassline, laced with strikingly vivid vocals. It is a very vibey experience that will encapsulate the audience with its lively aura. This Tech House song uses varying tones of many melodic elements from deep hi-tone passages to wistful falsetto motifs. Released on Insomniac Records, it is an epic track that will surely become a club anthem. This peak time cut switches styles as the pounding beat and bass rumble to carry the track into the breakdown.
'Way Down' is a striking track that will definitely get the listeners to go crazy over its vibrant musicality and fervent rhythms. The song has a certain friskiness to it which is attributed to enthralling synth stabs that are layered over rolling bass, giving this tune a flirtatious vibe. It almost entices the listener to bust some serious moves. The artist wraps the track up in a captivating fashion, raising the stakes with fast-paced and hard-hitting percussion layering on witty vocal snippets. This Insomniac Recordings release features a unique hybrid crossover of rhythms, as the dark resonating tones meet the eloquence of electronic pads. It is the kind of tune that will truly shine in your Tech House playlists.
Kyle Watson's 'Way Down' flows aggressively without sacrificing the playfulness of the atmosphere. The track is incredibly melodious and catchy. It was a no brainer for us to include this opus in our Spotify Tech House playlist. With this thrilling and stimulating number, we are ecstatic to see Kyle Watson's graph rise by leaps and bounds.
Stream 'Kyle Watson – Way Down' on YouTube below!
Streaming Options:
---
More About Kyle Watson:
Kyle is one of South Africa's biggest dance music exports. Whether you're in a small, sweaty club in the heart of the USA or a 15,000-strong open air festival in Brazil, you're likely to hear a Watson record. Releases on dance music's biggest record labels – from Ultra to Atlantic, Dirtybird to This Ain't Bristol – have helped evolve his craft into a unique style of forward thinking house music that blends the dark with the light, sweeping melody and musicality effortlessly amongst the grit and energy of a raw bassline.